Does your organization have unique knowledge or intellectual property? Do you want to turn your expertise into profits? Let us show you how you can with the Documents-as-a-Service™ solution from ActiveDocs.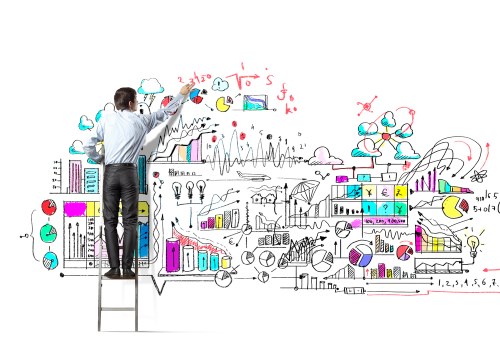 Every industry, all sizes
Are you already serving hundreds of large institutions with your knowledge of insurance, engineering, health and safety, finance, law? Are you an organization with unique expertise in any field? Do you want to address a wider audience and automate your processes to unlock your potential and profits? Do you need a reliable solution to create documents, emails, content, and other communications that makes it possible to bill for the services you provide easily? ActiveDocs DaaS™ makes it easy to convert your expertise into profits.