Specialty insurer generates hundreds-of-pages-long insurance policies, 24/7, around the globe with ActiveDocs.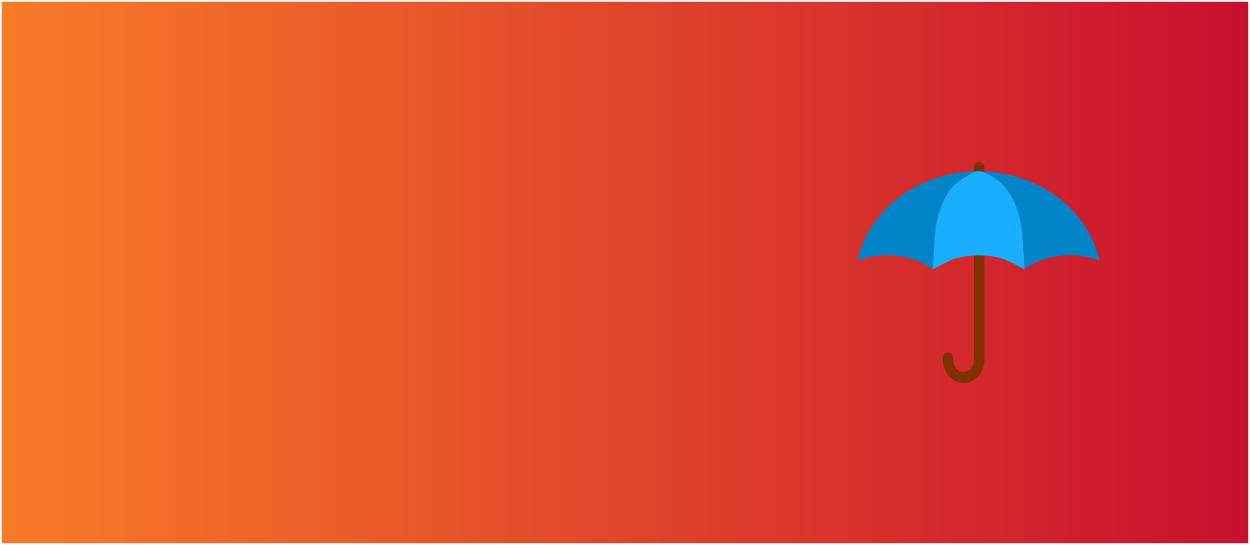 Our client, the largest specialty subsidiary of a major insurer, provides high-value commercial property, liability, casualty, and other highly specialized insurance solutions, including product contamination, kidnapping, and ransom.
It caters to clients with unique, often unusual cases. Production of associated documentation is intricate, requiring very accurate recitals of limits, deductibles, and other terms and conditions.
The policy lifecycle includes quoting, binding, policy issuance, and renewals; documents are produced at each stage. Insurance parameters must be consistent for a given case across all stages, unless changes are specifically requested by the insured party. A policy can contain hundreds of endorsements, forming a document pack frequently exceeding 1,000 pages. Given this complexity, manual document production was a time-consuming process and required additional time for extensive reviews to reduce the risk of errors.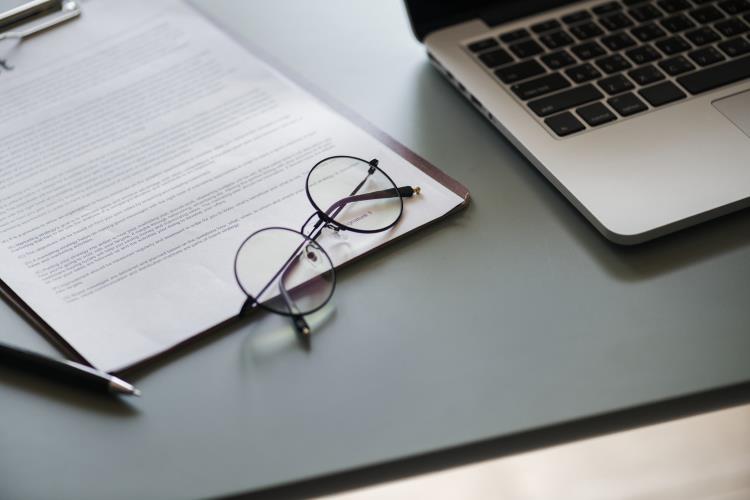 Industry
Insurance
Primary Business
Specialty Insurance Solutions
Challenge
Ensure document accuracy. Integrate seamlessly with core systems. Bring new products to market and modify existing products quickly. Enable underwriters to deliver custom policy documents at short notice.
Solution
Organization-wide deployment of ActiveDocs Opus in Automated and User-driven Modes for generation of insurance documents.
Benefits
Complex policy documents produced accurately. Correct endorsements and clause wording automatically inserted. Document production seamlessly integrated with core systems. No IT involvement required for rapid creation and modification of automated templates.
Download a Copy
ActiveDocs Opus already automates document generation for the 20 most frequently used product lines, with more products and related documents added every day.
The Solution
The usage of ActiveDocs Opus has steadily expanded, with 16 different systems currently deployed throughout the business. Some systems are designated for use in Automated Mode, for "push-button" document generation, while others are utilized solely in User-driven Mode, enabling the user to make selections in web-based questionnaires. Many of these systems are architected for high-throughput and high-availability, supporting our client's global presence.
ActiveDocs Opus already automates document generation for the 20 most frequently used product lines, with more products and related documents added every day. Integration with both of the core insurance systems ensures that ActiveDocs Opus populates documents with accurate and up-to-date data.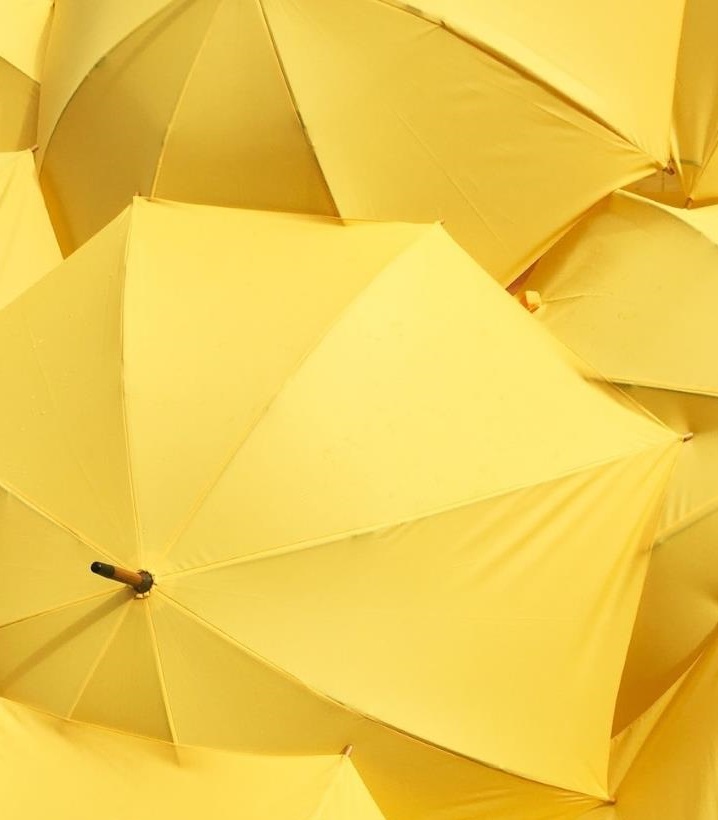 How it Works
Advanced template design strategies have been employed to support our client's complex insurance offerings. Each product line is encapsulated in a Template Set, which holds the relevant templates. The number of templates per product varies from 50 for the simplest, to over 600 for more complex products. Rules determine the selection of relevant templates, evaluating users' choices and case parameters. Maintaining high volumes of sophisticated templates is simplified by the ActiveDocs Opus Design Item Set feature, which supports the management of fields and rules from one place, even when these are used across many templates.
Content shared by multiple templates is maintained as Snippets. A change made to a Snippet will be reflected in the relevant parts of the Templates that use it. Snippets are used for both simple content, such as signature images or clauses of static text, and complex content – document components with fields and other automation that can span over hundreds of pages.
In Automated Mode, a business user clicks a button in the core system, and the requested document or pack of documents is generated. Where more in-depth customization is required, sections of the document can be edited manually, building on the content from the core insurance systems. The documents are then sent for review via highly configurable ActiveDocs Opus Workflows. ActiveDocs Opus makes it easy to display key policy parameters to reviewers, and provides a simple way to annotate each document with comments. Once approved and finalized, the documents are delivered into the final repository.
In User-driven Mode, the user is presented with the web-based ActiveDocs Opus Document Wizard questionnaire which is generated automatically based on template structure, business logic, and included endorsements. The interview adjusts dynamically using business rules as the received data is evaluated. Documents are generated once all required questions have been answered. The customization, review, and delivery process is similar to that which takes place after document generation in Automated Mode.
The key production systems leverage ActiveDocs Opus' scalability capabilities. Active-Active and Active-Passive scale-out options are combined into a dual, Active-Passive configuration for each production system. This provides a high-throughput, high-availability structure that caters for business-critical systems, which need to be online 24/7 to support our client's business around the globe.
Key Features
Template Sets allow inclusion of only relevant templates for each case, and centralize product maintenance.
Snippets enable re-use of content among many templates.
Design Item Sets enable use of common fields and rules across many templates.
Scalability and Reliability of the ActiveDocs Opus product ensures that business-critical, high-volume operations can be supported 24/7.
Workflows take documents through approval processes before they are released to clients.
The Benefits
Complex insurance documents, such as quotes, binders, policies, and renewals, are created quickly and accurately. All relevant content is automatically included from templates and the clause library, based on case parameters in the underwriting platform, and user selection where available. This ensures that any document requested by brokers can be produced quickly and accurately.
Templates are designed, built, and maintained without any reliance on IT resources and development cycles. A wording change, or a new set of business rules, can be made, tested immediately, and deployed within minutes. All template modifications, including the creation of rules and maintenance of common clauses, are performed in the familiar environment of Microsoft Word.