Find the option that fits your needs.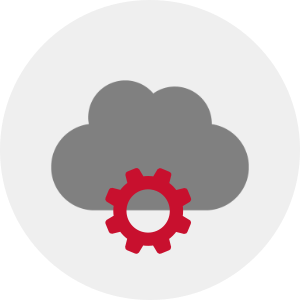 Software as a Subscription
When you subscribe to ActiveDocs software, you contract with us to provide you the right to use the software for a given period of time, either quarterly or annually, with the option to renew the subscription.
The benefit of this approach is the smaller upfront investment and the flexibility of the licensing cost. You can adjust your licensing easily, up or down, adapting your subscription as your business needs change and without the upfront expenditure that traditional licensing purchases may incur.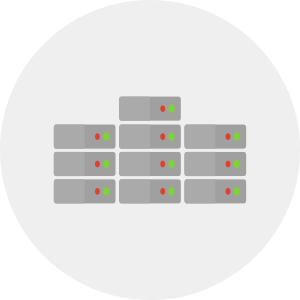 Perpetual License
When you purchase a perpetual software license you get the right to use the version of the software that you've got as long as you need to, without any time restrictions, in perpetuity.
The benefit of this option is that the total cost of ownership over the lifetime is lower. However, the upfront investment is higher than in the Software as a Subscription option.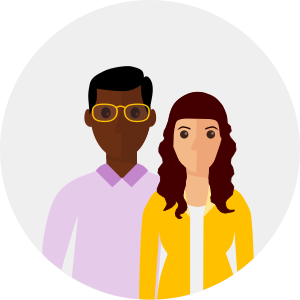 High flexibility, high confidence
You can use the flexibility of a Software Subscription to gain organization-wide confidence in ActiveDocs Software. After the Proof of Concept project, you may choose to minimize your initial investment and run a few document automation projects using the Software Subscription.
Once you've got full confidence in your document automation solution, you may decide to proceed to a larger organization-wide deployment and opt to buy perpetual software licenses to minimize long-term costs.
Do you have any questions?