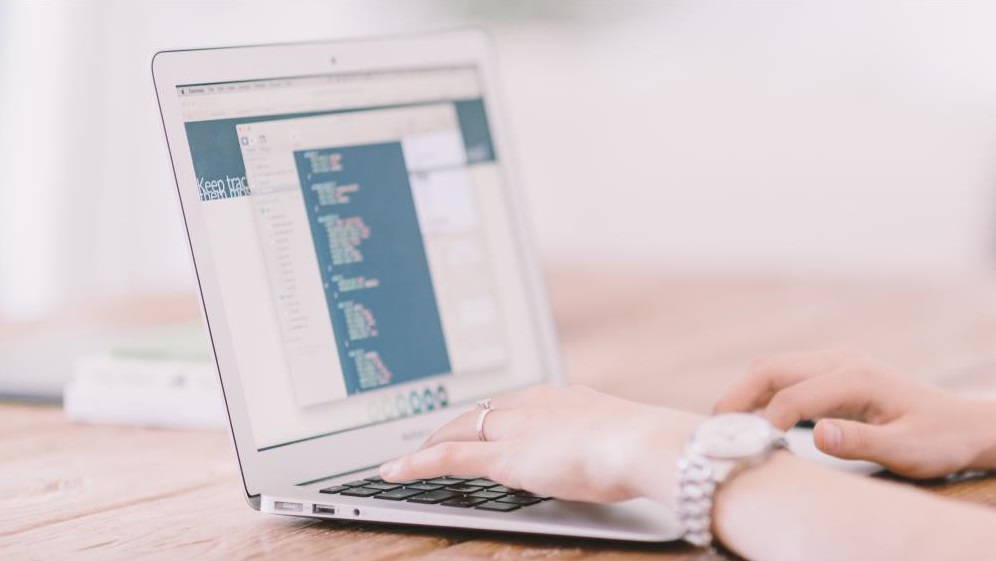 To be fully confident in your solution, you need to be sure that you will always receive the product support you require along the way.
When you deploy ActiveDocs, we will be there for you right from the beginning. Our support teams are responsive and agile, so we give you the quickest, most efficient guidance whenever you need it. Together, we can move your project along efficiently.
"We have been very happy with ActiveDocs support."
Your needs come first
We understand that support is usually required at short notice, and quick issue resolution is essential. If your inquiry is very specific and requires specialized expertise, we will put you in touch with the right person who will best be able to help you.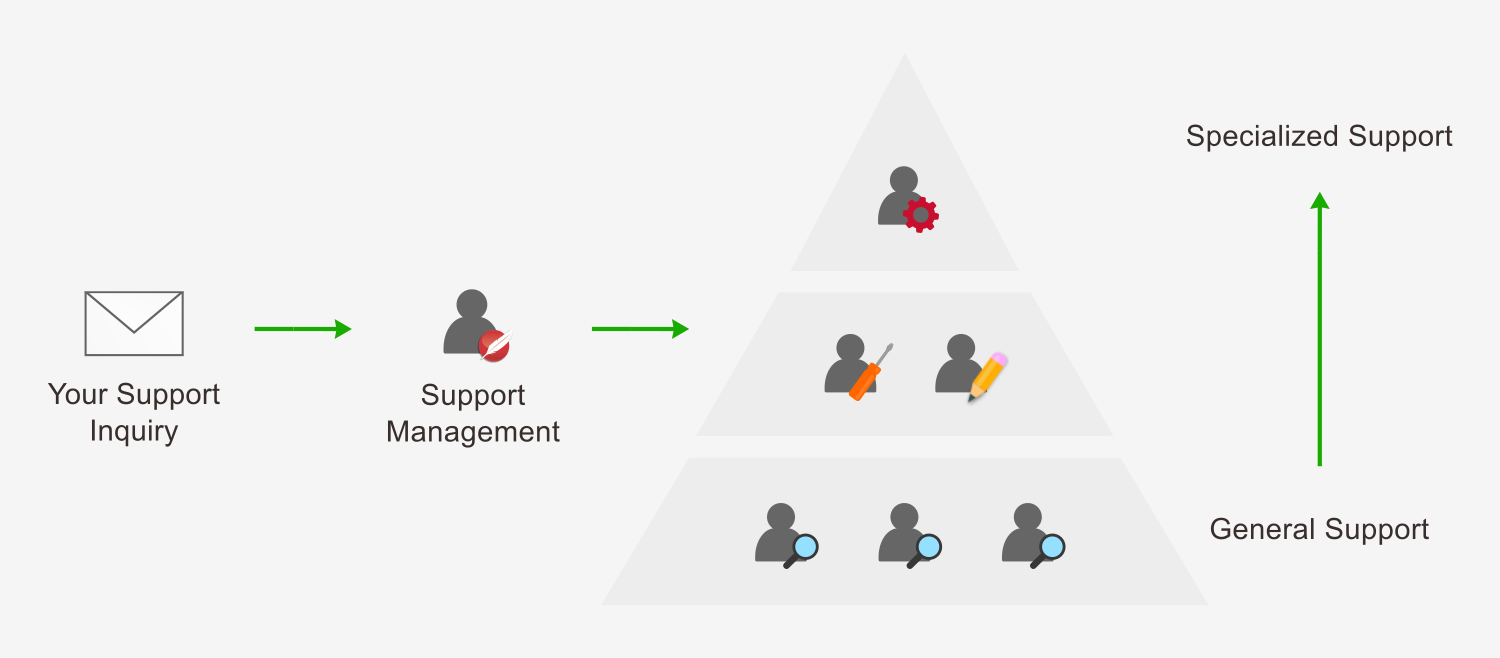 We work around the world
You can get the support you need from one of our global offices. We work with you in any way that suits you best – assistance is just a message or phone call away.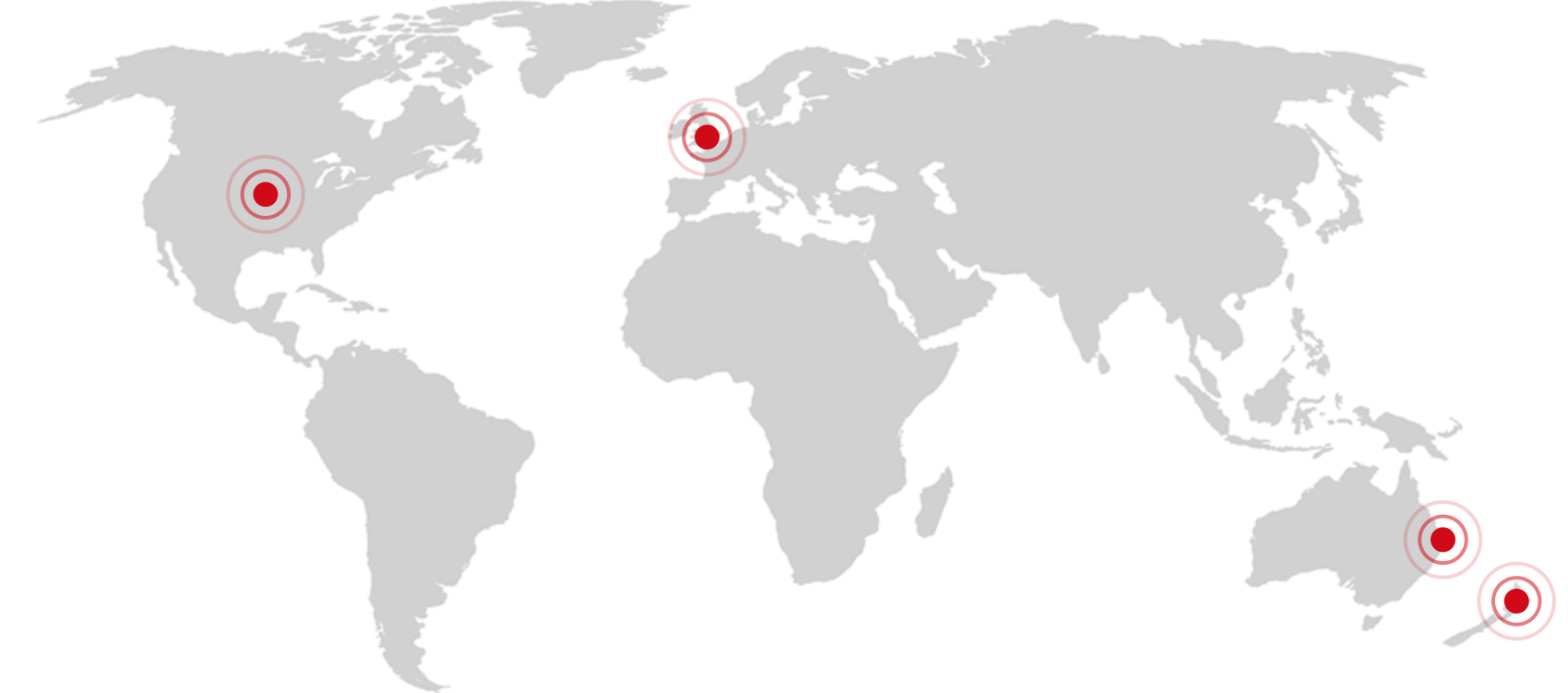 We will work with you to give you the best experience in the industry. Ongoing, responsive, and reliable support is part of that. You can rely on our help.
Get the most out of Tech Support
Reaching out for tech support can be daunting – but it doesn't have to be. In this blog post, Stacy Naas from our Support Team shares her tips for receiving the best possible technical support.