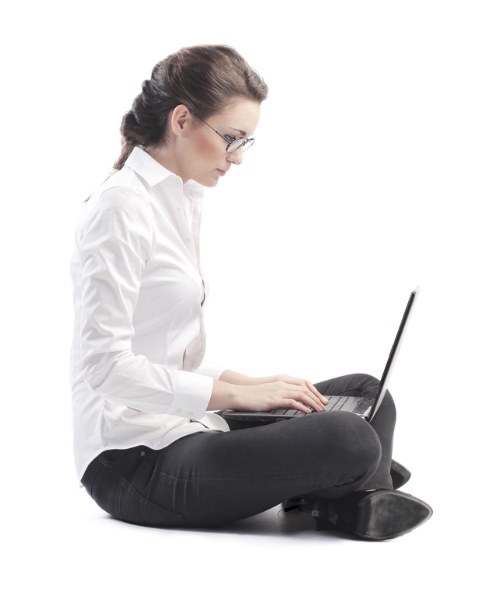 Has it been a while since you've had your ActiveDocs Designer training? Or, maybe you were trained on an earlier version. Perhaps you just need a refresher course or are having trouble remembering how to create a Repeating Item in a table.
Well, there's great news! As part of our ongoing commitment to excellence we have put together a comprehensive, High-Definition video library designed to supplement your ActiveDocs learning experience. It's online, always available, consistently updated, and designed to enhance or update your skills.
Composed of short video segments, most three to ten minutes in length, the ActiveDocs e-Learning Center is designed to give you (or your ActiveDocs Designers) a service that allows you to find a specific feature of ActiveDocs and review how to apply it to your Microsoft Word Templates. Created and produced by our staff of professional trainers, ActiveDocs e-Learning Modules guide you step-by-step through all of the ActiveDocs template design and management functionality, while demonstrating the Gold Standard approach for document automation.
Check out the new ActiveDocs e-Learning Center, available exclusively to our customers.