ActiveDocs makes it easy for you to design templates, and produce the documents you need with the greatest speed, success, and minimum risk.
Implementing new software can be challenging – we support you every step of the way. Thoughtful deployment in line with your specifications means that you can get it right, the first time.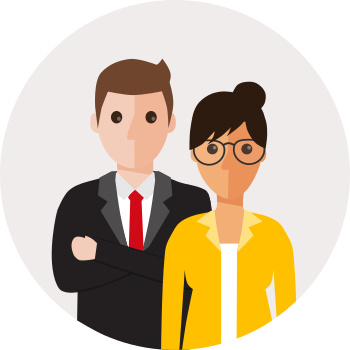 Our People
Experience – we have a lot of it. We have worked with many diverse organizations to automate documents for 28 years, so we know what works where.
We promise you the best integration and implementation experience in the industry, right from the start.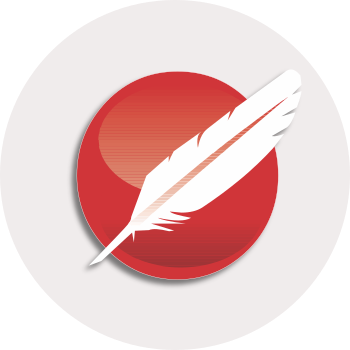 One Product
We develop one product: ActiveDocs. It lets you design templates for your documents, configure how and when documents are produced, and what happens to them after – without the need to write code.
It's universal software with flexible integration; focus on what you need, and work with the apps you like.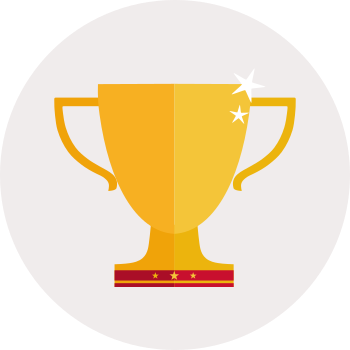 Our Customers
Our customers are the biggest and brightest companies. They are leaders in their industries, with one key thing in common: they all produce sophisticated documents.
We listen to their insights to develop our software with their needs in mind.
"We work with a lot of large software vendors and none of them listen and improve as quickly and readily as ActiveDocs."
Kris Hyman, Business Process Improvement & Workflow Automation at Ricoh.
Read the Case Study