Choice Legal Group reduces IT management, produces three million documents yearly with ActiveDocs.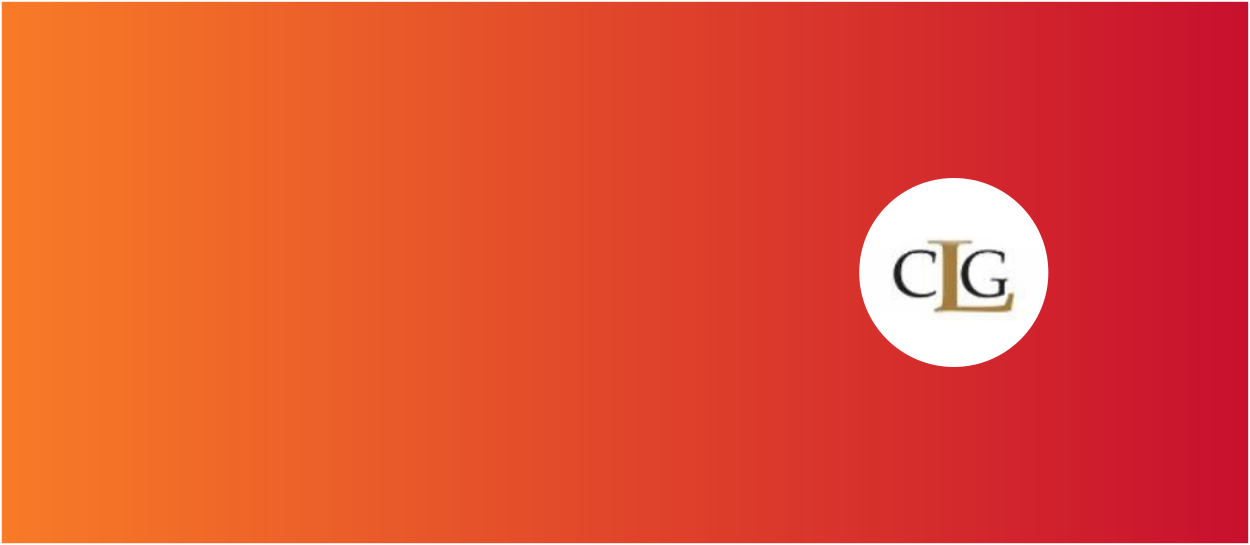 Fort Lauderdale-based law firm Choice Legal Group specializes in representing mortgage lenders and servicers in the Florida's real estate industry. The firm has 150 attorneys and staff in its five offices. Its clients include some of the largest mortgage companies in the United States, including Chase Manhattan Mortgage Corporation, SunTrust, Wells Fargo, Ceterus, HSBC, and Bank of America.
Choice Legal Group's range of services includes foreclosure, bankruptcy representation, REO (real estate owned) closings, title examination and title insurance. The firm promotes its use of technology to improve delivery of those services. "Office automation provides added value to our clients and their businesses in a number of different ways that set us apart from other law firms," according to the firm's website.
Document automation software is among the technologies that Choice Legal Group employs to make its internal processes more efficient. The firm produces more than 3 million documents per year, including complaint files, foreclosures, litigation, and bankruptcy filings. It implemented its first document system about seven years ago, installing it on hundreds of desktops.
As the firm grew it wanted to switch to Web-based applications to simplify IT management and lower overhead costs. However, the firm's HotDocs document preparation software was expensive to run in a Web architecture, which would have defeated the purpose of migrating.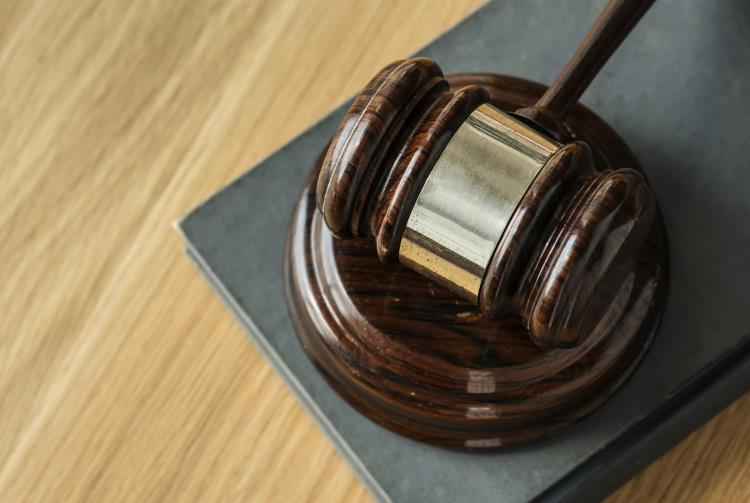 Company
Choice Legal Group
Industry
Legal, Real Estate
Headquarters
Fort Lauderdale, Florida, USA
URL
Challenge
Reduce IT management costs while maintaining high document production levels.
Solution
ActiveDocs document automation software.
Benefits
Firm lowered its IT management costs while producing more than 3 million documents per year.
Download a Copy
"The ActiveDocs system enables us to do everything on the Web at a reasonable cost."
– Mariano Urguiza, CIO
The Solution
Choice Legal Group replaced its HotDocs software with ActiveDocs document automation and template management software, a browser-based application built on the latest Microsoft® .NET architecture.
ActiveDocs captures and preserves corporate memory and facilitates content assembly and delivery through a range of document channels, including hard copy, electronic or presentation format. ActiveDocs' integrated template design process ensures documents are accurate, complete and consistent by replacing manual document creation with automated workflows.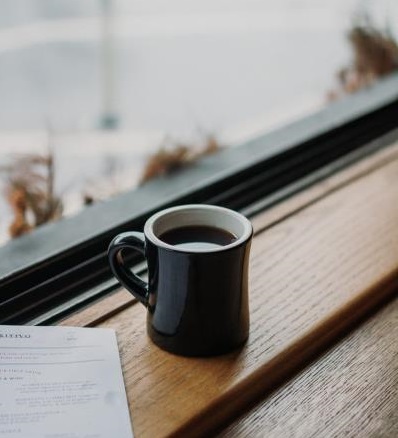 How it Works
Template Designers and Administrators manage 1,100 document templates on Choice Legal Group's ActiveDocs server. Most templates are entire legal documents, and a smaller number are sections of larger documents.
Legal and administrative staff access the ActiveDocs system through Choice Legal Group's customized, Web-based case management system. When they need to print a document, users select the document type in the case management system interface and ActiveDocs' Document Wizard displays a Q&A generated automatically from templates and content snippets from the case management system that are associated with the selected document type.
It also automatically applies rules specific to each jurisdiction for what information should be included and excluded, depending on the type of legal action. The user fills in any remaining information and the document compiles and prints automatically. ActiveDocs also gives users the option of saving copies of their documents in the case management system or at another location on the network.
Key Features
Web integration enables easy scalability and centralized software management.
Integrated template design process enables fast template creation for even the most complex documents.
The Benefits
ActiveDocs enabled Choice Legal Group to migrate toward the completely Web-based application infrastructure that it envisioned. The firm's goals were to reduce the burden of managing desktop software and to scale the system affordably as the firm grew. ActiveDocs enabled Choice Legal Group to achieve both of those objectives while maintaining the firm's large document production volume.
"We moved to Web-based systems because we wanted easier application deployment and easier management from the IT point of view. We also wanted software that could run on less powerful and expensive platforms," Urquiza said. "We couldn't do that while we were running document production software on desktops that couldn't communicate with each other. The ActiveDocs system enables us to do everything we want on the Web at a reasonable cost."