ActiveDocs provides seamless end-to-end requisition request generation for an Australian Government.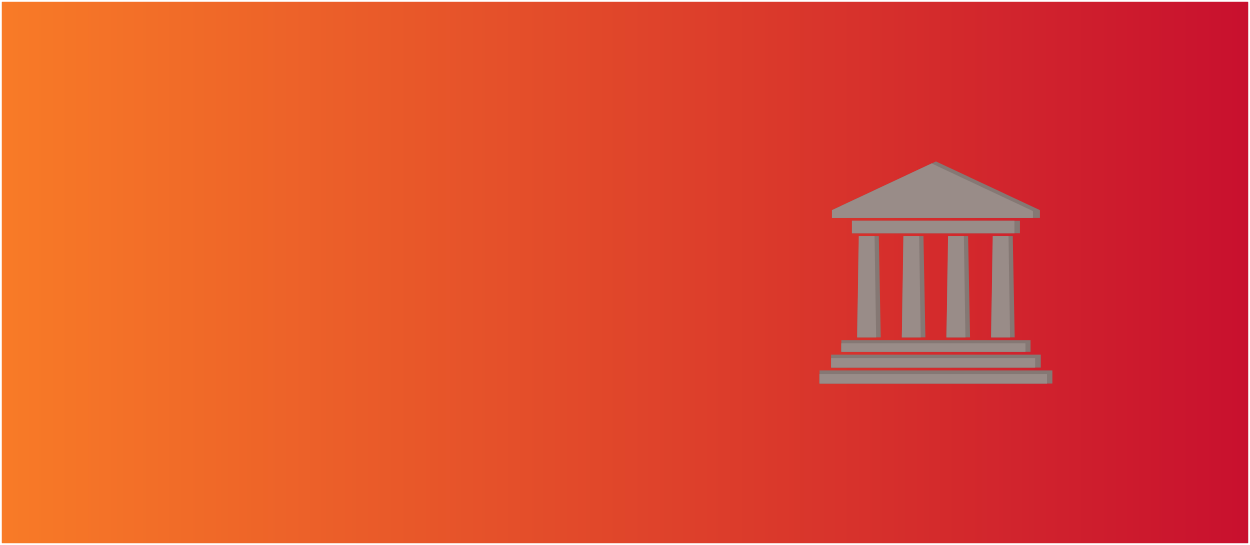 To facilitate almost all of its purchasing decisions, ranging from cleaning to highway construction, one of Australia's states' government must generate thousands of public Quote and Tender requisition request-and-response documents annually.
The purchasing process is complex, driven by operational rules determined by both the state itself and by Australia's Federal Government, to meet stringent public sector obligations regarding transparency and compliance.
Over time, our client implemented a collection of manual processes and partial software solutions involving complex MS Word automation and custom-built applications. Each solved a challenge but combined to create an increasingly difficult administration and maintenance workload to keep up, with user and workplace demands for installation, updates, integration, and changing rules for content and compliance.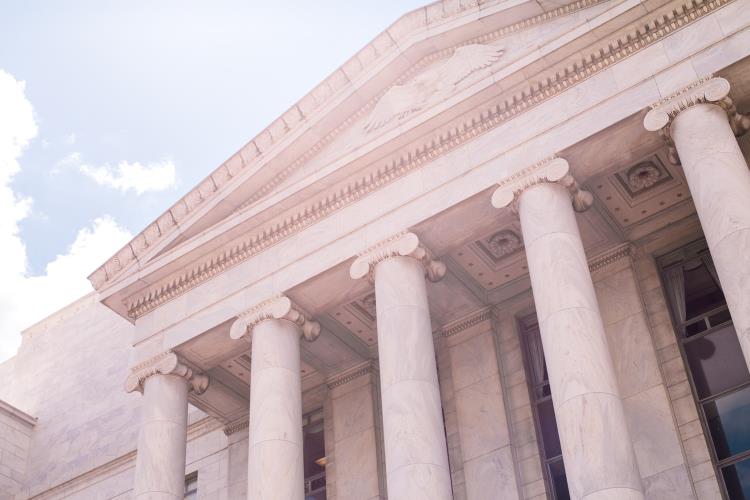 Industry
Government
Challenge
To replace a collection of maintenance - and administration-intensive software and manual processes with a modern, integrated, end-to-end solution for generation of complex purchasing requirements.
Solution
Implementation of ActiveDocs to work with selected existing applications, replace others, and eliminate manual processes, while ensuring accurate compliant documents and reducing administration.
Benefits
Seamless integration; easy replication of replaced systems; close-to-zero footprint for end users; single point of maintenance for functions and content.
Download a Copy
The implementation of ActiveDocs for generation of complex requisition document sets allows this government to empower all its employees to participate in requisition generation while enabling efficient and effective review & approval.
The Solution
Our client implemented the ActiveDocs solution to integrate with a selected set of existing applications, to replicate or replace the functionality of others, and to eliminate the remaining existing applications and manual processes.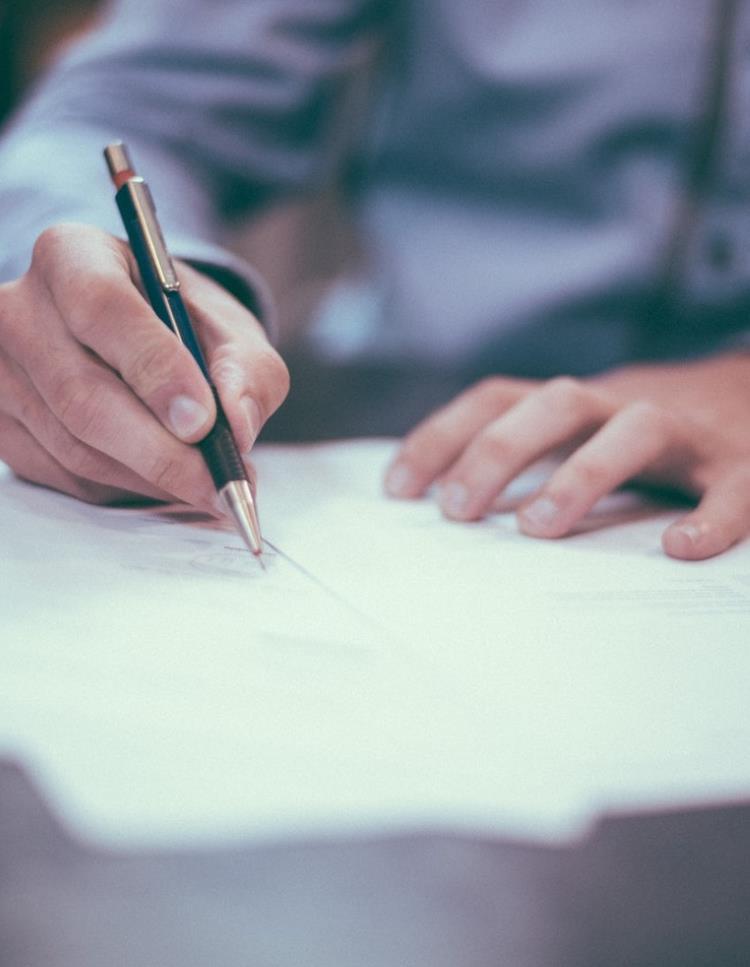 How it Works
Any user can create a new requisition request for any business area via the existing purchasing application. At the click of a button, the requisition details are loaded into the ActiveDocs Document Wizard within the client's online tender system for any remaining data capture or amendment.
Alternatively, the user can work directly in the TDO space using the Document Wizard, which reproduces all of the data capture functions, validation, and business rules, of the purchasing system. In time, this will completely replace the purchasing application without any loss of functionality.
Standard features of the Document Wizard allow the user interview to be suspended and restarted at will, whether by explicit request or in response to system events such as loss of connectivity or inadvertent timeouts.
When the user interview is content-complete, the user can elect to defer document generation until a subsequent session, or to generate the documents immediately.
Based on business rules, ActiveDocs creates one or more output documents as an approval-subjected document set. Approval is a function of the ActiveDocs Workflow Engine.
Selected individual approvers in the requisition request's business area receive an email advising them of the creation of the document set and inviting them to review, and approve or reject, the document set. The original creator of the set receives an email advising them of the outcome.
The solution forwards completed and approved document sets to the online public-facing systems that make the requisition requests available to public service providers and other responders. Documents are sent automatically to the client's HP Trim document management system via a web service.
A central team uses ActiveDocs Designer's Content Manager and MS Word interface to access and maintain the templates, shared content, data connectors, workflows, and other elements that form the document assembly components of the solution.
Key Features
ActiveDocs Document Wizard's rule-driven flexibility allows the user interview to adapt progressively as it receives more information from the user, from organisational data sources, and from other applications. In particular, this allows easy replication of the often-complex functionality of other applications.
ActiveDocs Open Architecture means the solution seamlessly integrates into a complex environment of multiple network domains, government agencies, and existing applications to allow unparalleled flexibility for users while maintaining strict quality control guidelines and document handling processes.
ActiveDocs user interfaces provide easy interaction with the rich feature set of the solution for template designers and administrators, document creators and approvers.
Document compliance focus: ActiveDocs facilitates complex document assembly and document set generation using sophisticated and comprehensive data validation and the adaptive ActiveDocs Rules Engine to ensure document compliance.
The Benefits
The ActiveDocs solution integrates seamlessly with our client's existing infrastructure and systems, and with its front-end and back-office applications, thus providing a true end-to-end process. All end-user functionality for document generation and approval is browser-driven via the intranet, meaning a close-to-zero footprint and no rollouts or updates.
ActiveDocs Designer's Content Manager and template design within MS Word facilitates and controls all template and content maintenance. The solution easily replicates the functionality of the systems it replaces, including complex rule-variant dialogs, and continues to ensure accurate and compliant documents while reducing the administration and maintenance workload.