ActiveDocs document automation in SharePoint provides controlled and compliant document generation for Bayer HealthCare Pharmaceuticals.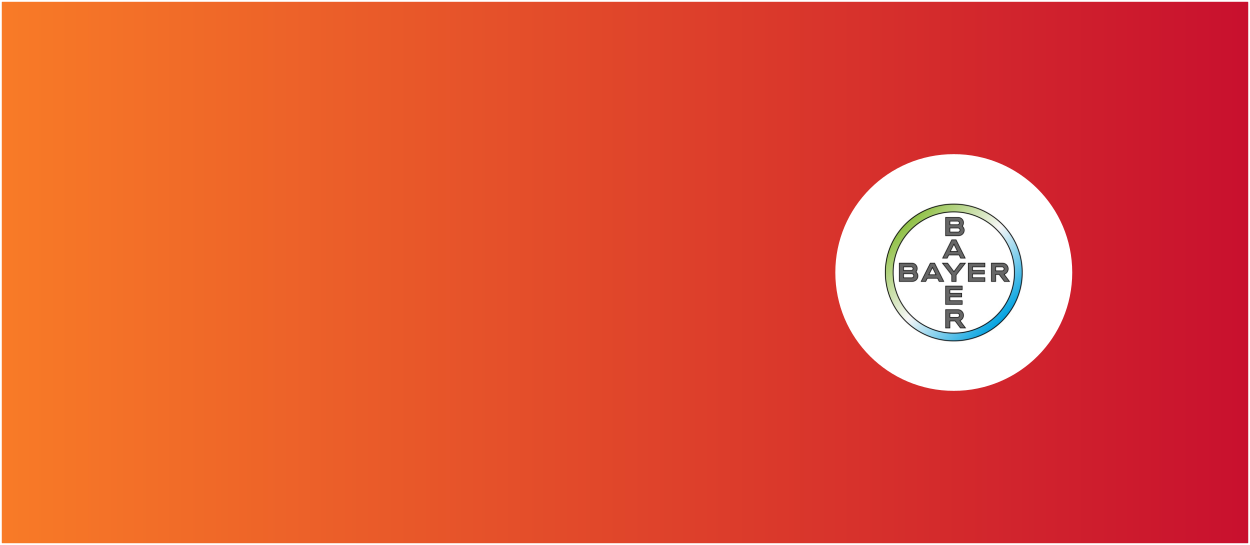 Bayer HealthCare Pharmaceuticals is one of largest pharmaceutical companies and has over 35,000 employees worldwide. The company provides pharmaceuticals and other products in nearly every country in the world. Across the globe, the pharmaceutical industry is heavily regulated and must satisfy significant compliance requirements that affect virtually every piece of communication that they produce. Besides the accordance with the applicable global and local rules, like most businesses, Bayer HealthCare Pharmaceuticals also requires documents to be compliant with its own internal quality standards.
This of course also concerns the drafting of standard contracts which is not only a sensitive process but due to the high volume of contracts also very time-consuming. Prior to the implementation of ActiveDocs, the legal department of Bayer HealthCare Pharmaceuticals created all contract documents for their internal customers manually.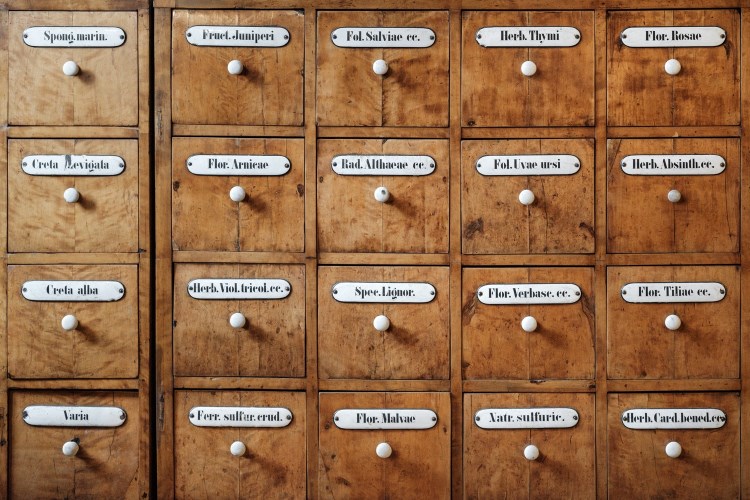 Company
Bayer HealthCare Pharmaceuticals
Founded
1863
Industry
Pharmaceutical
Headquarters
Leverkusen, Germany
URL
Challenge
Produce standard contract documents with less administrative effort and time, utilizing existing enterprise SharePoint platform.
Solution
Integration of ActiveDocs SharePoint Module and Nintex workflows.
Benefits
Document creation in monitored environment; elimination of manual tasks; integration with enterprise-wide Microsoft SharePoint platform; Nintex workflow integration.
Download a Copy
The in-depth integration of ActiveDocs with SharePoint resulted in rapid deployment of the solution, and the intuitive environment of Microsoft Word that is used for template design made the conversion of existing documents into templates an uncomplicated task.
The Solution
Bayer HealthCare Pharmaceuticals implemented the ActiveDocs document automation and template management solution, utilizing the ActiveDocs SharePoint Module which allows users to generate documents from the familiar environment of Microsoft SharePoint. Document creators do not have to spend time deciding which of a contract type's multiple documents might be necessary in a given situation; the document automation solution resolves this automatically based on the answers to a few initial questions. ActiveDocs creates single documents or sets of documents whose creation is driven by automated templates and a wizard-driven Q&A process to elicit information from users and corporate data sources. Document content is determined by business rules. Review and approval processes are controlled by Nintex workflows, and once the process is completed, the documents are delivered. From the end user's point of view, the creation of documents is an automated and seamless experience.
Many document centric processes require creation of several documents in addition to the contract draft. In order to process and store these documents together, it was of utmost importance that the document automation solution supported the generation and management of Document Sets natively and in SharePoint. ActiveDocs provides comprehensive support for document set handling, allowing the contract draft together with related documents to be guided through the review processes, tracking their statuses, and finalizing and delivering the set of documents once the contract draft has been finally approved.
How it Works
To start the document creation process, the user clicks on one of the contract types that are available on the document creation page in SharePoint. The user then enters the parameters of the document in the easy-to-follow wizard-driven questionnaire that is presented automatically by ActiveDocs.
ActiveDocs assembles the necessary document or set of documents and routes them to a specific SharePoint document library. If the business logic requires the document or documents to be subjected to additional review and approval processes, the Nintex workflow in SharePoint may guide these documents through those processes.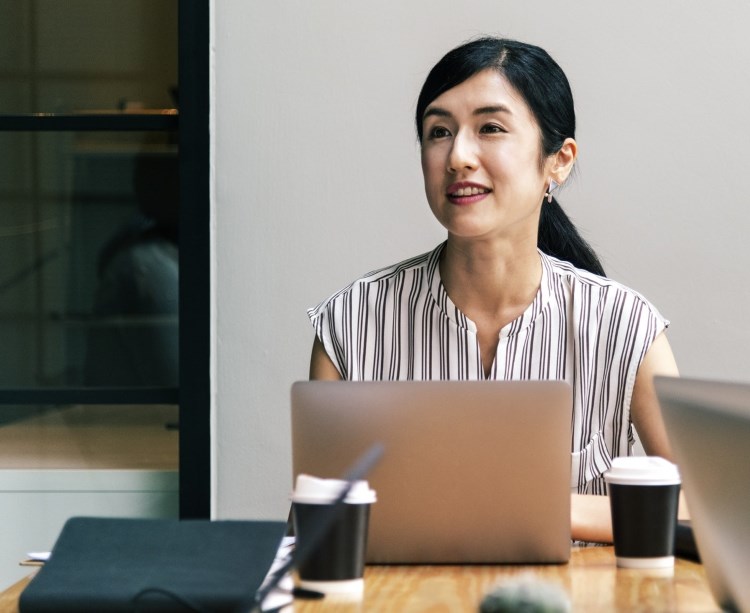 Key Features
Out-of-the-box SharePoint Integration is essential for rapid deployment and cost reduction.
Comprehensive support for Document Sets in SharePoint and non-SharePoint environments.
Business rules are easy to define and implement.
Template management and versioning capabilities of ActiveDocs enable compliant templates and documents.
Microsoft Word Integration allows easy conversion of existing documents or templates into ActiveDocs templates.
The Benefits
ActiveDocs SharePoint Module enables Bayer HealthCare Pharmaceuticals business users to create standard documents from the enterprise-wide SharePoint platform. The user can focus on the subject matter they specialize in while the content and template selection are handled by the integrated solution.
The in-depth integration of ActiveDocs with SharePoint resulted in rapid deployment of the solution, and the intuitive environment of Microsoft Word that is used for template design made the conversion of existing documents into templates an uncomplicated task.
Implementation of document-centric processes involving the creation and review of contract drafts and related documents doesn't have to be a complex undertaking. ActiveDocs facilitates the creation of multiple related documents and this capability is natively supported within SharePoint.
The integration with Nintex workflow engine made it easy for Bayer HealthCare Pharmaceuticals to implement automated document creation into its existing document review and approval practices.