ActiveDocs replaces manual templates and processes with seamless automated CRM integration at Callcredit Group.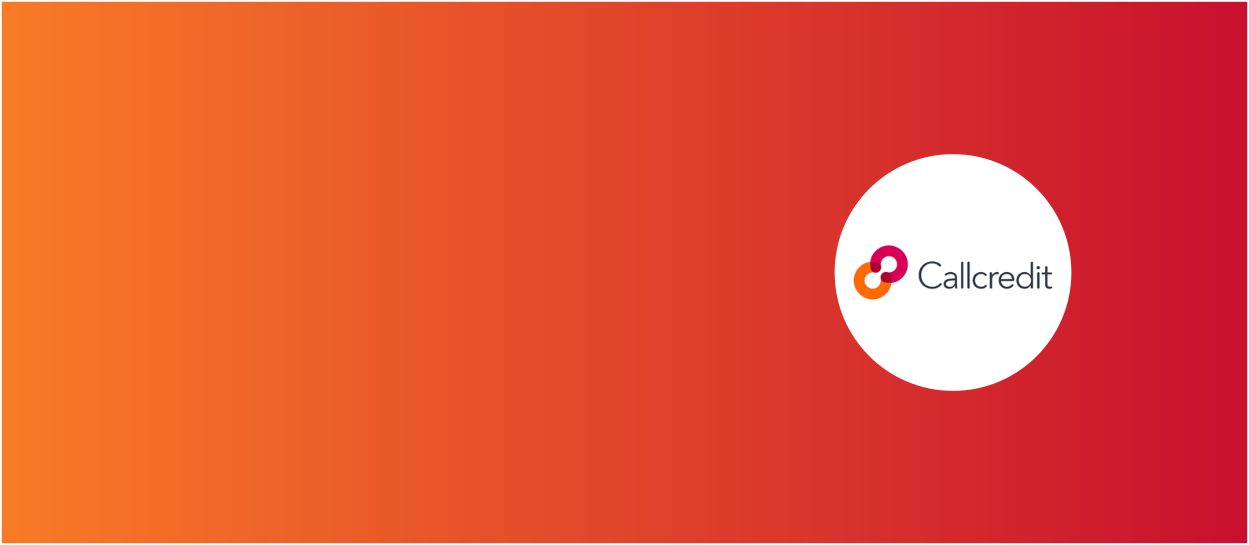 Callcredit Information Group specializes in managing consumer data for businesses across financial services, retail, utilities, public sector, telecoms, insurance and many more. The Group is focused on developing products and services to help businesses make smarter, more informed decisions. With its revenues growing by over 900% in 7 years to over £150M, Callcredit's customers include all of the UK's clearing banks, several major international lenders, media communications businesses, and petroleum, automotive, power, and retail organizations.
To conduct its business in the competitive multi-billion pound UK market the group needs to create accurate and compliant service agreements, contract schedules, payment plans and other types of document to establish its relationships with, and obligations to, its customers.
The use of plain 'templates' containing partial complete instructions for document generation created challenges for the group, including maintenance and distribution control of the templates themselves, the time and effort involved in manually generating documents from the 'templates' using data manually transposed from existing data sources, reliance on human expertise for interpretation of written complex business rules, and auditing and quality control of the generated documents.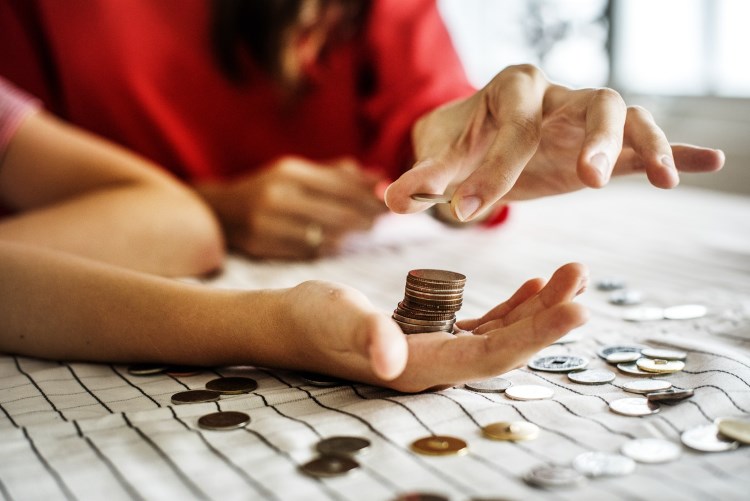 Company
Callcredit Group
Founded
2000
Industry
Credit Reference Financial Services
Headquarters
Leeds, United Kingdom
URL
Challenge
Reduce or eliminate the time, effort, and risk associated with generation of contractual documents including service agreements, contract schedules, and payment plans.
Solution
Replacement of manual document generation from manual templates with automated document composition in ActiveDocs Composition Server, using automated templates managed through ActiveDocs Template Management, and data from CRM.
Benefits
Easy centralized management of templates by business users; reduced time, effort, and expertise required to generate documents; enhanced document quality.
Download a Copy
Reliance on manual templates and time-consuming manual document generation has been completely eliminated with ActiveDocs.
The Solution
In conjunction with replacement of an existing customer relationship management system with MS Dynamics CRM, the business added the ActiveDocs solution for Template Management and Document Composition.
ActiveDocs Template Management solved the template maintenance and distribution challenge. ActiveDocs replaced manual document generation with automated Document Composition, with the powerful ActiveDocs Rules Engine eliminating the content selection challenge that was previously addressed with written instructions in the template body, and eliminating the reliance on extensive human expertise.
By utilizing the native ability of the ActiveDocs solution to use data directly from MS Dynamics CRM and other systems, the manual transposition of data was also eliminated. Document quality, accuracy, and compliance with internal and external business requirements and legislation, could be guaranteed.
How it Works
Document creators now request documents directly from the MS Dynamics CRM interface. Behind the scenes, key data values from CRM are passed to ActiveDocs Web Services along with the required document type. ActiveDocs generates the documents which are then retrieved and stored into the CRM.
No manual effort is required to complete the documents.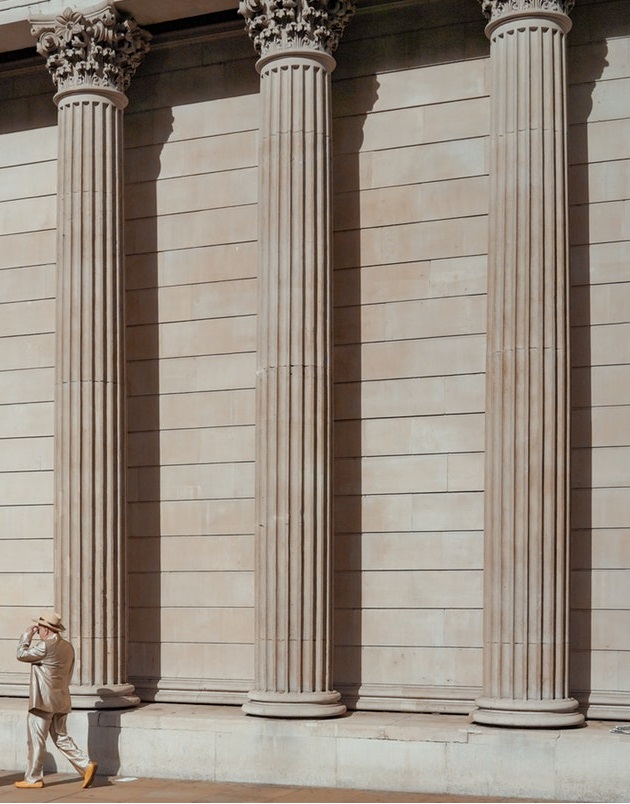 Key Features
Business Rules Engine allows for complex content and business rules to be implemented without manual instructions for document creators.
Automated Document Composition provides 'hands off' generation of documents with data from CRM and content controlled by business rules implemented in the ActiveDocs Rules Engine.
Integration Capabilities of ActiveDocs make it possible to integrate directly with MS Dynamics CRM for generation and storage of documents.
The Benefits
Business specialists now use ActiveDocs Template Management with Version Control to design and manage templates that don't require in-built instructions to assist manual document generation by end users.
The risks associated with manual document generation from the old manual templates are eliminated.
The time and effort involved in manual document generation have been reduced to the absolute minimum, and the quality of documents is now guaranteed.