ActiveDocs deployed in the cloud to generate tens of thousands of compliant communications and contracts.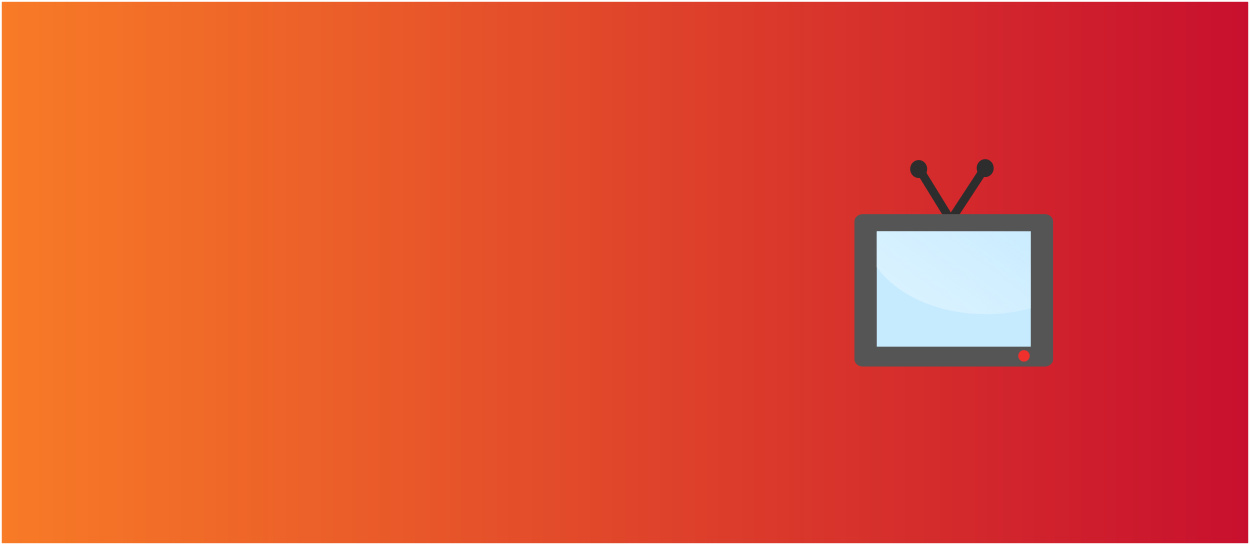 Our client is one of Canada's leading cable TV and network providers, serving over 3 million customers. Such a broad customer base generates a high volume of communications. Onboarding of each new client means issuing a new contract, including a comprehensive description of offered products and services. The process must be in strict compliance with standards and regulations enforced by the Canadian Radio-television and Telecommunications Commission (CRTC).
Document generation was previously handled by an internally developed solution. As the number of customers grew, keeping up with industry standards became increasingly complicated and time-consuming, particularly with new industry regulations introduced by CRTC in 2017. Our client wanted to find a reliable means of contract generation, and a platform to support customer communications, enabling it to meet the industry's evolving regulatory requirements. After a thorough review of products available in the market, the business selected ActiveDocs Opus.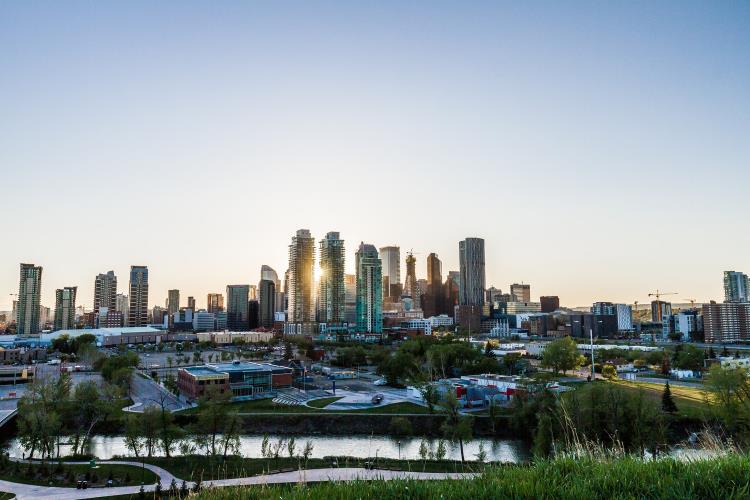 Industry
Telecommunications
Primary Business
Provision of cable TV, internet, and phone services
Challenge
Automate high volume generation of accurate customer communications, including complex contract documents, maintaining compliance with strict industry regulations.
Solution
ActiveDocs Opus implemented in Automated Mode, fully integrated with the business' systems and data sources.
Benefits
High volume, rapid and reliable document generation. Template design in the familiar environment of Microsoft Word. Ease of system maintenance with deployment in the cloud.
Download a Copy
ActiveDocs enables our client to comply with the CRTC code of conduct for customer communication, making it simple to stay up to date with the most recent guidelines.
The Solution
ActiveDocs Opus was deployed in Automated Mode, whereby document production takes place without the need for user interaction. The generated contracts include an overview of products and services selected by the customer. This may be a list of all the channels specific to the chosen package, along with the description of any additional provisions, such as internet, landline or mobile phone services. Contracts are often produced in batches of over 10 thousand, and subsequently delivered to new clients.
The solution also supports ad-hoc communication with customers. This may involve following up a phone call by sending the customer requested documentation, such as confirmation of charges. Customer service officers work in the CRM system; the appropriate communication is generated automatically.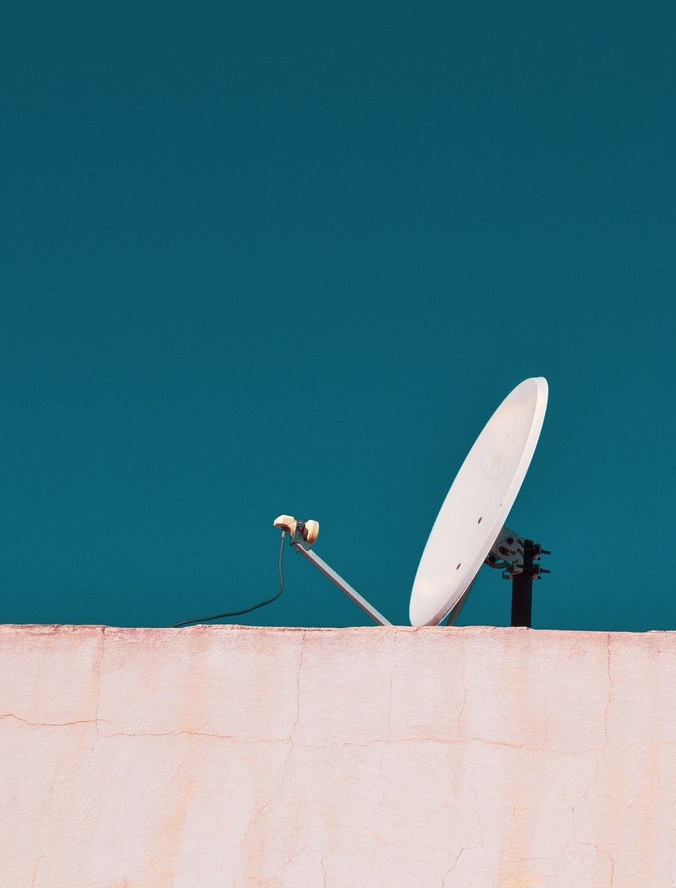 How it Works
The solution automatically evaluates data at a scheduled time, checking for customers who may need new contracts. It sends a request to ActiveDocs Opus, which in turn batch-generates all required documentation. As customers select unique combinations of products and services, the corresponding contracts are personalized to reflect the different choices. The solution uses the most up-to-date templates and content to ensure compliance with CRTC and business regulations. Once generated, the solution delivers the contracts to a print services provider for printing and envelope stuffing.
Additional, unscheduled, on-demand document production may be required by customer services officers, such as when changing a customer's address. The solution automatically collects all relevant data, and sends a request to ActiveDocs Opus, which generates the appropriate communication. This may include documents for print and distribution via post, or email attachments for immediate delivery.
ActiveDocs Opus templates are designed and maintained in Microsoft Word, simplifying template design, content management and business rules manipulation. Business users can make modifications directly, without the need to rely on IT.
Deployment of ActiveDocs Opus in an Active-Active server configuration ensures that the solution supports the high-availability and high-throughput requirements of the business. The dual-server configuration virtually doubles the throughput of a single server while providing redundancy and resilience for high availability. Amazon Web Services hosts the servers for ease of maintenance and reliability of infrastructure.
Key Features
Automated Mode of document production makes it possible to generate documents with no human interaction, directly from the CRM system, or in batches.
Template Design by business users in the familiar environment of Microsoft Word puts subject matter expertise front-and-center and eliminates reliance on IT.
Active-Active Topology provides high availability, redundancy, and high throughput capability.
The Benefits
Where the previous in-house solution required IT resources to make all changes to document content generation, business users now perform all template design, creation, and maintenance, in the familiar environment of Microsoft Word.
ActiveDocs Opus enables our client to comply with the CRTC code of conduct for customer communication, making it simple to stay up to date with the most recent guidelines. The customer communication process integrates seamlessly with customer services operations. Output communication documents are produced reliably, and high volume generation and delivery is closely monitored via the ActiveDocs Opus reporting tools.