ActiveDocs helps Consolidated Civil Enforcement increase document accuracy, decrease production time.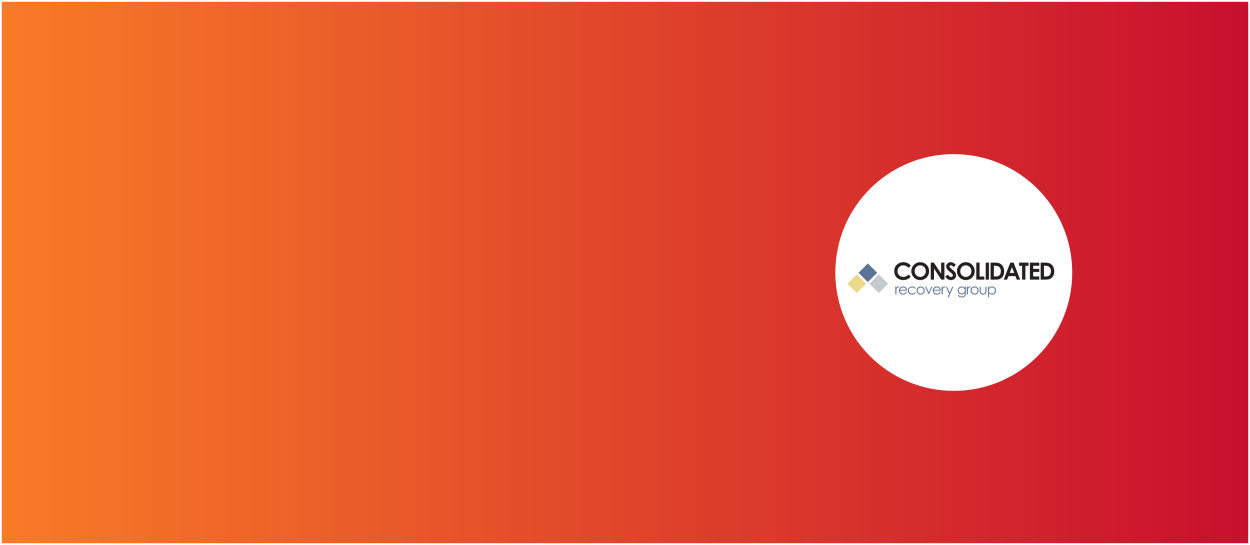 Consolidated Civil Enforcement is the largest civil enforcement agency in Western Canada, serving the vast provinces of British Columbia and Alberta from offices in Calgary, Edmonton, Vancouver, and Victoria. Its team of bailiffs, office staff, and in-house lawyers provides legal services that include property recovery, court order enforcement, repossession, lien seizure, and process serving.
Consolidated's services are document intensive. Every piece of client work has its own file of six to seven documents, ranging in length from one to 30 pages. The company produces thousands of files every month that must be accurate, legible, easily stored and retrieved. The documents must include precise legal language to make sure seizures and enforcement actions are within the law. Seizures and enforcement are often contested in court, so the warrants, affidavits, writs of enforcement and writs of possession that accompany them must also be free of inaccuracies that could subject Consolidated or its clients to legal action.
Over the last several years, Consolidated has aggressively automated its document creation process to eliminate manual tasks and opportunities to make errors. It started by creating Microsoft Word macros to automate small tasks, and then implemented document creation software. However, the software couldn't support Consolidated's long-term document automation goals, according to Chief Information Officer Steve Low.
"Our single largest need was the ability to pull data from our applications and databases to use in documents, but our document creation system didn't integrate well with our data systems," he said. "It would have required very expensive custom integration."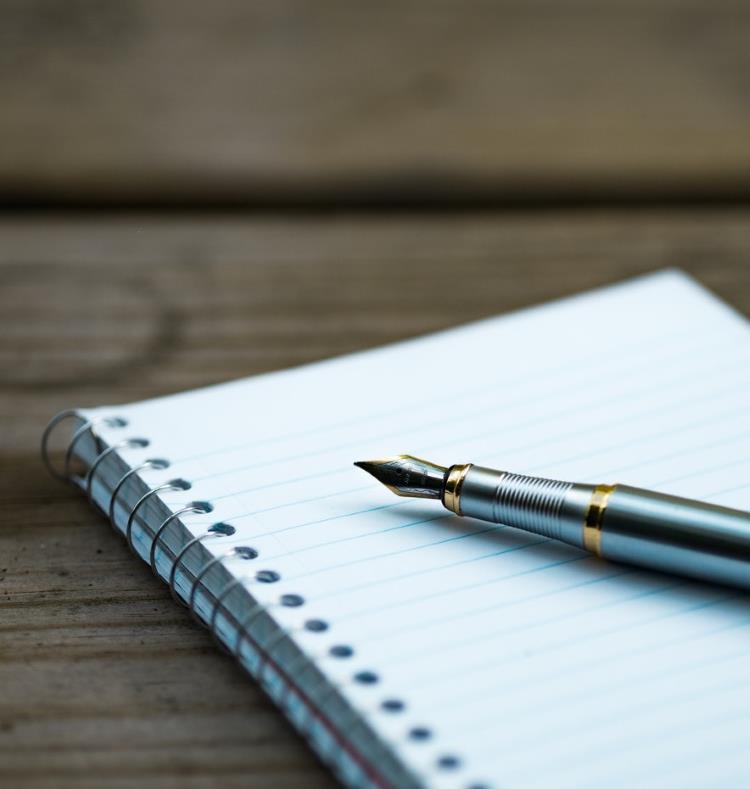 Company
Consolidated Civil Enforcement
Founded
1996
Industry
Legal Services
Headquarters
Calgary, Alberta, Canada
URL
Challenge
Shorten production time for property recovery documents.
Solution
Use ActiveDocs to integrate document production directly to back-end data systems.
Benefits
Recovery managers spend less than a minute creating legal documents, which enables them to handle more cases.
Download a Copy
"The more files a recovery manager can handle the more profitable they become. A large part of their job can be tedious document creation. If we can increase their productivity and reduce the tedium, it's a win-win situation."
– Steve Low, CIO
The Solution
Consolidated Civil Enforcement replaced its document creation system with ActiveDocs document automation software. ActiveDocs Web services functionality, back-end interfaces and open database connectivity (ODBC) made it easy to integrate with the company's Microsoft SQL database to eliminate repetitive work that created opportunities for errors in legal documents.
The back-end data integration is critical in the long term as Consolidated implements a new file management system that will house even more of the company's vital information in the SQL database.
How it Works
The company's 40 recovery managers access ActiveDocs through a Web portal. They choose the document template or template set they need, and ActiveDocs automatically populates it with information from the SQL database: the client's name and contact information, property locations, debtors' names, addresses, file numbers, court numbers, dollar amounts owed and collected, etc. The recovery manager fills in any information that's not in the database, stores the finished documents in a folder, and then emails them to bailiffs in the field.
When Consolidated's SharePoint Silverlight application is implemented, ActiveDocs will work through a tab in the browser and store documents directly into the SharePoint document repository.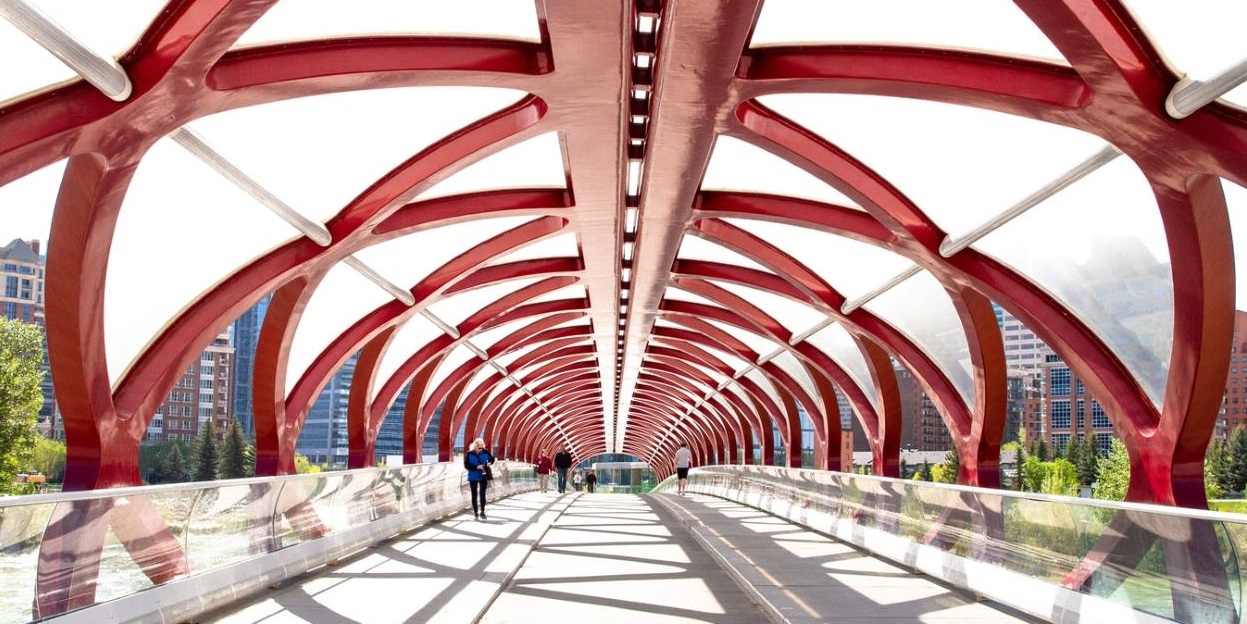 Key Features
Web services and ODBC support for easy integration with back-end data systems.
Ease of use enables recovery managers to create document templates without help from IT staff.
The Benefits
Before ActiveDocs, Consolidated Civil Enforcement recovery managers spent an average of 50 minutes typing case-specific information into the document creation system. ActiveDocs' automation has reduced that to less than 20 minutes. ActiveDocs compiles all of the required legal boilerplate language, client information, etc. automatically. It has eliminated manually transcribing information from the SQL database and repetitive data entry into multiple documents. The time cut from document creation saved Consolidated from hiring additional administrative staff because recovery managers are able to spend more time working on cases and less time preparing documents to support bailiffs in the field.
"The more files a recovery manager can handle, the more profitable they become. A large part of their job can be tedious document creation. If we can increase their productivity and reduce the tedium, it's a win-win situation," Low said.
ActiveDocs' back-end integration capabilities enable Consolidated Civil Enforcement to continue expanding its document automation initiative, which will include a browser-based information entry application designed in Microsoft's SharePoint and Silverlight technologies.