Cigna replaces six legacy document generation systems with ActiveDocs, migrating thousands of templates.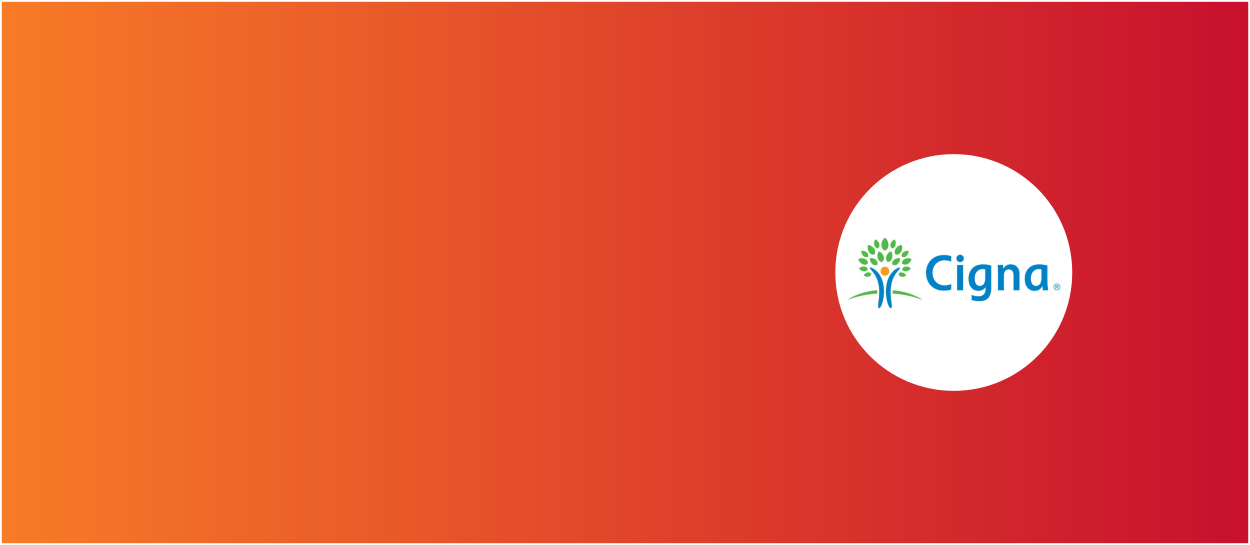 Based in Hong Kong, Cigna Worldwide Life Insurance represents Cigna, one of world's largest insurers, in the gateway to Asia. It serves the quickly growing market of health, life, and critical illness insurance in the region. Cigna offers a large portfolio of individual and employer insurance options, including grandfathered products, which require annual renewals.
To meet the demands of delivering its range of products to market, Cigna deployed multiple core insurance systems, each with its own document creation and print solution. These systems have grown over time to support more products and more clients. To support its core business and to continue generating and printing insurance documents, Cigna has had to accommodate the disparate needs of each system via the engagement of specialized third party vendors to maintain each system's ability to issue policy packs, and to modify automated templates.
The core insurance systems work on AS/400 and Intel server systems, each utilizing different print solutions. These included legacy Xerox print technology, which required coding in JDT language and rendition of all documents into TIFF images, AS/400 spool file printing, Microsoft Word mail-merge, and custom-coded PDF file creation.
Cigna needed to refresh and consolidate the systems involved in the generation of documents across the board, to be able to continue catering to its customers and to support its future growth.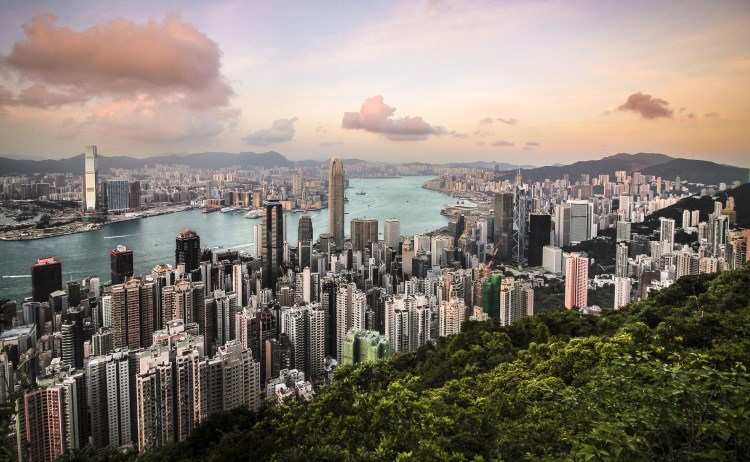 Company
Cigna Worldwide Life Insurance Company Ltd
Founded
1982
Industry
Insurance
Headquarters
Hong Kong
URL
Challenge
Modernize the document production and printing processes, and replace six disparate document generation systems with a single, modern platform.
Solution
ActiveDocs document automation software deployed in Automated Mode, and integrated with Cigna's core insurance systems for document production.
Benefits
As a modern platform for document generation, ActiveDocs eliminates dependency on third parties for template changes, enabling users to manipulate templates within their business area. Maintenance is simplified, as the single document generation platform interfaces with core insurance systems.
Download a Copy
Cigna deployed ActiveDocs in Automated Mode and set out to replace one legacy printing solution at a time. Over the duration of the project, all six disparate systems have been replaced, and thousands of legacy templates have been upgraded to ActiveDocs templates.
The Solution
Cigna deployed ActiveDocs in Automated Mode and set out to replace one legacy printing solution at a time. Over the duration of the project, all six disparate systems have been replaced, and thousands of legacy templates have been upgraded to ActiveDocs templates.
The ActiveDocs Professional Services team assisted Cigna with template creation and solution design consultancy during the first stage of the project, enabling Cigna to leverage ActiveDocs' expertise in migration of document automation solutions. In the subsequent stages of the project, Cigna's team gradually took on more work and responsibilities that enabled them to become fully familiar with the system and ensured Cigna is able to maintain the solution internally.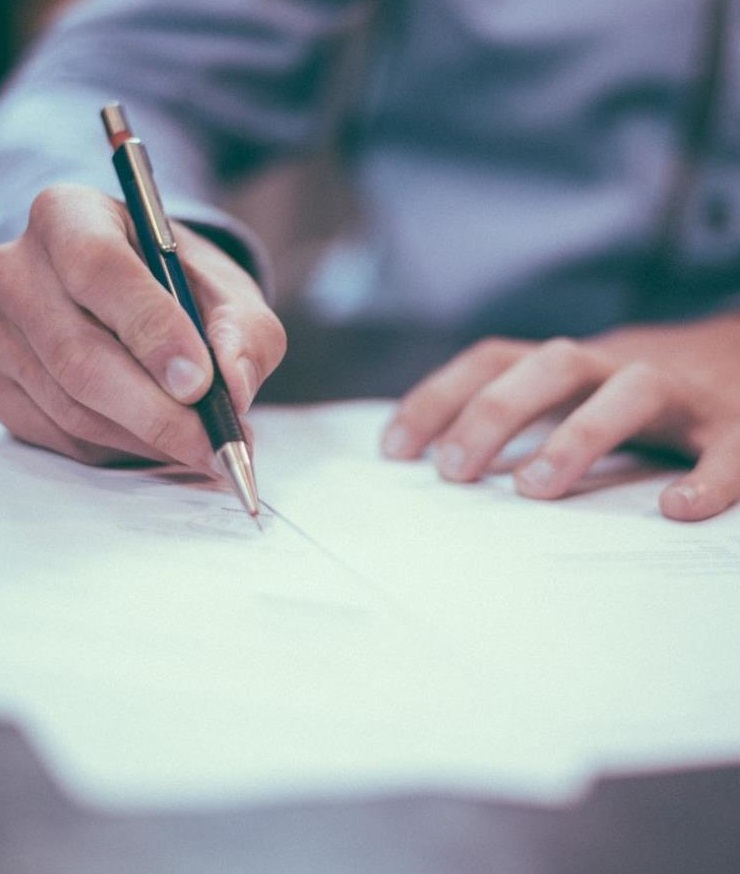 How it Works
Cigna's documents are automated and generated in two different modes. Some core insurance systems require batch-mode document production, while others work in real-time, in an on-demand mode. The ActiveDocs Automated Document Production module supports both.
In batch mode, the most frequently generated document are policy packs, often compiling 10 or more documents each. These are queued and processed at the end of the day, as soon as document generation is requested. ActiveDocs produces a complete set of PDF files that are subsequently delivered for printing and envelope stuffing by the print vendor.
In real-time cases, a request is sent to ActiveDocs for immediate production of a document. The document is generated, and can be sent to a local printer as required.
The open, platform-agnostic integration capabilities of ActiveDocs enable Cigna to source data from all core insurance systems, and to operate in both modes, processing batch and real-time document generation requests.
Key Features
Automated Document Production module makes it possible to generate documents in batches, and in real-time on demand, to cater to the range of use-cases for different products and core insurance systems.
Template Design in Microsoft Word allows business users to create and modify templates quickly, with no IT involvement.
Solutions Studio enables platform-agnostic integration with a variety of systems.
The Benefits
All document generation is performed in the ActiveDocs solution, replacing a variety of legacy systems, simplifying maintenance and reducing cost.
Templates are designed in Microsoft Word, which allows business users to modify or import new templates in the Microsoft Word format. Business users can do it themselves within minutes, and no longer need to rely on IT, or even external third parties, for support – which may have taken weeks.
The new solution, which supports modern print protocols and standards, frees Cigna from print vendor lock-in, further reducing the transaction cost.
In future projects, as an enabler of e-fulfilment, ActiveDocs will facilitate transaction completion in a fully automated process, starting with data collection from the insurance applicant, and culminating in the issuance of the policy.