ActiveDocs Professional Services team delivers large company-wide automation projects to CoBank on time and within 5% of budget estimates.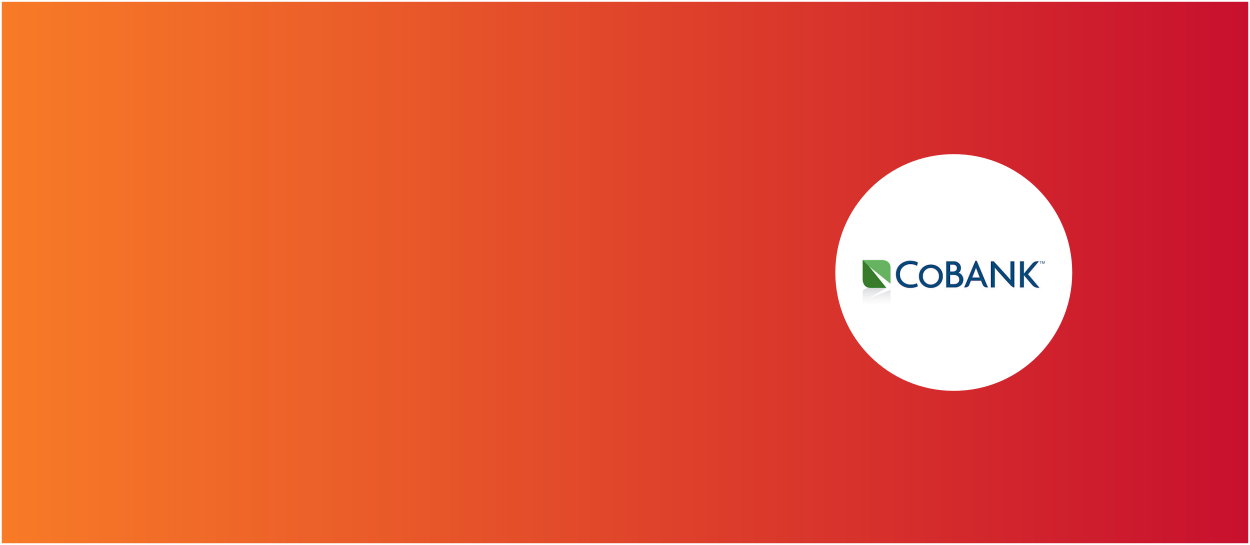 The ActiveDocs Professional Services team provided template automation and implementation services to CoBank to help them convert the existing processes and templates into solutions powered by ActiveDocs.
Company
CoBank, ACB
Founded
1989
Industry
Financial Services
Headquarters
Denver, CO, USA
URL
Challenge
Automate hundreds of complex templates and deliver a complete automation and compliance platform on tight timelines.
Solution
ActiveDocs Professional Services team works with the team at CoBank to automate the existing Microsoft Word templates, establishes data connectivity, implements business logic driven decision making.
Benefits
Solution implemented on time and within 5% of budget estimate without the need to hire and train a large internal team of ActiveDocs experts.
Download a Copy
"ActiveDocs have been an absolute pleasure to work with and, as I've said often, never cease to amaze me with the quality of work and positive 'creative wizardry' you've given us through the project and exemplary work you've given us for the templates."
– Terry Fountain, Lead Senior Business Analyst
Legal Lending Project
Background
The "Legal Lending" automation was the initial project in which CoBank set out to replace their aging, internally developed document generation system used by CoBank's Legal Loan Specialists to create contractual lending documents.
The system required the users to have a deep understanding of how the lending documents were constructed. The users typically required years of experience to perform the process. The system utilized approximately 350 templates and about 700 in reusable clauses.
Delivery
ActiveDocs Application Specialists worked closely with the team at CoBank, which was laser-focused on template consolidation and business analysis. All relevant subject matter experts worked on the project with ActiveDocs. In the first step, templates were consolidated and some were even removed due to redundancy or because they were rarely used, if at all. Through diligent business analysis, use of common content and application of business rules, the ActiveDocs and CoBank teams were able to reduce the template inventory of 350 down to 83 Templates.
ActiveDocs Data Views were built and utilized throughout all templates to enable sourcing of data from the customer's SQL-based information stores.
One of the biggest challenges during the implementation was automation of four highly complex Templates. These were some of the most complex Templates that the ActiveDocs Professional Services team has ever seen. Two of them, the Credit Agreement and the Promissory Note Templates, each combined seven previously used templates into one automated ActiveDocs Template.
As part of the project, Cobank developed a bespoke customer workspace that interfaces directly with ActiveDocs and OpenText eDocs, and combines the display of important customer information while providing direct access to ActiveDocs created documents.
The entire project was managed and delivered from ActiveDocs' Kansas office. An Agile delivery methodology was utilized and weekly status update meetings were held. Overall, every ActiveDocs deadline was met and the entire project was delivered within 5% of budget.
Summary
Delivery Time Frame 6 months
Initial number of templates 350
Templates after consolidation 83
Budget estimate accuracy within 5%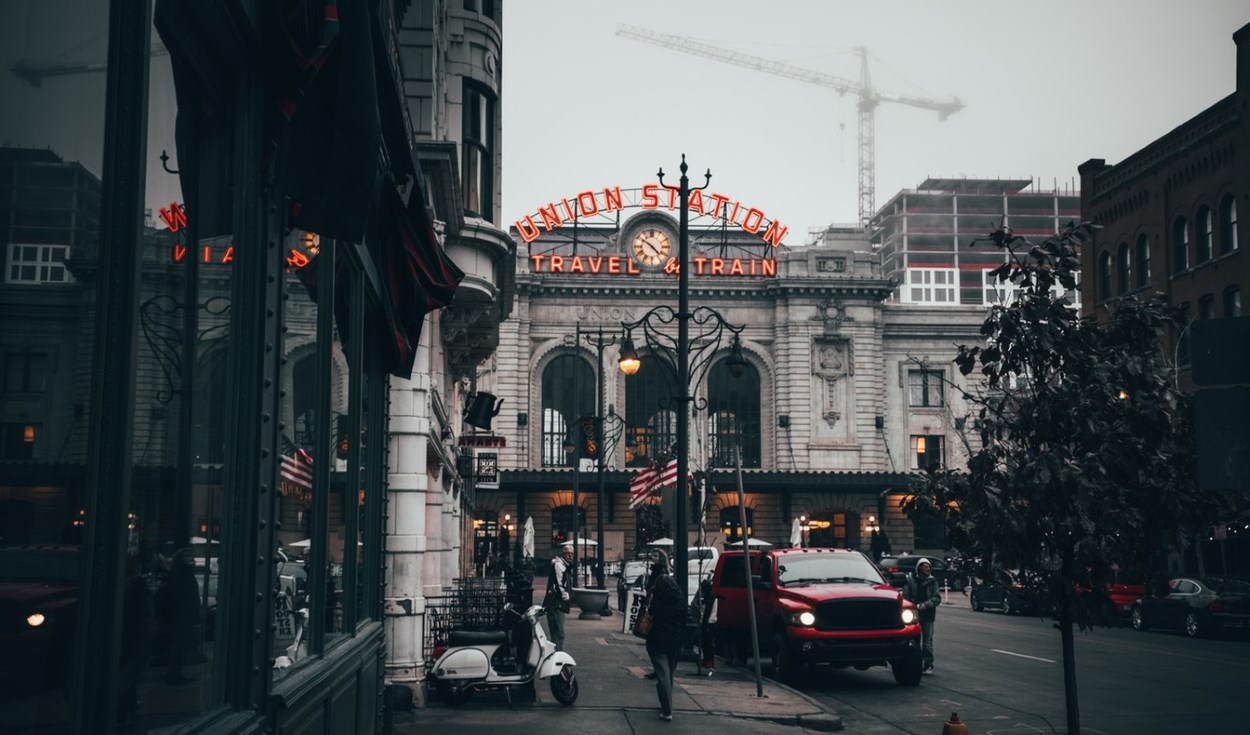 Cash Management Transition Project
Background
For several years, CoBank has provided cash management services through the use of a third party provider. In 2014, CoBank made the decision to begin providing their own cash management services. One of the largest tasks in this transition was notifying and rewriting all of the contracts with their existing customer base.
Having approximately 1200 cash management customers, CoBank had to produce over 10,000 documents with new contracts and notification letters. CoBank's challenge was to produce all of these document packages for all of the customers.
Delivery
The solution was to put all of the required Templates into ActiveDocs and, through the use of a data source and ActiveDocs ADP functionality, generate a custom set of documents for each client. Each client receives only documents pertaining to the specific cash management services they consume.
ActiveDocs had one week to develop and assemble all 64 Templates, configure a delivery channel so document sets would be written to a file system and create an example batch run configuration file that CoBank could modify and submit to produce batches of document sets.
The project was delivered on time and exactly on budget.
Summary
Delivery Time Frame 1 week
Number of templates 64
Budget estimate accuracy Exactly on budget