Global insurer automates commercial property insurance policies, gives 5,500 employees access to document automation.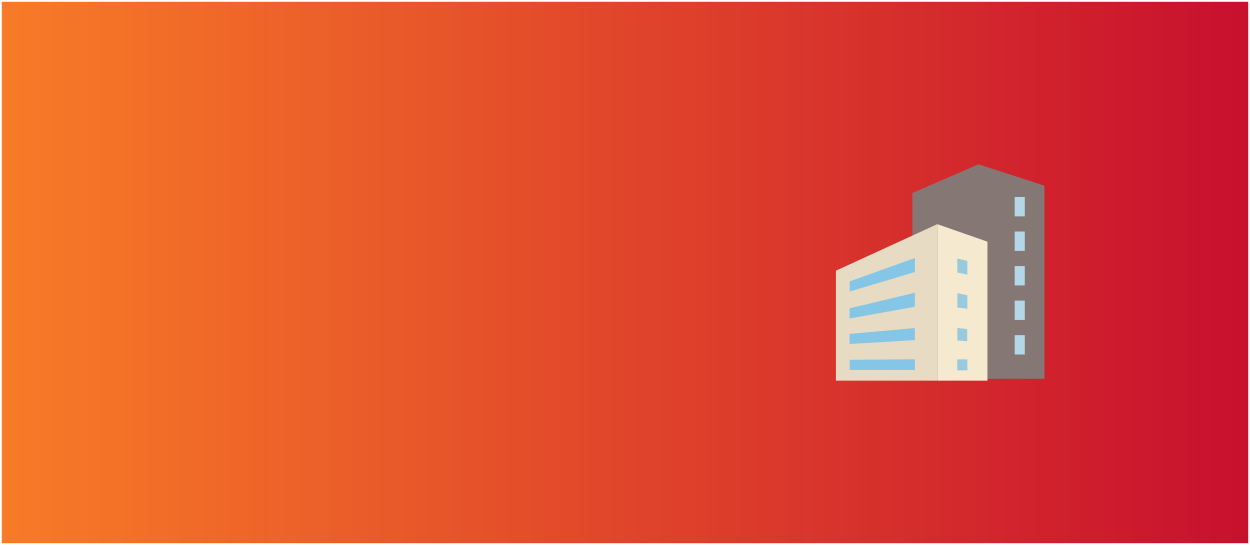 Our client is a leading insurer of commercial property, specializing in engineering-based risk management and property insurance solutions. It helps its clients – mostly Fortune 1000 companies – reduce their exposure to potential risks through thorough case investigation and recommendations provided by field engineers.
Based in the USA, the business manages multiple entities and associated product lines, catering to the large and mid-market worldwide. Its gradual growth has resulted in the use of a number of IT tools. One of these is a core IT system responsible for production of documents that constitute binding contracts between the business and its clients, such as insurance policies. Document generation was a largely manual task, supported by a legacy, custom-developed clause library.
Every insured property presents a distinctive set of variables, and each entity has specific requirements and risk appetite. Subsequently, every policy is unique, tailored to the needs and situation of the insured party. The level of detail required means that the produced policies can span hundreds of pages. Manual customization, proofing, and collation of packs of client-ready documents was a slow, error-prone process.
A single, business-wide, document generation platform was needed to support all of the company's needs, fulfilling the requirements previously met by disparate IT tools and manual document editing.
After approaching a range of providers, and running several intensive, in-depth proof-of-concept projects, the business selected ActiveDocs. The product successfully met all requirements, and is now a key part of the client's systems across all companies and product lines.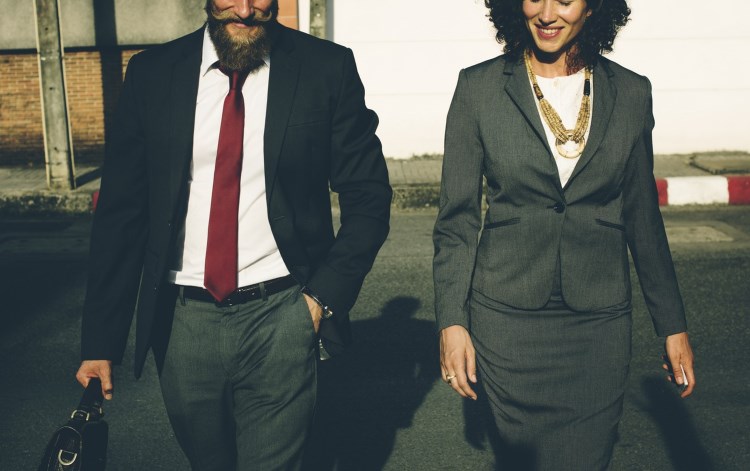 Industry
Commercial Property Insurance
Primary Business
Engineering-based risk management and property insurance solutions
Challenge
Implement a powerful, unified document automation tool across all companies and product lines.
Solution
Deployment of ActiveDocs, replacing legacy systems and manual document generation.
Benefits
A single, versatile tool provides document automation capabilities across the board. Documents are generated quickly and accurately, with significantly reduced end-user interaction. Quick and easy template design and updates carried out directly by business users.
Download a Copy
Updates used to take up to six weeks, confined to the standard three-week sprint release cycle of the legacy solution. These changes can now be implemented in a matter of minutes.
The Solution
ActiveDocs is deployed in two modes. Automated Mode provides generation of documents directly from the core insurance system. In User-driven Mode, a business user controls document generation via a web-based questionnaire.
In the next stage of deployment, the solution will be further enhanced to create custom policy wording for limits and deductibles. This will be achieved with artificial intelligence, utilizing the ActiveDocs Snippet library to generate natural language sentences.
How it Works
The deployment of ActiveDocs as a hybrid system combines fully automatic and user-driven generation of documents. Access to both is provided through integration with the GBS core insurance system. In each mode, the solution accesses Snippets from the ActiveDocs Snippet library, which contains thousands of clauses made available based on business rules defined in the system.
While Automated Mode supports the generation of documents directly from the core insurance system, in User-driven Mode, users are guided through a questionnaire to generate policy packs and other documents. The web-based questionnaire is generated automatically, based on the template and Snippet content – no web development is required. In combination with permissions-based editing access, business users can easily review and modify content to be included in the output document.
The components of every insurance case underwritten can be configured in the GBS system. In Automated Mode, once a policy component is set up, the relevant policy content generated by ActiveDocs is available for review and, if necessary, application of manual changes, in Microsoft Word. In User-driven Mode, content selected in the Document Wizard may be previewed and edited using the web-based editor.
The solution compiles all configured components into policy documents, together with consistent page numbering and an accurate table of contents. In some instances, additional documents are generated and attached to the policy. These can include both automated documents and static, state-specific, mandatory disclosures. Generated policy packs are sent automatically to the client's distribution system for review and final delivery.
Key Features
Automated and User-driven Modes of document generation deployed in a single hybrid ActiveDocs system enable user-driven, or fully automatic creation of documents, accessible from the GBS system.
Document Wizard is a web-based questionnaire generated automatically based on the template. It guides the business user through all the steps relevant to the document.
Snippets and Snippet Library allow business users to modify content easily in the familiar environment of Microsoft Word. The Snippet Library enables other applications to access ActiveDocs Snippets.
High-throughput, high-availability configuration enables all 5,500 employees to utilize the document generation capabilities of the solution.
The Benefits
ActiveDocs allows business users to build and maintain template and snippet clause libraries in the familiar environment of Microsoft Word, and frees up the IT department, previously involved in applying such changes. Updates that could take weeks in the standard release cycle of the legacy solution now take minutes.
The ActiveDocs Snippet library integrates with other applications, facilitating the assembly of Snippets into larger documents without human interaction, accelerating document turnaround time and reducing the risk of error.
IT tool maintenance efforts have been reduced by establishing a unified document automation platform. ActiveDocs drives document generation for all 5,500 employees in a reliable, high-throughput, high-availability configuration.