ActiveDocs helps Delta Dental of Arkansas customize proposals in minutes.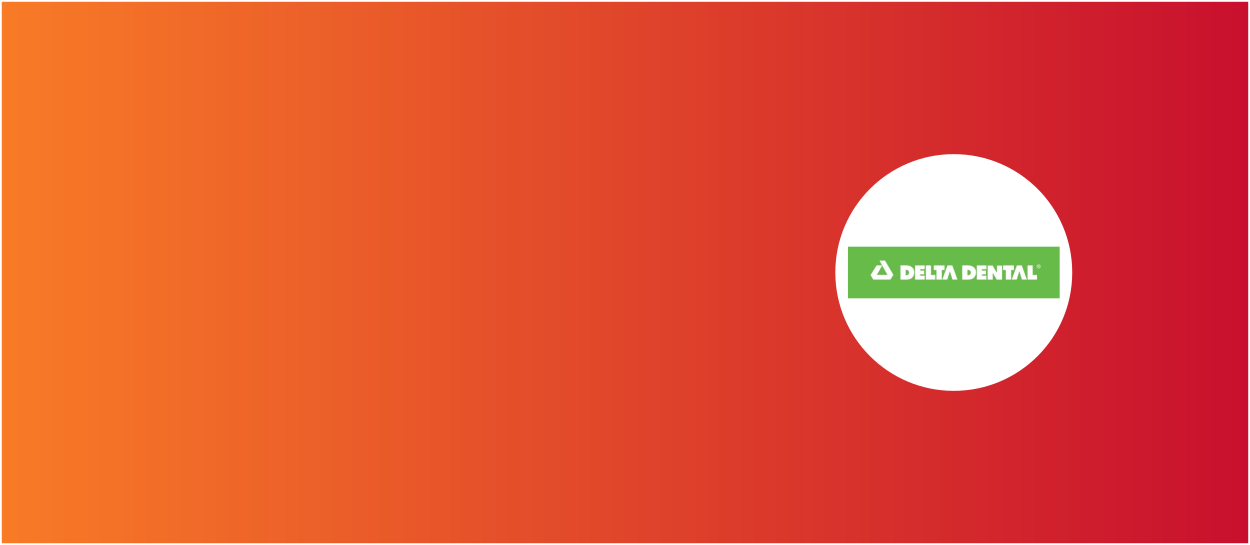 Delta Dental of Arkansas is the state's largest provider of dental care programs. More than 90 percent of the state's dentists are affiliated with Delta Dental, providing care to more than 1.7 million members. Customers range from small local businesses to multinational corporations. Delta Dental offers a variety of program options, including traditional fee-for-service plans; preferred provider programs; managed care and point-of-service plans; individual coverage and customized plans. In addition to its dental programs, the company also provides vision care plans to its customers.
Delta Dental produces documents such as proposals, membership certificates, privacy notices and statements of benefits for new and existing customers. The documents include legal language, benefit descriptions, effective dates, customer information, etc. When customers change their plans, Delta Dental updates their documents with the new information and sends out new copies.
Delta Dental's former system for creating proposals combined a database and mail merge. The system yielded high-quality documents, but it was rigid. Minor changes – updated graphics, modified boilerplate language – had to go through programmers at a high cost in time and effort.
"The documents looked good and were very presentable, but the flexibility was zero," said Jimmy Anthony, Delta Dental's supervisor of business analysis. "It was so stringent that if a document contained a bulleted list and someone wanted to modify one bullet, it took quite a bit of research to find out where the data was in the database to correct it. Text formatting was out of the question. Marketing wanted to re-design our proposal document, and we knew we needed to find a better solution."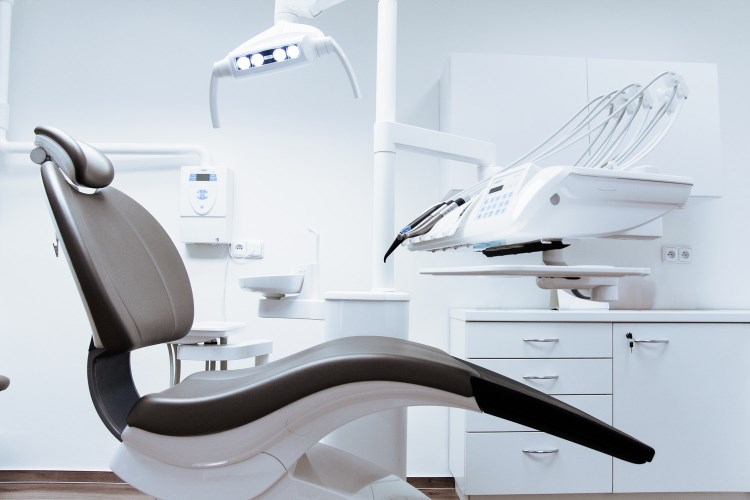 Company
Delta Dental of Arkansas
Founded
1982
Industry
Insurance
Headquarters
Sherwood, Arkansas
URL
Challenge
Creating customized plan and policy documents quickly and simply.
Solution
Create templates and content repository in ActiveDocs document automation and template management software.
Benefits
Changes that once took an hour now take 30 seconds.
Download a Copy
"What used to take an hour now takes about 30 seconds. Changes that might have taken four-to-eight hours can now be done in minutes. No programmers are involved anymore. I can make changes without pulling developers off other projects."
– Jimmy Anthony, Supervisor, Business Analyst
The Solution
In May of 2010, Delta Dental of Arkansas implemented the ActiveDocs document automation and template management solution. The company created 26 document templates that reside in the ActiveDocs database. ActiveDocs runs on its own server while content for populating the templates comes from a secondary server that draws information from Delta Dental's data warehouse.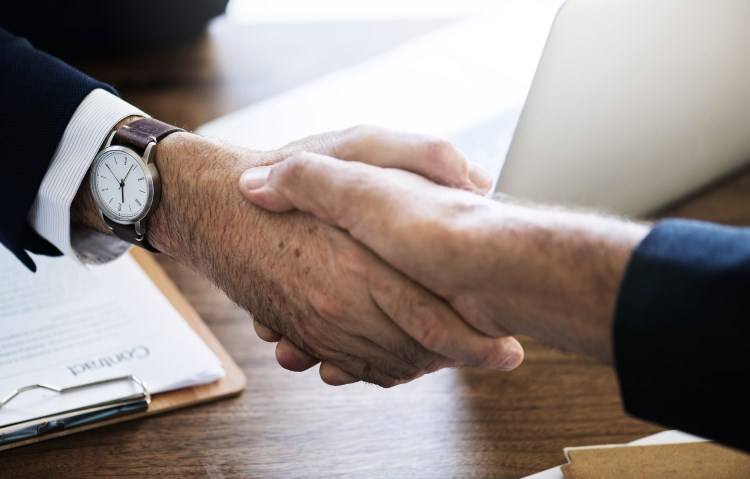 How it Works
Delta Dental's ActiveDocs-based proposal creation system works through the company's Web portal. It is seamless to users, who never leave the Delta Dental Web interface. That's a plus for Delta Dental because its users – the marketing and underwriting staff – are not technical, Anthony added.
To start a proposal, users click a button in the interface that calls the ActiveDocs server. They enter a customer identification number that enables a web service to retrieve customer information from an outside server. As the user enters content such as the services the customer wants, policy start date, etc., ActiveDocs automatically selects from the 26 templates in its database and compiles them into a finished document. It outputs the document as a PDF.
"It's a one-stop shop. The system does everything users need it to do and they don't realize they're talking to four different systems at once," Anthony said.
Key Features
Microsoft Word integration for document formatting flexibility.
User-driven content management for quickly updating, modifying or re-formatting content.
The Benefits
The ActiveDocs system enables Delta Dental analysts to modify documents without help from programmers, cutting the time needed to make a change from days to minutes or seconds.
"What used to take an hour now takes about 30 seconds. Changes that might have taken four-to-eight hours can now be done in minutes," Anthony said. "No programmers are involved anymore and I can make changes without pulling developers off other projects. We also wanted to make our documents more visually appealing. Because ActiveDocs is based on Microsoft Word, it's much more flexible than our previous system. We can make our documents appear just about any way we want."
ActiveDocs also enabled Delta Dental to reduce the length of its documents from as many as eight pages to as few as one, and to create provider update forms. "Both tasks would have been difficult and time-consuming with the previous system," Anthony said. "The content in the previous system was in so many different locations that simply tracking it down and making changes could have taken days."