Employsure deploys ActiveDocs to create, approve, and file hundreds of customized and compliant documents in minutes.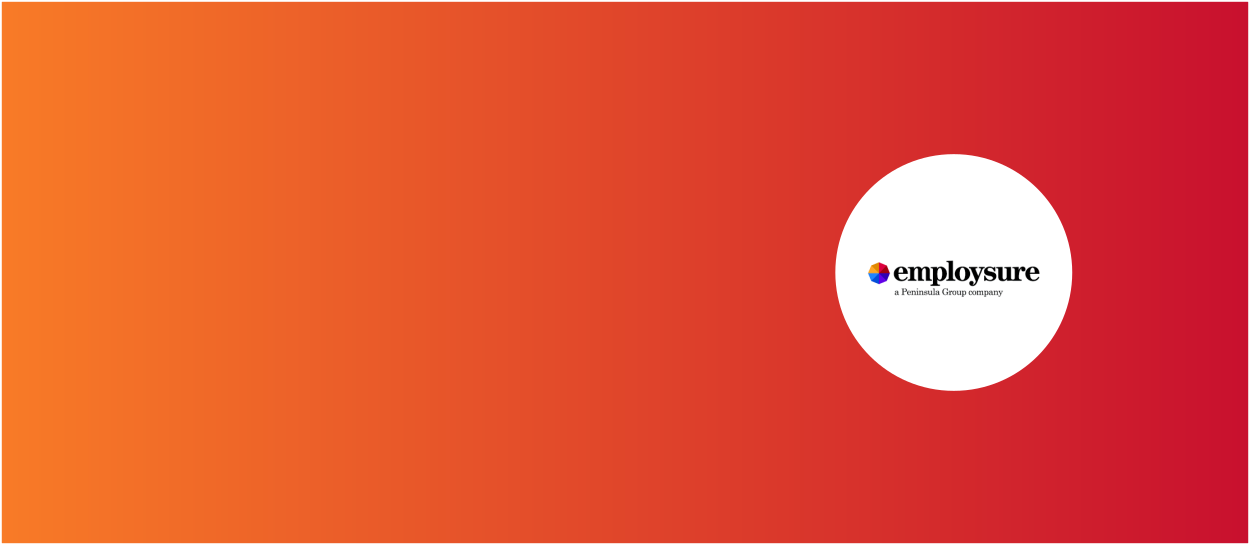 In a very short time Employsure has become a leading workplace relations specialist, advising thousands of Australasian business on matters ranging from employment law to workplace health and safety. To achieve its high standing, the business offers several tiers of service levels to its clients with a significant element of its offering being the provision of documents customized for its clients while containing up to date content determined by relevant national, federal, and state government legislation.
As its offerings have developed so has the breadth and depth of the documentation, from forklift operating instructions to agendas for staff meetings, and from draft employment agreements for every conceivable variation of full-time, part-time, permanent, casual, and contract employment, through to entire on-boarding handbooks. So much so in fact that in many cases the number of documents required for a single client at a single point in time can easily exceed one hundred.
The time and effort required to maintain manual mark-up 'templates' with up-to-date legislated and commercial content for all of the required document types was considerable. The additional time and effort required to manually generate a complete document pack for a particular client, based on the service level tier and incorporating client customization of branding and content, was overwhelming.
The company sought a comprehensive template management and document composition solution that would allow it to: control the updating and publication of templates from which documents could be built; ensure compliance with applicable legislation through pre-publication approval of design changes; share content between documents; automatically generate a smart questionnaire allowing users to specify some details including customers and logos, and to enforce the validation of others; follow business rules with regard to document types and their contents; allow users to create and recreate full or partial document sets; allow the creation of more than one hundred documents from a single questionnaire; and use adaptive workflows that could vary approval requirements from one set of documents to another and control customized routing and storage of approved document sets.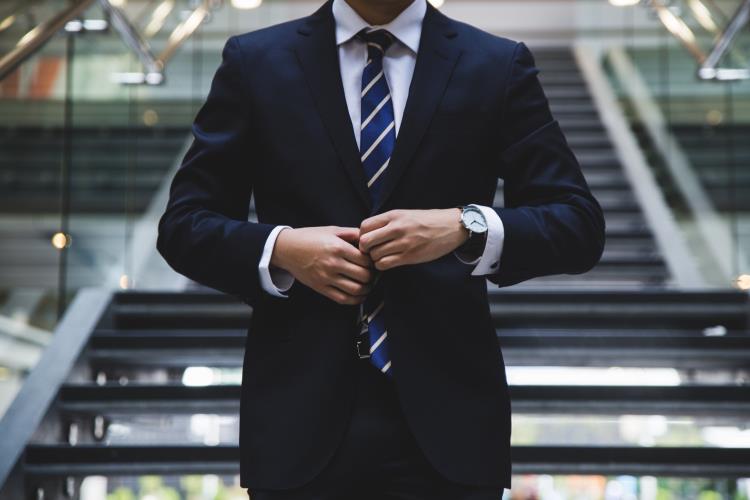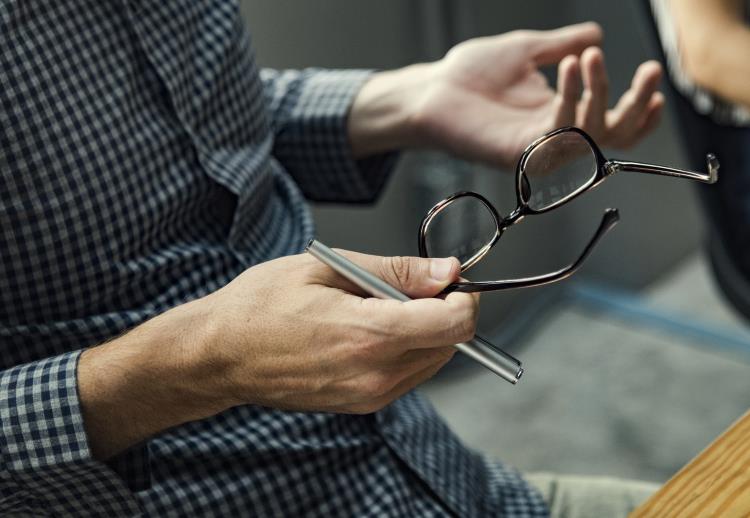 Company
Employsure Pty Ltd
Founded
2010
Industry
Employment Services
Headquarters
Sydney, NSW, Australia
URL
Challenge
Improve productivity, eliminate risk and rework, in production of document packs comprising fewer than ten to more than one hundred different documents; incorporating client customization using CRM data; enforce compliance with federal and state legislated workplace health and safety content; applicable document types and their content determined by business rules driven by different tiers of engagement with clients; allowing users to deselect and reselect documents; allowing generation and regeneration of full and partial document packs on demand; supporting custom approval and routing of documents; and providing for rapid response to changes in customer needs, house branding and styling, and legislative requirements.
Solution
ActiveDocs Designer provides the flexibility and control for business users to design and approve Templates. Template Sets allow multidocument packs (document sets) to be generated in a single session of the ActiveDocs Document Wizard with its self-adjusting questions. The ActiveDocs Business Rules and Workflow engines ensure that the correct content is included in the exact set of documents applicable to the client and tier, and that document approval and routing for storage are performed automatically and dynamically according to requirements.
Benefits
Fast and reliable Template maintenance permits rapid response to legislative and commercial compliance needs, supported by variable Design Approval – when needed – by subject matter experts. From a few to more than a hundred customized and legally & commercially compliant documents can be generated in one short browser-based wizard-driven questionnaire. Approval and routing of documents are dynamically and automatically performed to ensure that the right set of compliant and accurate documents ends up in the right place for all users.
Download a Copy
ActiveDocs document sets and adaptive workflows provide efficient and accurate client document generation at Employsure.
The Solution
ActiveDocs Designer's advanced Template Design and Template Management allows Employsure's business experts to maintain and manage the legislated and commercial content of its Templates, including data requirements and business rules, and their testing and publication. Snippets allow active and static content to be reused between different document types. Unlimited numbers of Templates can be joined in Template Sets and controlled dynamically with natural language business rules, allowing as few or as many documents as required to be generated. All design work can be subject to pre-publication Design Approval so that, for example, selected legal content can be routed to the legal department for Design Approval before the Templates are published, while other content might be routed to sales or marketing.
The ActiveDocs Document Wizard provides a browser-hosted questionnaire that is built automatically from the data requirements and business rules of the Templates and which optimizes the steps by eliminating duplicates. As the Template Set is run in the wizard, context-sensitive business rules automatically adjust the questions and validation of answers. In just a few minutes a user can enter or select the information needed to generate five or one hundred and five documents – in a single session.
The ActiveDocs Workflow Engine differentiates automatically and dynamically between documents that need approval and documents that do not, while ensuring that document sets are not treated as final until any of their component documents that require approval have been approved. The workflow engine also allows the routing of document sets for storage to be adjusted dynamically so that Employsure's existing storage library architecture can continue to be utilized according to existing standards.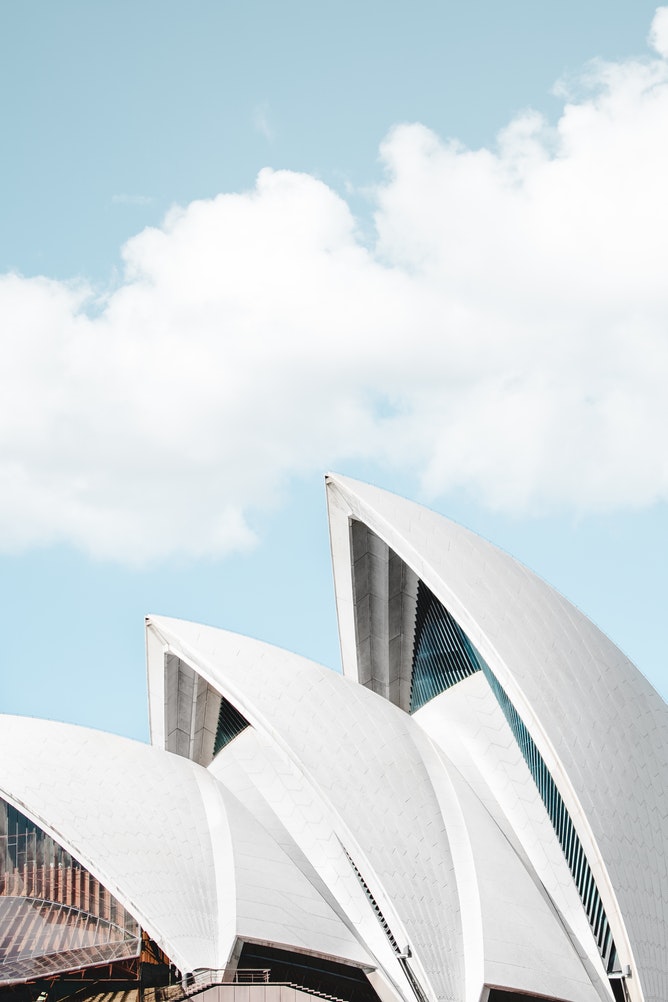 How it Works
Template Designers and Administrators work with ActiveDocs Designer's Content Manager to manage their Template Sets, Templates, Snippets, and data connectors. Template and Snippet design is performed in Microsoft® Word utilizing the Word feature set as normal and the ActiveDocs Design Tools add-in to incorporate ActiveDocs functionality. Selected design components may be subject to Design Approval, supported with automated advisory emails to targeted Design Approvers who can review and approve or reject changes prior to publication.
Users create documents by choosing a design-approved Template or Template Set in the browser-hosted ActiveDocs Express Wizard, which in turn invokes the ActiveDocs Document Wizard. The Document Wizard presents a questionnaire of question groups, generated automatically from the Template or Templates. The question groups change dynamically according to business rules and user responses, tailoring the questionnaire to the specific circumstances. For instance, if a client's service tier does not include particular documents then the questions related to those documents are suppressed automatically.
The Document Wizard also supports the regeneration of documents or document sets from previous answers, providing the ability to review and adjust answers when necessary for updating documents. On completion of the Document Wizard the ActiveDocs Document Composition Engine merges the Template or Templates with the provided Answers, applying any necessary business rules to generate the document or document set.
The ActiveDocs Workflow Engine identifies any documents that require approval, and who needs to approve them. Email notifications are sent automatically to the specific approvers, who use embedded links to access, review, and approve or reject documents. Users who create documents are informed by email of any rejections and, optionally, of approvals.
Documents or document sets not requiring approval or with approval completed are routed automatically by the Workflow Engine to a document- or set- specific area of Employsure's existing storage library, creating new subrepositories if necessary. As the process works with the predetermined architecture of the storage library, all users know where to find created documents in the library.
Key Features
Template Sets allow multiple documents to be generated from a single Document Wizard session, with no duplicated questions and natural language business rules to include or exclude the generation of individual documents.
Dynamic Workflow Engine supports set-based dynamic context-driven approval and routing, meaning that document set approval can be driven by approval of variable specimen documents and routing to storage can be adjusted for differing storage architectures on-the-fly.
Business Rules Engine applies natural language business rules to control: document content from a single character to a full section; wizard questions; and inclusion or exclusion of document types within document sets.
Template Management provides template designers and managers with the tools to review, audit, share, and update business rules, other ActiveDocs functionality, and content, between templates and snippets to ensure compliance with legislation and internal standards and processes.
Shared Components significantly reduce template management and maintenance by allowing Template Sets and Templates to share functionality such as calculations, validation, & business rules, and content such as terms and conditions or whole document sections.
Design Approval permits division of roles where necessary between template maintenance and validation of functionality and content.
The Benefits
ActiveDocs Designer hugely reduces the Template maintenance and management workload with its comprehensive interface and by allowing shared content and cross-referencing of dependencies between content items.
The document creation workload is virtually eliminated. The dynamic ActiveDocs Document Wizard questionnaire provides a single controlled point of document generation, allowing users to specify their requirements in moments, with context-sensitive validation. The Document Composition engine automatically builds the required documents, from a handful to over one hundred, in moments.
After generation, selected documents are routed for approval if necessary. Completed documents or sets are routed automatically and dynamically into Employsure's existing storage library architecture, which continues to be utilized according to existing standards.
Compliant and accurate documents end up in the right place for all users.