ActiveDocs provides simple solutions for complex report generation for a major oil and gas engineering specialist.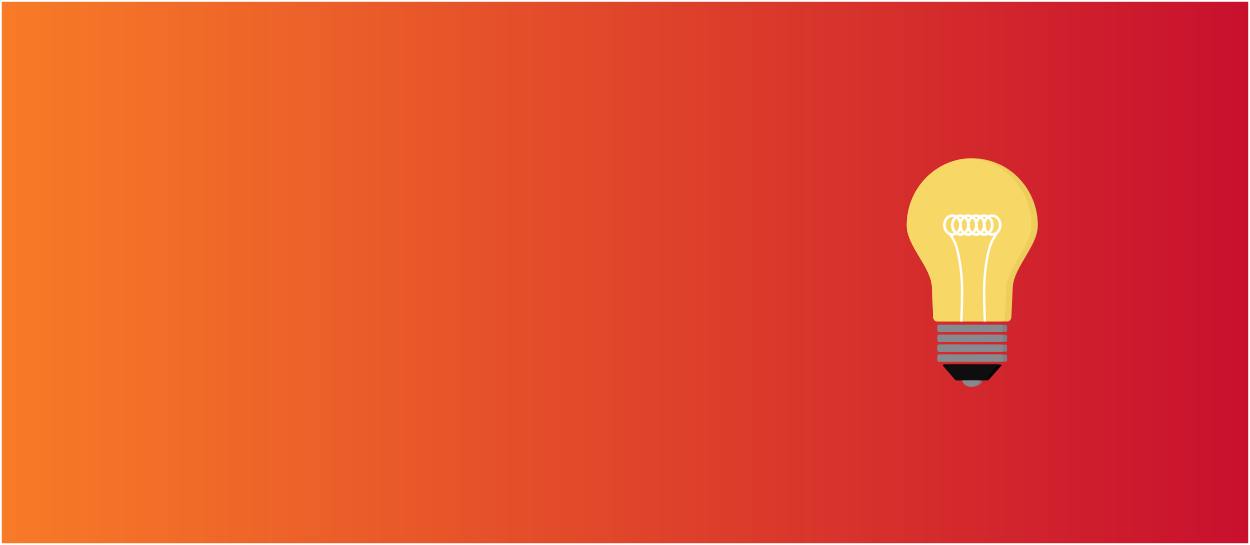 Our client is an international energy technology specialist, and part of an alliance of companies within a US$2bn group delivering high reliability engineered solutions for subsea/topside pipeline asset integrity monitoring, sensing and power/data network interfacing and distribution applications in the oil and gas exploration and production industry.
A major element of the company's work involves the production of complex and comprehensive critical testing documentation. The process of compiling the documentation is time-consuming, requiring exacting standards of accuracy and context-sensitivity in content drawn from custom and boilerplate text, and complex data from a variety of sources.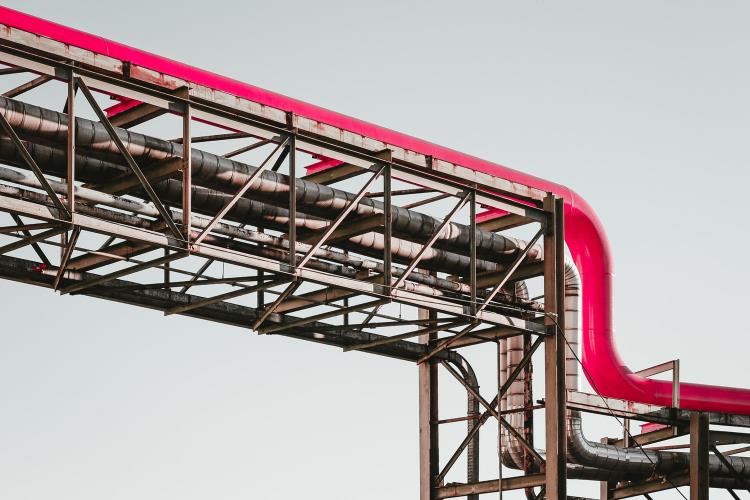 Industry
Oil and Gas Engineering
Primary Business
High Reliability Engineering Solutions
Challenge
Reduce compilation time and effort, and better manage the content, of critical testing documentation.
Solution
The ActiveDocs Document Wizard allows the capture and combination of data for Test Documentation from the keyboard, from corporate data sources, and from local user-specific data resources such as test results.
Benefits
Rapid wizard-driven document generation allows control of content and use of data from multiple sources, significantly reducing document generation time.
Download a Copy
The powerful ActiveDocs Rules Engine and integration with existing data sources ensure that document content and data are accurate, compliant, and fit for purpose.
The Solution
Generating reports from the testing of individual parts and components requires exceptional accuracy combined with standardized presentation and the inclusion of detailed testing data compiled from engineers' testing processes.
The company chose to use ActiveDocs in User-Driven Mode, leveraging the exceptional capabilities of the browser-based ActiveDocs Document Wizard. The Document Wizard automatically renders a series of grouped questions based on the design of the Template or Templates which will build the documents, and incorporates data validation and optional questions based on business rules.
The wizard, combined with the design of the Template, allows data to be acquired by a combination of manual entry, selection from corporate data systems, and upload from convenient local data sources such as Excel workbooks. The latter feature, in particular, proved to be a simple but very effective solution to the particular challenge of including engineers' test data. Because the data follows a standard schema but with content varying dramatically in size and value between tests, it was possible to design an Excel workbook to suit all such activities and to allow individual workbooks to be uploaded for inclusion in tabular form in the Test Reports.
Further, our client was able to leverage another significant feature of the Document Wizard, which allows Q&A sessions to be suspended, restarted, and reassigned to other users before the document is finally compiled. This feature allows teams to share the work of building documents.
How it Works
Users wishing to compile Test Reports use the browser-based ActiveDocs Document Wizard, selecting the particular Templates or Template Sets that they have system permissions to use.
The Document Wizard automatically renders the Template as a series of questions based on the design of the Templates being used, incorporating data validation and business rules.
Users can access their own local Excel workbooks, containing for example Test Results, and upload these as answer data into the wizard. In this way, individual sets of test results do not need to be uploaded into corporate data repositories simply in order to allow their use in the wizard.
Generated documents are workflow-controlled for output document format, delivery, and storage using corporate rules.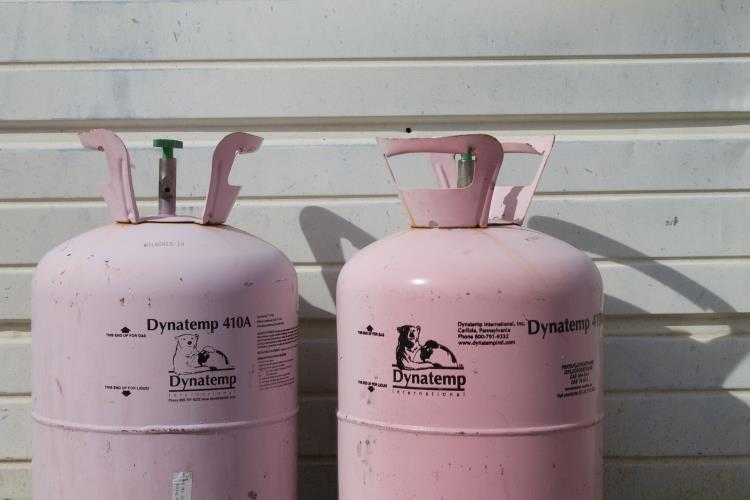 Key Features
Sophisticated Template Design allows complex Test Report Templates to be developed by business users.
ActiveDocs Document Wizard renders Templates as simple Q&A sessions, allowing data to be entered from the keyboard and from corporate and user data sources.
Business Rules Engine allows for complex content and business rules to be implemented, providing for a wider range of employees to generate documents accurately and without delay.
Integration Capabilities of ActiveDocs make it possible to integrate with corporate and local data sources.
The Benefits
The ActiveDocs solution allows better management of the content of testing documentation, and to compile critical testing documents faster.
Compilation time has dropped from an average of 20 hours per document to less than an hour, reducing time, effort, and risk.
Out-of-the-box integration of ActiveDocs with existing data sources – including local user-specific data such as Excel workbooks containing individual test results – and the powerful ActiveDocs Rules Engine, ensure that data and content are accurate, compliant, and fit for purpose.