ActiveDocs document automation enables Farm Credit Services of America to shift staff from overhead to high-value tasks.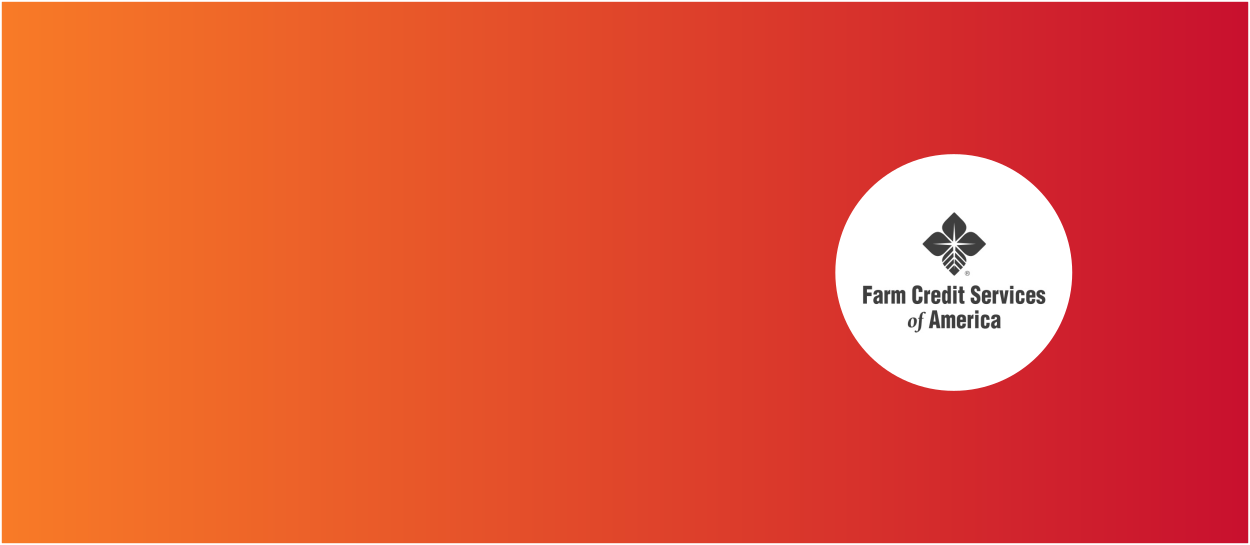 Farm Credit Services of America (FCSAmerica) provides essential financial services to one of the country's largest agricultural regions. The Omaha-based company finances equipment purchases and leases, insures crops, and finances homes in Nebraska, Iowa, Wyoming and South Dakota. It is part of a $186 billion network of farm lending institutions founded in 1917 to provide credit and insurance to farmers, ranchers, agribusiness and rural residents. Along with the rest of the Farm Credit System, FCSAmerica provides a third of the credit extended to farm and ranch operators across the U.S.
FCSAmerica's lines of business are heavily regulated. Sending loan applicants detailed notification of approval or denial is prescribed by lending laws, so FCSAmerica produces hundreds of thousands of compliance documents every year. Over the last seven years, the company's IT department has automated basic business processes such as processing credit and loan applications. Creating compliance documents was the last major manual process.
"We called document production our 'Great White Buffalo,' the last place where we could realize a big efficiency gain. Reducing costs is always a priority for us, and to do that we needed to produce a higher volume of documents at higher speed," said Troy Carlsen, FCSAmerica's director of application development.
Based on Microsoft Word templates, the former document creation process required users to search through multiple systems for information and manually cut-and-paste it into documents. The system was slow and resource-intensive, requiring three-and-a-half people to manage.
"Users could generate templates in the system with some data inserted, but the packaging of information, building it into a document and sending to the customer was all manual," Carlsen said. "We had to have two people quality control every document because they have grown more complex and the risks from errors have increased exponentially after the lending crisis."
Company
Farm Credit Services of America
Industry
Agricultural Lending
Headquarters
Omaha, USA
URL
Challenge
Produce compliance documents faster and more economically.
Solution
Integrate ActiveDocs document automation software with main information systems.
Benefits
Eliminated document creation as a manual task; four staff people dedicated to manual document production reassigned to higher-value tasks.
Download a Copy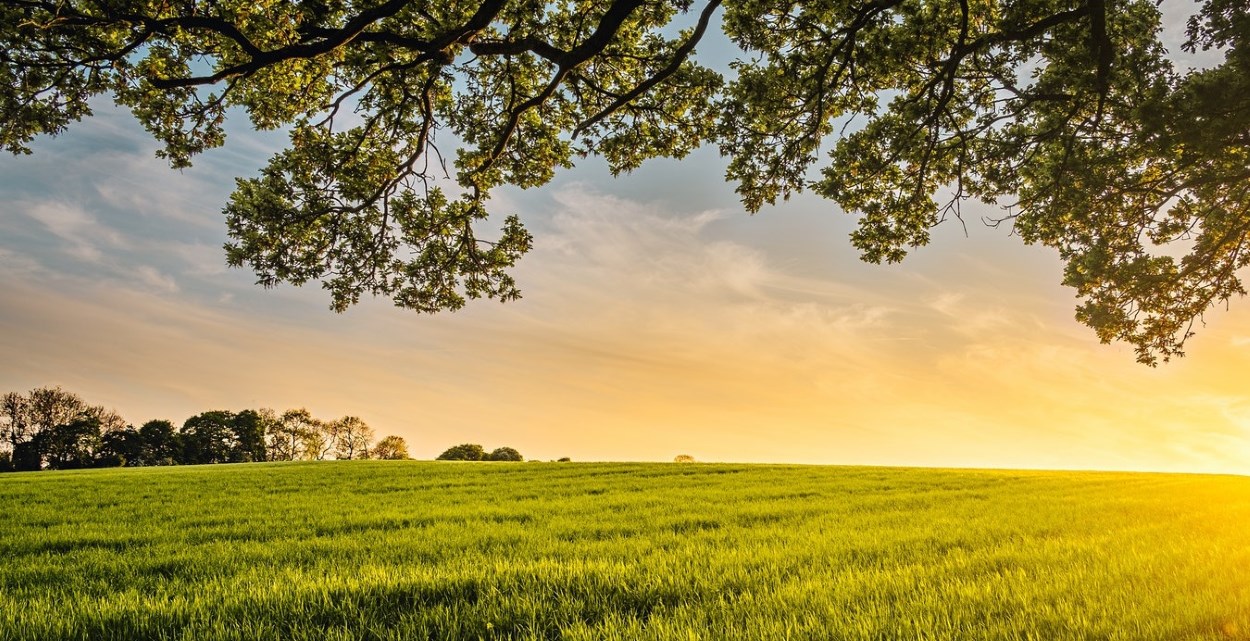 "We're doing more business with the same number of people. We needed speed, volume and the flexibility to modify document creation processes to comply with regulations. We get all of that from ActiveDocs."
– Troy Carlsen, Director of Application Development
The Solution
FCSAmerica integrated ActiveDocs software with its custom-developed AgDirect Loan and Lease Origination System through a Web services interface. FCSAmerica and ActiveDocs are both built on the Microsoft .NET framework, which made communication and data exchange between the two applications simple.
FCSAmerica's staff uses AgDirect for the document-intensive process of creating financing agreements for equipment, land and building purchases. ActiveDocs automatically generates compliance letters and supporting documents when users reach specified junctures of the approval process. ActiveDocs produces between 200 and 300 loan notification letters daily.
Carlsen was part of the group at FCSAmerica that chose ActiveDocs to replace the manual document creation process. They selected ActiveDocs after performing cost analyses, reviewing several software vendors, and considering developing a solution in house.
"The ActiveDocs product fit our budget needs when we considered the number of years we expect to use it and the volume of documents we will produce," Carlsen said. "From a technology compatibility standpoint, ActiveDocs was much easier to integrate with our main financial applications."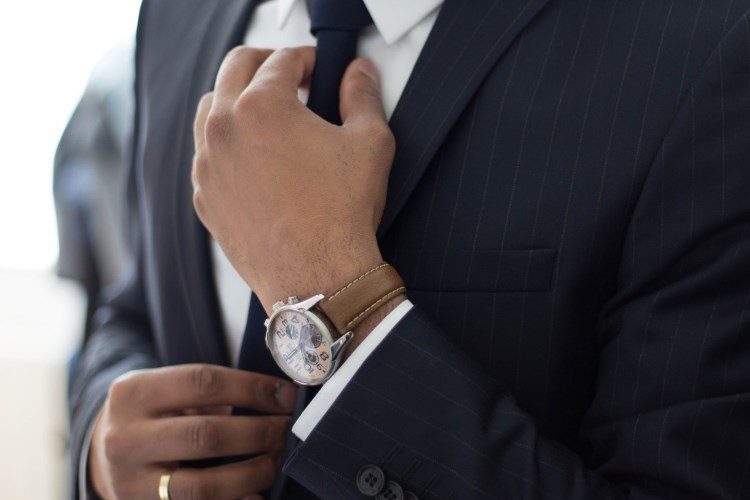 How it Works
FCSAmerica created 18 compliance document templates in ActiveDocs. Each document is a combination of anywhere from 60 to 120 content snippets such as legal clauses, payment requirements, boilerplate language, details of specific transactions, and whether a loan was approved, conditionally approved or declined.
FCSAmerica's staff initiates loans through the AgDirect system. ActiveDocs is embedded in AgDirect's workflows. When the user passes a certain point in the lending process, a Web service automatically initiates document creation processes in ActiveDocs.
Business logic programmed into ActiveDocs extracts information from AgDirect and other FCSAmerica systems.
Information is coming directly from the sources in real time, which means it is always updated. That eliminates the potential for transcription errors, or from using old versions of data and text. Once the information is compiled, ActiveDocs generates formatted documents and forwards them to a central printing location.
"We didn't want the users to do anything to generate documents. We wanted to remove human intervention from the process completely." Carlsen said.
"Users don't even have to initiate document creation; they only touch documents when they want to. ActiveDocs has improved our efficiency greatly in terms of people freed up to perform more valuable tasks and the time required to produce documents."
Key Features
Microsoft.NET architecture enables easy modification for compliance and improving communications between ActiveDocs and other applications.
Automated data retrieval lowers the risk of errors from cutting and pasting information between systems.
The Benefits
ActiveDocs has completely eliminated compliance document production as a manual process while increasing the volume FCSAmerica can produce and lowering its costs.
FCSAmerica is producing anywhere from 50,000 to 300,000 compliance documents per year through ActiveDocs with no human intervention. The four people previously assigned to document production and quality control have been re-assigned to more value-producing tasks, which was one of the goals when FCSAmerica implemented ActiveDocs.
"We're doing more business with the same number of people," Carlsen said. "We needed speed, volume and the flexibility to modify document creation processes to comply with regulations. We get all of that from ActiveDocs."
Carlsen said FCSAmerica plans to expand its ActiveDocs implementation from compliance documents to entire loan packages, which consist of as many as eight documents from 10 to 30 pages each.