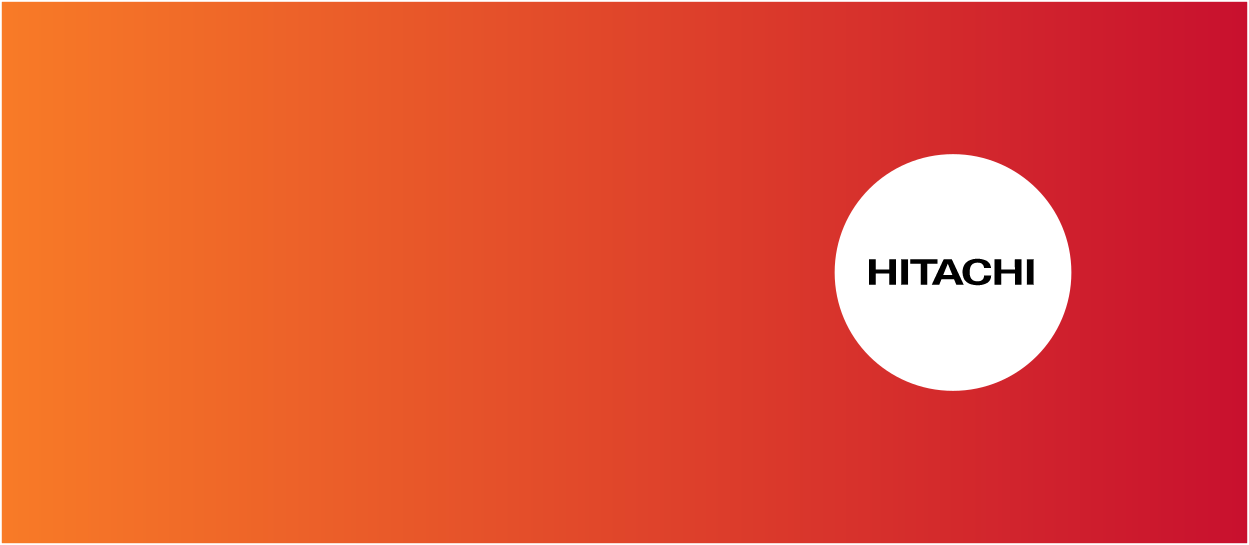 The recent merger of Hitachi, a pioneer of emerging technology - and ABB's Power Grids division, has resulted in a new organization leveraging a colossal network of legacy infrastructure. By utilizing the existing Salesforce platform combined with industry leader ActiveDocs - Hitachi ABB Power Grids are able to utilize resources from all over the globe to cost and configure tender documents for their turnkey power grid systems.
After working for years with a successful ActiveDocs environment at ABB, it was a natural choice for Hitachi ABB Power Grids to select ActiveDocs for their document generation needs.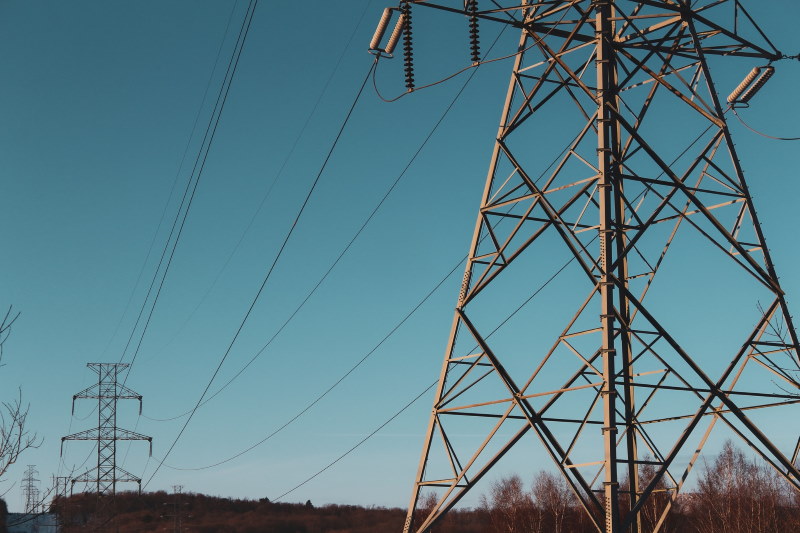 At a Glance
• ActiveDocs selected to generate business critical tender documents in 100+ countries for the 36,000 people at Hitachi ABB Power Grids
• Deployed in conjunction with Salesforce – ActiveDocs now operates seamlessly in the cloud for User's to operate universally
• Automatic triggers generate concise and accurate documents instantly – with flexible Delivery Channels enabled
Download a Copy
ActiveDocs was selected for implementation at Hitachi ABB Power Grids based on their proven track record generating superb documents and providing powerful template management.
Business Challenges
Much like the wider ABB Group previously – Hitachi ABB Power Grids were faced with the challenge of needing to produce highly complicated and commercially valuable documents – that need to be accurate and of high quality. As is common with commercial tender documents – there is highly specialized content with information specific to the customer and the proposed solution. The documents also need to include data from global data sources and apply a number of rules that evaluate this data.
Dependency on siloed IT Teams working across multiple time zones meant that it was exhausting to keep templates current. Work times on non-critical content changes could dramatically blow-out system down time. Non-standardized content and lengthy manual approval processes also posed a challenge.
Hitachi ABB required a solution that empowered local teams, reduced IT dependency and liberated the business from compromised documents, while still fully utilizing their existing infrastructure and Salesforce interfaces. To generate the tender documents, the solution would need the capacity to automatically determine the required national policies and variables (like voltage and AC Transmission Systems) and reflect Hitachi ABB's local site regulations and business culture.
The Solution
Hitachi ABB's Salesforce environment is the starting point for generating tender documents. Users begin by identifying customer and product information. ActiveDocs Data Views pool relevant information and the system then selects the correct template based on the data. The document compilation engine lays the variable data over the selected template and then generates the finished document pack. Follow-on processes, like format reviews or document-merge can be pre-set or left to the individual user.
Hitachi ABB's team members work globally to deliver business critical customer solutions, and ActiveDocs even allows template designers to collaborate across divisions — breaking down internal silos.
ActiveDocs approval capabilities help ensure that the template and snippet content is reviewed and approved before being published. Master content can be managed at the highest level and becomes tamper proof. At the same time local and specialist teams can be empowered to contribute to the content and rules within their area of responsibility and expertise.
Workflows can be applied to generated documents, ensuring that any modifications made are controlled and rigorously reviewed before release. Draft features, like watermarks and document properties, are fully customizable.
Problems Solved
As part of the normal document creation process at Hitachi ABB – supplemental documents can be generated based on pre-determined triggers. Centralized, auditable document generation means that every document of the customer journey can be managed through ActiveDocs.
ActiveDocs Template Management allows local and specialist teams to work on their templates through an easy to use interface. This means less reliance on time-lean IT departments, freeing them up as well as increasing responsiveness to the changing business requirements through immediately executed template changes.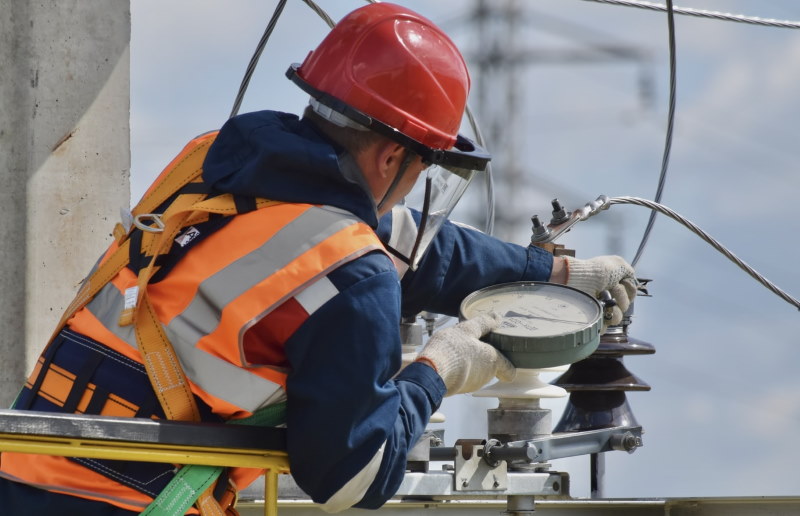 About ActiveDocs
An industry leader for over 25 years, ActiveDocs develops document automation software, making it easy for large organizations to design templates and produce the documents they need with the greatest speed, success, and minimum risk.
It's the confident choice of large companies for document automation success.
Complete Confidence
Template Design and Management is made easy with ActiveDocs in-built features. Maintaining and updating templates is performed by the teams who have the right expertise directly - unshackling them from IT dependency.
The exceptional integration capabilities of ActiveDocs allow for seamless activation of the Document Wizard. Data from Hitachi ABB's systems can be pulled into the Document Wizard questionnaires or simply pushed into the system to generate a fully automated document – depending on the requirement. The use of Delivery Channels ensures that documents are sent to the appropriate storage location, every time.