Technically advanced and innovative Bank uses ActiveDocs for document generation in multiple systems.
Our client is one of the most technically advanced and innovative banks in the southern hemisphere, and its use of ICT to drive its business is well known.
Creating documentation for loan completion and other specific complex transaction types presented the bank with a significant challenge. Up to five separate applications, including the critical Loan Agreement Documentation and Security Alterations & Settlement systems, could be involved with any of those transactions, and each system on its own could not generate the documentation.
Changing any or all of those systems was not an option, but the bank recognized that an independent document automation platform could address the immediate challenge and become a resource for future needs.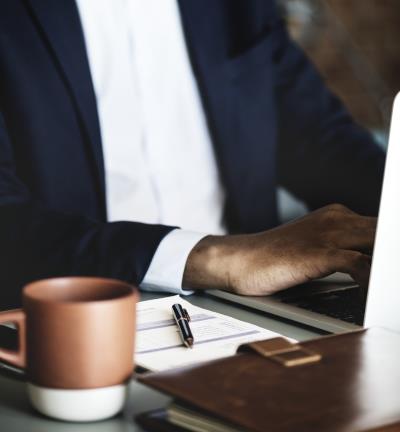 Industry
Banking
Primary Business
Personal and Business Banking, Insurance
Challenge
Timely and accurate generation of multiple document types using information from many separate systems.
Solution
ActiveDocs Server is the document generation platform, ActiveDocs Designer provides the business with the tools to create and maintain Templates without IT support.
Benefits
A common independent document generation platform using templates built and maintained by business teams.
Download a Copy
"The outcome has been extremely positive for the Lending Services Department who have been able to improve the document generation turn-around and reduce the resource required to produce these complex documents."
– Project Lead
The Solution
Our client's Lending Operations and Retail Banking divisions implemented a scaled-out ActiveDocs server environment operating in Automated Mode, allowing other applications or middleware to use the solution for document generation via web services.
Based on the requests and actions that tellers and other bank staff make in the bank's internal applications, the ActiveDocs solution generates documents associated with loan documentation, loan settlements, advance notices, security chases, tellers' special answers, and other lending and retail banking communications.
ActiveDocs Designer provides the environment for business teams to design, build, and manage their own templates in the familiar environment of Microsoft Word.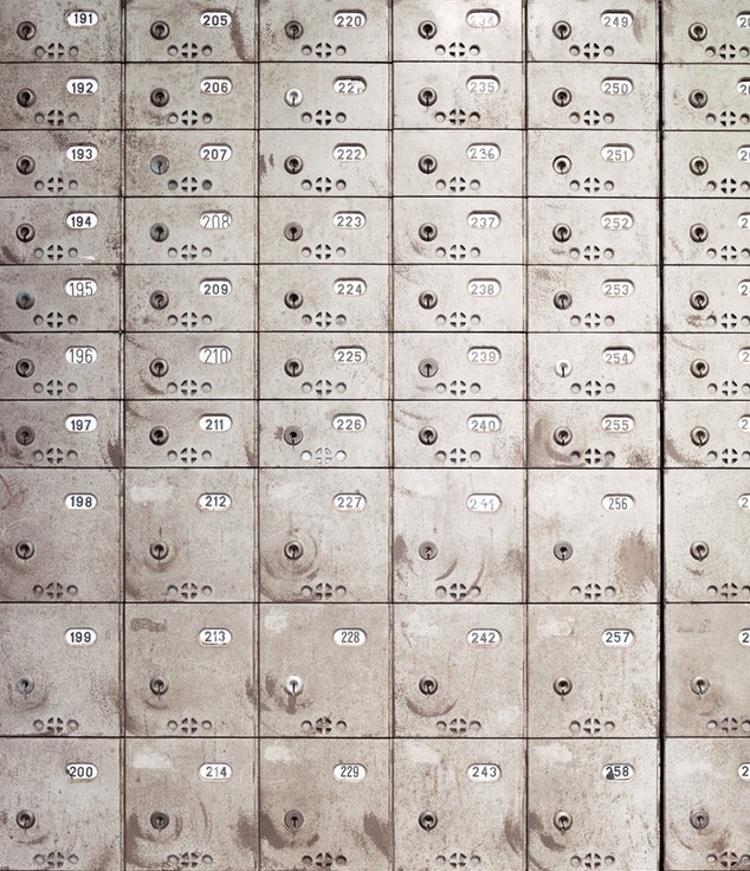 How it Works
The solution allows our client to request generation of single or batched documents via an XML stream containing the necessary instructions. In Automated Mode, the solution works easily with a minimal amount of supplied data and retrieves related information directly from other systems, greatly reducing the complexity and content of the XML payload.
A thin middleware layer routes document generation requests from the calling system to the ActiveDocs server platform via web services, building Job XML with instructions and minimal data.
The ActiveDocs server platform returns the generated documents, for routing back to the appropriate calling system.
An in-house business team uses ActiveDocs Designer to design, build, and maintain the Templates used for document creation. Designer facilitates Template building and maintenance directly in MS Word using the ActiveDocs Design Tools add-in to incorporate the automation, retaining all of Word's powerful formatting and styling features. The team also uses Designer to build and maintain Snippets of common reusable content, and Data Views that connect the Templates and Snippets with corporate data sources.
Key Features
ActiveDocs Composition Server provides a common platform for document generation, extensible via scale-up and scale-out for enhanced performance, throughput, and availability.
ActiveDocs Designer allows business teams to design, build, and manage templates without tying up valuable IT resources, and to develop and implement shared resources such as data connectors and common content.