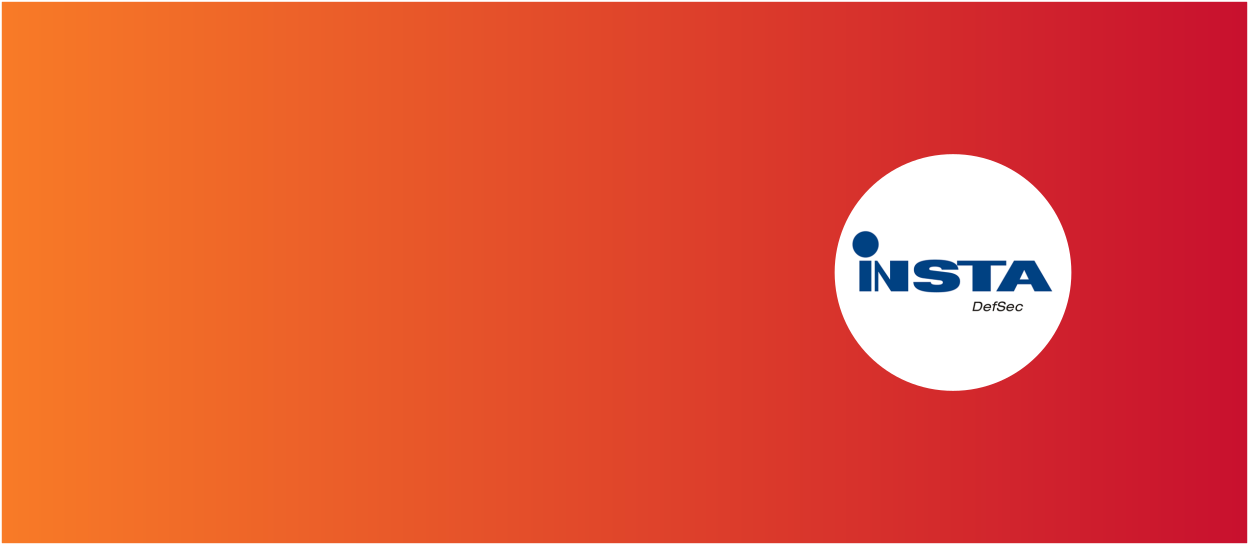 Insta DefSec is a division of Insta Group Oy (Insta), a 60 year old, family owned business based in Finland specializing in information, technology, and services.
Insta is an expert in the fields of industrial digitalization, industrial automation, cyber security, and defense technologies. Insta DefSec focuses on solutions and services for cyber security and critical information systems.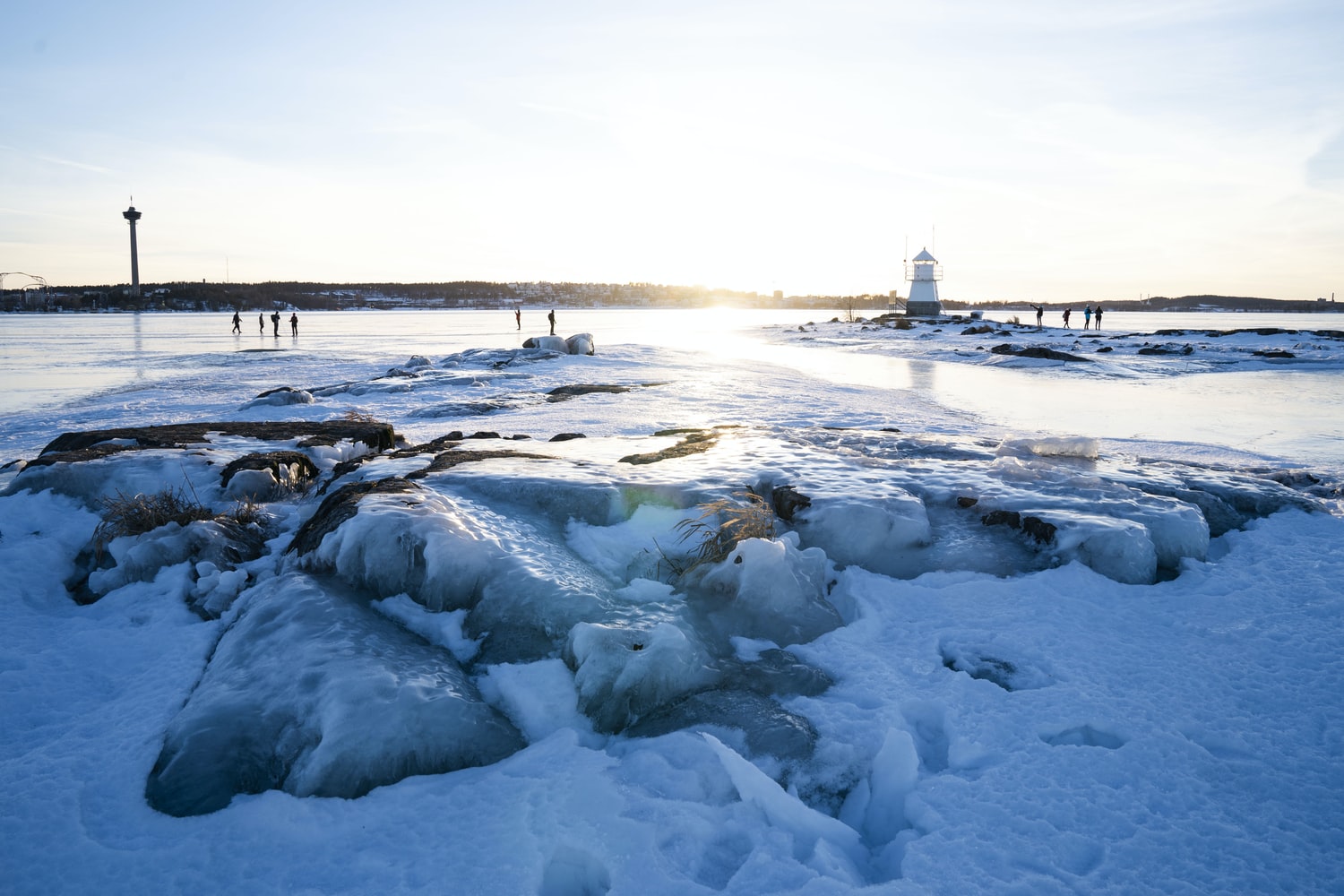 At a Glance
• Automated document production with approval by subject matter expects
• Guaranteed compliance in a very tightly regulated industry
• Elimination of risks associated with document errors
• Quick deployment, and short template development time
Download a Copy
The risks associated with document errors, such as damages to reputation and the possibility of litigation, have been reduced.
Business Challenges
Insta DefSec serves a hyper-vigilant market. This means the cyber security specialist has an incredibly high standard when it comes to the accuracy of its documents and communications.
To comply with all regulations, Insta DefSec's service and solution documentation must be thorough, highly detailed, and extensive. Fulfilling these strict requirements leads to high volumes of complex documents – more than the company could reasonably handle manually.
For successful maintenance of high standards across all documentation, Insta DefSec needed to augment its document production with an automated solution.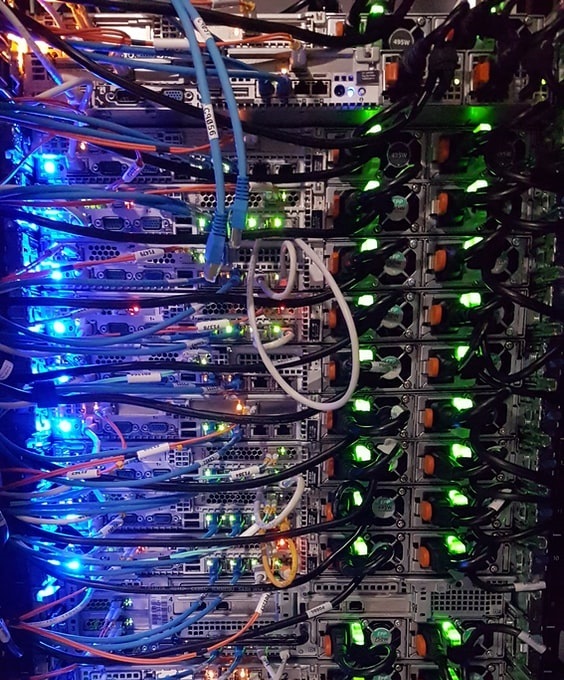 The Solution
To suit the company's unique requirements, Insta DefSec have combined automated document production with manual approval by the subject matter experts.
Initially, documents are generated programmatically by ActiveDocs document automation software. The solution uses up-to-date data from Insta DefSec's various repositories, with user input only prompted for if and when required.
Insta DefSec has leveraged the ActiveDocs Open API to set up custom code for manipulating data. The resulting solution sorts and filters data to exclude any errors, and sends the correct subset to ActiveDocs for further processing.
ActiveDocs performs incremental queries from multiple data sources within one report – data queried from one source depends on the results of a previous one.
Structured handling of relevant data helps shorten the template design process, a key measure of success for Insta DefSec's implementation project. By ultimately working with only the processed data, Insta DefSec's Template Designers don't have to spend most of their time searching for the information they need – it's always up to date and ready to use.
Following programmatic assembly, documents are sent to the designated person for approval. Automated document composition combined with manual approval gives Insta DefSec the precise level of control the company is comfortable with. Should requirements or preferences change, the trigger events for manual approval can be adjusted at any time.
The documents Insta DefSec creates using ActiveDocs are fully version-tracked. All documents also contain data about their authorship, along with any associated approval cycles. The finalized documents retain this information as metadata, and when needed, enable the team to track and trace the history and creation of every document and communication.
Problems Solved
Insta DefSec can now confidently keep up with strict document demands – both in terms of volume and accuracy.
Document automation has significantly reduced the time and labor involved in creating documents, with the time previously spent on manual document production now allocated to additional high value tasks.
The team have been able to minimize copy and paste errors and data inconsistencies typically associated with manual document production. This means Insta DefSec can now ensure high quality, consistent branding, and 100% accuracy for every document.
Insta DefSec have ensured that all up-to-date data is delivered into their documents smoothly and without errors. This serves as an additional assurance that all information contained in Insta DefSec's documents is correct, while also driving efficiency of document delivery.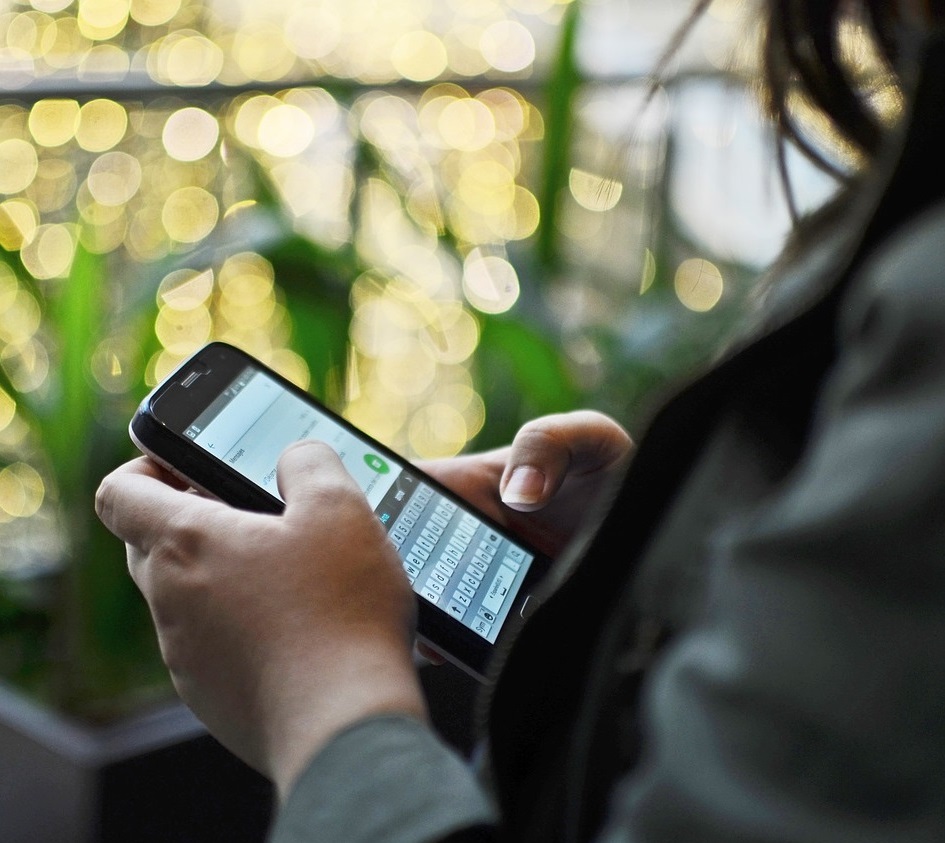 About ActiveDocs
An industry leader for over 25 years, ActiveDocs develops document automation software, making it easy for large organizations to design templates and produce the documents they need with the greatest speed, success, and minimum risk.
It's the confident choice of large companies for document automation success.
Complete Confidence
Insta DefSec can now enjoy guaranteed document compliance in a very tightly regulated industry.
Since deploying ActiveDocs document automation software, documents are created in a more efficient, sustainable way, and are easier to manage long-term.
The risks associated with document errors, such as damages to reputation and the possibility of litigation, have been reduced.
Overall, Insta DefSec can now rely on stable, reliable, and secure document production that delivers accurate documents much faster than the previous manual process.