Integrating ActiveDocs, Word, iManage, and Improtech ensures compliance and consistency, provides easy user experience.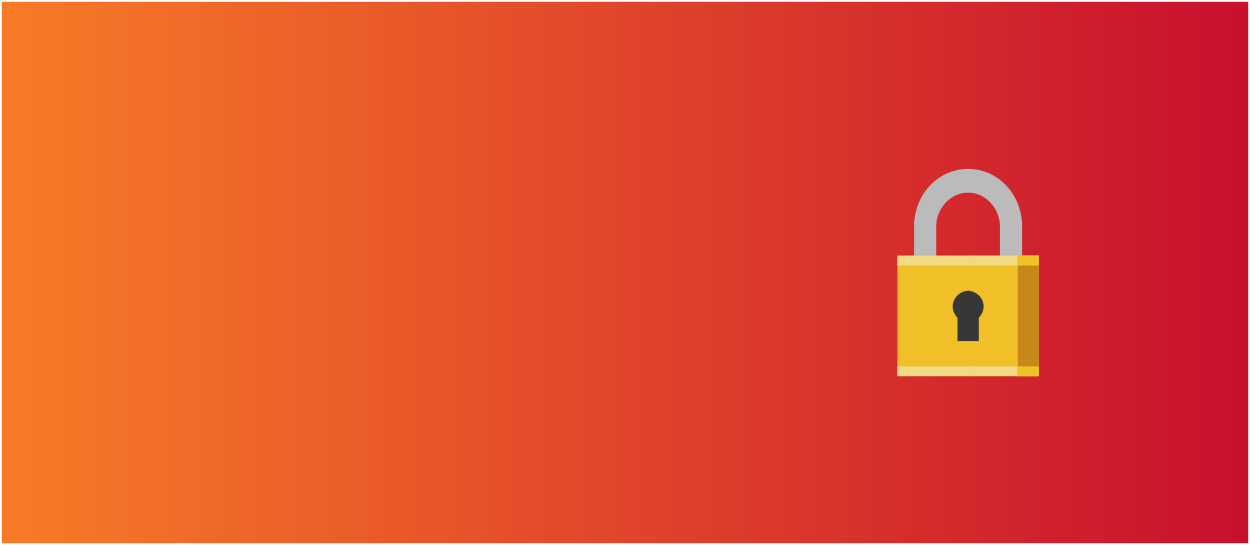 Our client is a specialist intellectual property legal firm working in the protection and enforcement of intellectual property rights.
With more than two hundred employees creating binding legal documents, manually monitoring the document generation process and applying quality control to the documents was not an option for the firm.
The firm needed to enforce proper document generation and management processes without imposing an onerous workload overhead on its employees.
Within the process itself, the firm needed to address underlying need for consistency and compliance in the presentation and content of documents.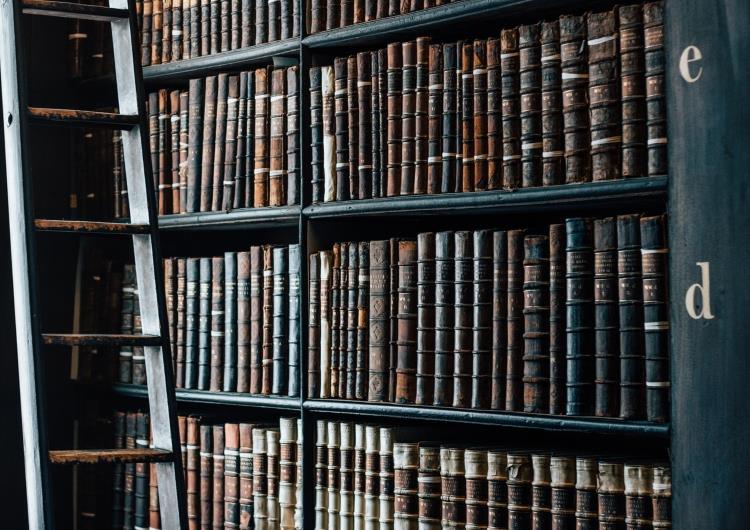 Industry
Law and Intellectual Property
Primary Business
Protection and enforcement of intellectual property rights.
Challenge
Ensure legal case management processes and tools, and legal document generation processes and tools, properly support document-oriented legal processes.
Solution
Integrate ActiveDocs Opus document automation with iManage legal case management and Inprotech IP management software via an MS Word interface.
Benefits
Seamless integration between MS Word, ActiveDocs Opus, iManage, and Inprotech, makes a single process for all documents, provides an easy and consistent user experience and ensures no exceptions.
Download a Copy
"ActiveDocs Opus provides a modern environment for our staff to create documents, without taking away our ability to control content. It is extremely intuitive and easy to use."
The Solution
Our cilent addressed the 'process' challenge by integrating ActiveDocs Opus with iManage, Inprotech, and MS Word in a way that ensured a consistent process for all documents while not impeding users.
ActiveDocs Opus Templates, designed, built and maintained by the firm's trained designers, control the presentation and content of the generated documents.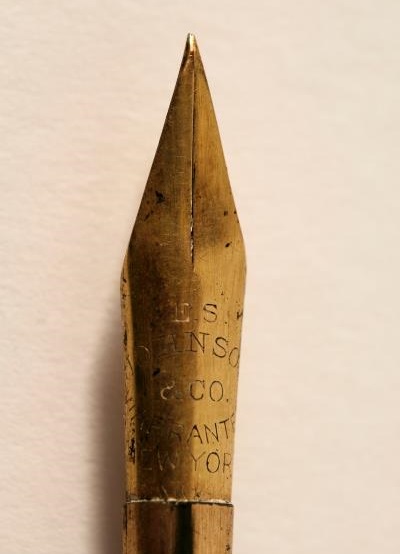 How it Works
Most users of the process are legal secretaries creating client-facing documents. Users open MS Word, selecting 'new document' in the usual way.
Seamless integration between MS Word and ActiveDocs Opus opens the web interface of ActiveDocs Opus where the user selects the appropriate template for the document type.
The ActiveDocs Opus Document Wizard starts automatically, prompting the user for a case number or other identifying information. The wizard retrieves all related data from the Inprotech IP case management system and prompts the user for any remaining information required for the document type.
ActiveDocs Opus generates the document using the template, merging the data obtained in the wizard, and ActiveDocs Opus Snippets for common content, and applying business rules as required.
The solution routes the generated document automatically to iManage, which uses the ActiveDocs Opus-generated document metadata to profile and store the document automatically.
Finally, the document creation process reloads the document from iManage into MS Word where the process started.
Personnel design, build, and maintain the ActiveDocs Opus Templates, Snippets, and Data Connectors that implement the branding and content rules required for each document type.
Key Features
Open architecture and design-for-integration allow integration of ActiveDocs Opus with other applications, using industry standards.
Document metadata is generated by ActiveDocs Opus and passed with documents to receiving systems like iManage, allowing automatic profiling of documents without user effort.
ActiveDocs Opus Designer provides template designers and managers with the tools for designing, building, and maintaining templates, snippets, and data connectors, to implement all of the business rules for consistent and compliant documents.