IPSI's existing systems support business-critical processing while utilising state-of-the-art document automation.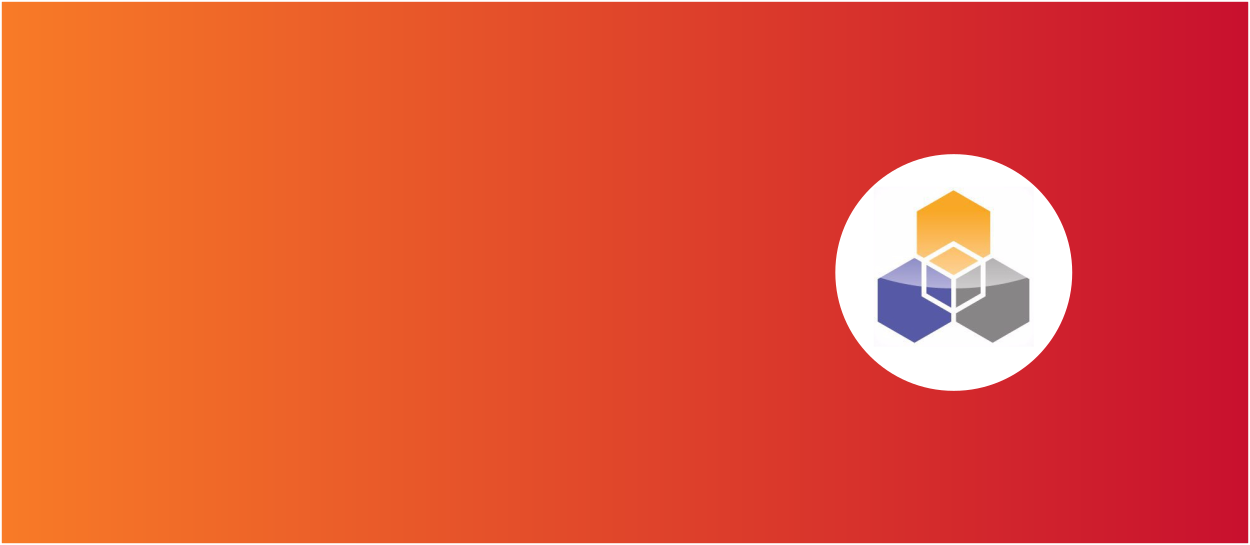 IPSI is a service provider to the global financial services industry in the areas of life, pensions, protection, and savings products. Its service offerings include full third party administration solutions, modular services, and supported software solutions.
A significant part of its administration offering is the provision of document generation services, with a focus on high volume batch generation of investment reports, annual statements, and renewal letters for the end use of its client's customers.
IPSI's challenge was not uncommon in its industry: continue working with legacy document generation software, or move to a state of the art platform. The legacy software allowed the necessary throughput and reliability but carried a massive annual licensing fee and required its own infrastructure and ongoing IT involvement at significant cost. In a business world where flexibility and agility are everything, it was also slow and expensive to change. Responding to changes in the market, in global and local legislation, and in the needs of the business itself, required long cycles of development. Just to make single word revisions to document templates, software code had to be changed, in turn requiring costly and time-consuming change management.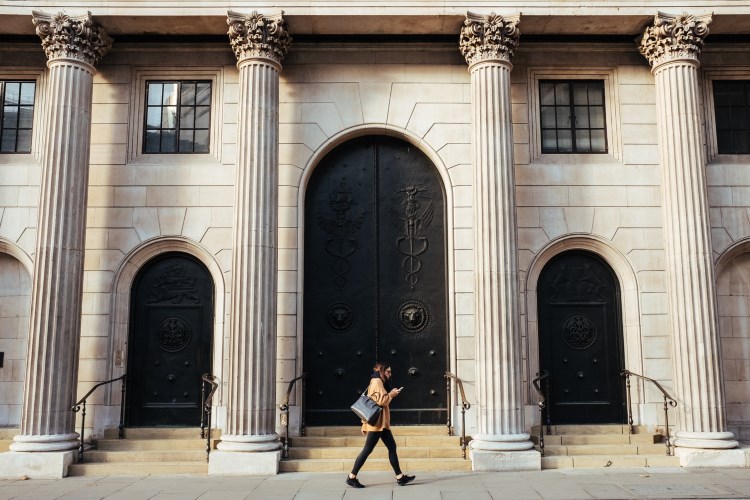 Company
Irish Progressive Services International (IPSI)
Founded
1998
Industry
Finance
Headquarters
Dublin, Ireland
URL
Challenge
Replace an expensive, support-intensive, infrastructure-dependent, inflexible, legacy document generator with a state-of-the-art, high performance, integrated document automation solution.
Solution
ActiveDocs Composition Server for high performance and reliability. ActiveDocs ADP Web Services for batch document generation and approval. ActiveDocs Designer for template design & administration.
Benefits
Standard infrastructure, lower support costs, flexible and easy to change template design and administration.
Download a Copy
The IPSI project has been another successful implementation of ActiveDocs, to enable existing systems to support business-critical processing while utilising state-of-the-art document automation.
The Solution
IPSI implemented ActiveDocs with a multi-server multi-threading server configuration to meet its need for high performance and reliability using standard Windows Server and database infrastructure.
A middleware layer makes batch documentation requests via the ActiveDocs web service interface. Batch approval, and delivery via print-to-file drivers, use standard ActiveDocs features.
ActiveDocs Designer provides user-friendly template design and maintenance using MS Word.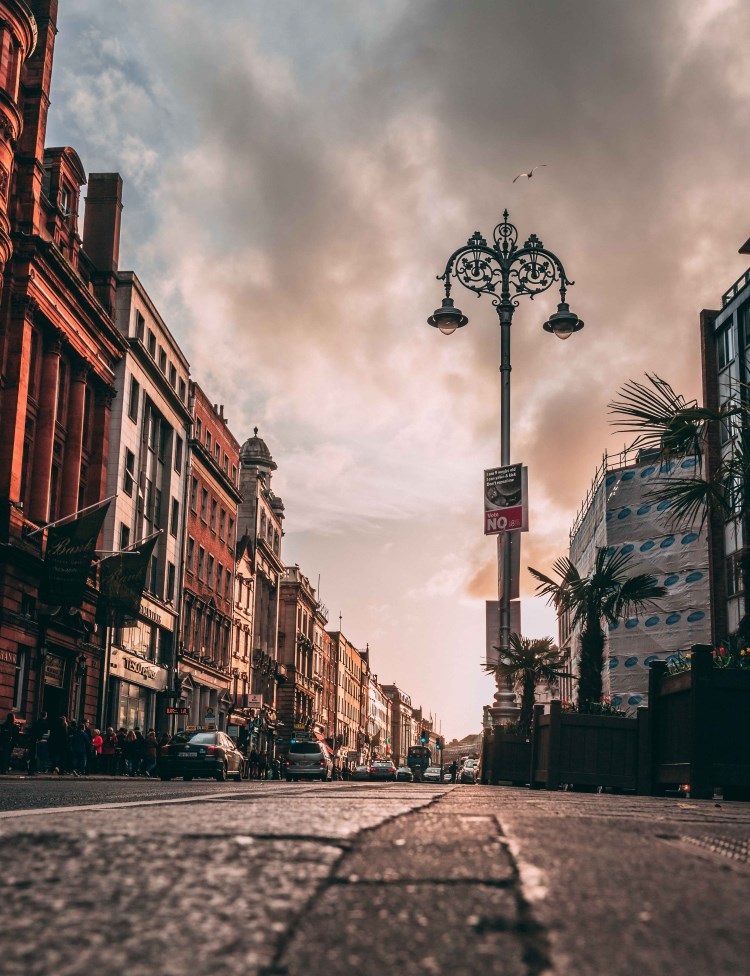 How it Works
IPSI's subject matter experts and template designers create and maintain templates and other design elements using ActiveDocs Designer. The design process may be subject to approval; for example, client-standard Terms & Conditions might be contained in common Snippets referred to a legal reviewer before publication for document generation.
A common middleware layer loads data from IPSI's clients and generates requests to Composition Server via web services. Requests may be for creation, approval, delivery of single or tens or hundreds of documents, using XML to specify the IPSI client, the Template or Templates to use, client customer data, approval parameters, and delivery requirements.
If document approval is required, document delivery waits. Approval uses a manual review of a small sample of documents followed by bulk approval and release for delivery using standard ActiveDocs functions.
Delivery uses multiple queues linked to multiple channels configured for email, physical printing, print-to-file, or direct storage. ActiveDocs supports print-to-file using drivers to create files in formats like AFP and PCL, and supports structured groupings that allow merging if needed for printing in-house or by third parties.
Key Features
ActiveDocs Designer provides a desktop interface integrated with MS Word for design and maintenance of templates by business users, removing dependency on IT resources for making changes.
ActiveDocs Automated Document Production provides on-demand single or batch document generation using web services with SOAP or REST interfaces.
Batch-oriented document processing supports post-generation functions for bulk approval, print-to-file and seamless integration of print file merging.
ActiveDocs Delivery provides comprehensive control of delivery to email, print, specialized print formats, storage, via user-defined automatic or manual queues.
Print to file using print-to-file drivers is as easy as printing to physical devices.
The Benefits
ActiveDocs runs on standard Windows infrastructure and so avoids the costs of specialized support.
ActiveDocs Composition Server allows IPSI to support multiple clients in the same environments with easily configured separation of documents, approval and delivery options, templates, and even template design and maintenance.
Multi-server and multi-threading configurations allow flexibility, high throughput, and reliability of document generation, approval, and delivery processing.
Batch-driven control of document generation, approval, and delivery, use standard features of ActiveDocs Automated Document Production, not custom coding.
Highly flexible and easily managed delivery configurations allow for e-delivery, external storage, physical print, and print-to-file with further options to support merging and consolidation.
Template design and maintenance happens via the Windows Desktop in user-friendly ActiveDocs Designer and MS Word for maximum functionality without reprogramming.