Less Time Typing, more Time Investigating: Forensic experts maximize time in the field with automated report production.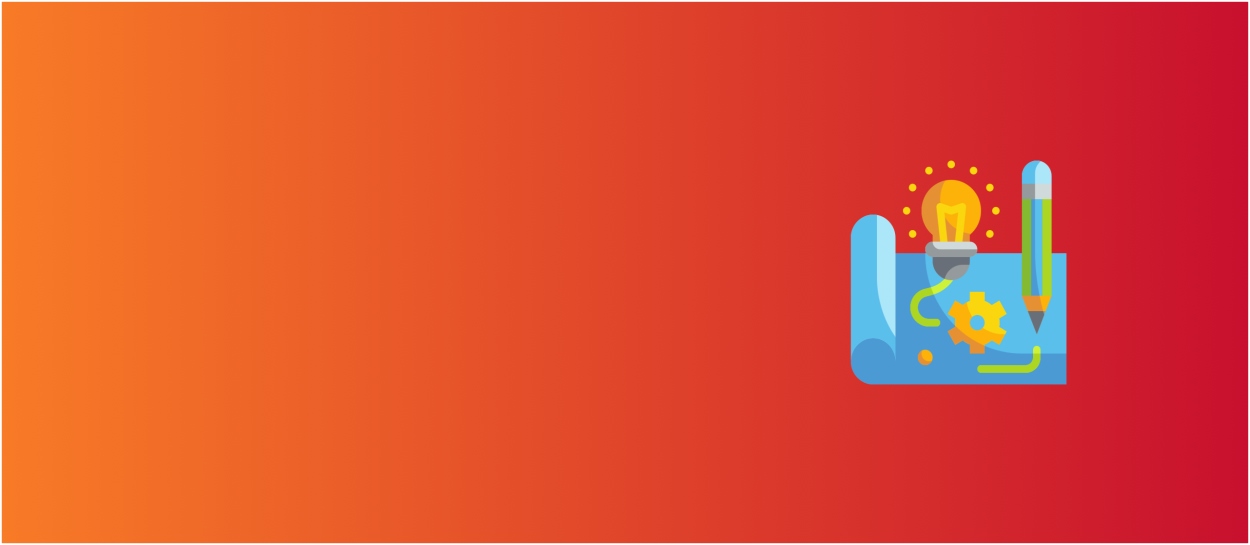 Our customer is a world leader in forensic engineering and consulting. Headquartered in the US, this global firm has been operating since the 80s. Close to 40 years of experience is a significant competitive edge for the firm – it can offer comprehensive services based on extensive expertise.
The firm investigates and assesses incidents typically related to insurance claims, from slipping and falling in the supermarket, to overturned car carrier vessels.
Naturally, each assessment must be backed by a thorough report. These forensic reports are frequently used in court hearings, so it is essential that all inspection procedures are strictly followed. Each report captures them in full detail, often including a comprehensive range of images to enhance the written descriptors.

At a Glance
• Customized reports are automated for each case.
• Generated reports are graphic-rich.
• Document creation is integrated with the customer's field data collection system, and their enterprise business management system.
• Faster report production means engineers can spend less time writing reports, and more time out in the field.
Download a Copy
"The Proof-of-Concept project gave our customer the deep confidence required prior to the live deployment of ActiveDocs. They could see that all important functionality to ensure complete accuracy was in place – before buying the software."

– Catherine Larsen, ActiveDocs SVP of Sales, North America
Business Challenges
Previously, the firm created and reviewed their reports manually, with some fields populated with Word mail merge. This process, however, was too time consuming, too resource-intensive, and too error-prone.
The firm approached us to improve the efficiency of their document creation process by augmenting it with automation. The main driver behind this was to empower engineers and assessors to spend less time producing documents, and more time out in the field.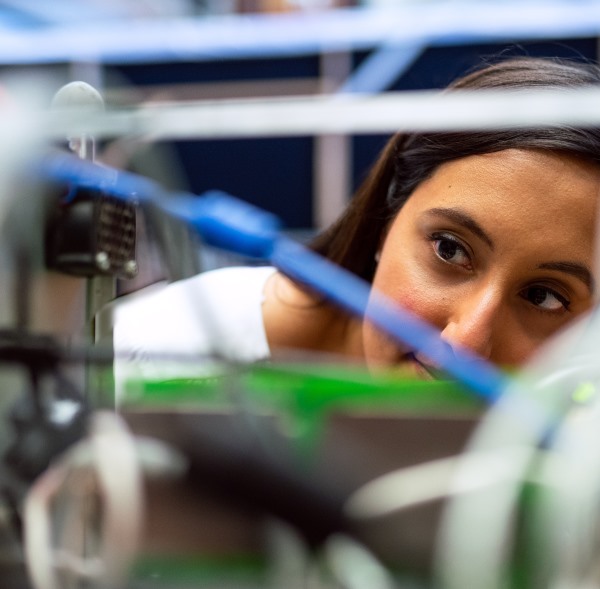 The Solution
Initially, the firm chose to undertake an extensive Proof-of-Concept project with us. This project allowed them to ensure first-hand that they could automatically generate sophisticated forensic reports within their existing environment.
With all important functionality confirmed, the firm integrated ActiveDocs document automation software with their existing systems. The ActiveDocs API worked flawlessly with our customer's field data collection system and enterprise business management software. Now, with seamless integration and secure data flow, the process of document creation is quicker and much more controlled.
Here's how it works: an engineer collects data in the field, and captures their observations using the usual forms software. Once they return to the office, they look up the collected data using the number that uniquely identifies the case; all relevant content is brought into ActiveDocs accordingly.
The engineer can then step through the Document Wizard - a user-friendly questionnaire that ensures all the required steps are followed, and all the important questions are answered. ActiveDocs helps ensure that nothing is missed. Images with descriptions are easily inserted into reports as evidence to support the findings. The resulting reports are complex, extensive, highly graphical, and customized to each case.
Our customer's reports are initially generated as Microsoft Word documents. This provides the flexibility for manual changes where appropriate and required. Then, the document workflow ensures the approved documents are converted into PDF prior to releasing to the recipient.
Problems Solved
The firm now has much greater degree of control over accuracy and presentation of their reports. Each report is generated using up-to-date data and images. This guarantees 100% precision, every time.
The document creation process is also much more efficient. This gives engineers with more time to focus on other, higher-value tasks – less time behind a desk means more time out in the field.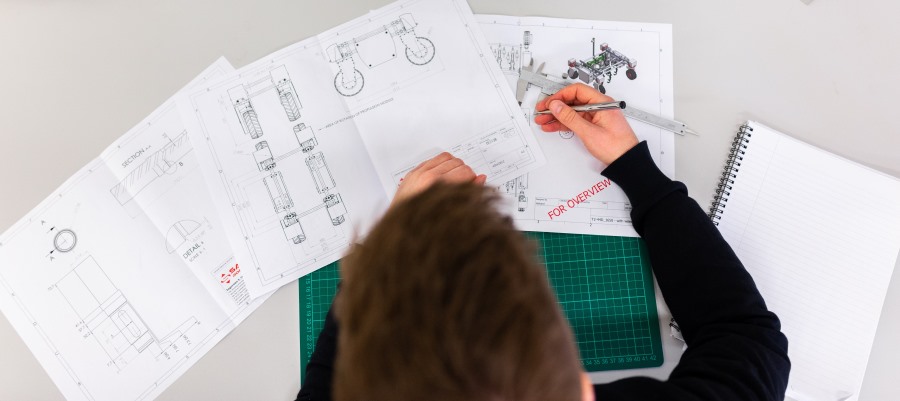 About ActiveDocs
An industry leader for over 25 years, ActiveDocs develops document automation software, making it easy for large organizations to design templates and produce the documents they need with the greatest speed, success, and minimum risk.
It's the confident choice of large companies for document automation success.
Complete Confidence
The deployment of ActiveDocs eliminates the need for manual report production, bringing a greater degree of control to our customer's business processes.
With ensured data accuracy and enforced compliance with standards and regulations, the firm can be confident that every report is correct.
ActiveDocs helps our customer formally capture 40 years' worth of intellectual property, and formalizes the extensive expertise the firm has gathered into a structured, logical repository.
The firm can now maintain its reputation for exceptional accuracy and attention to detail, in less time.