Document automation provides customer communication excellence for a leading insurance broker.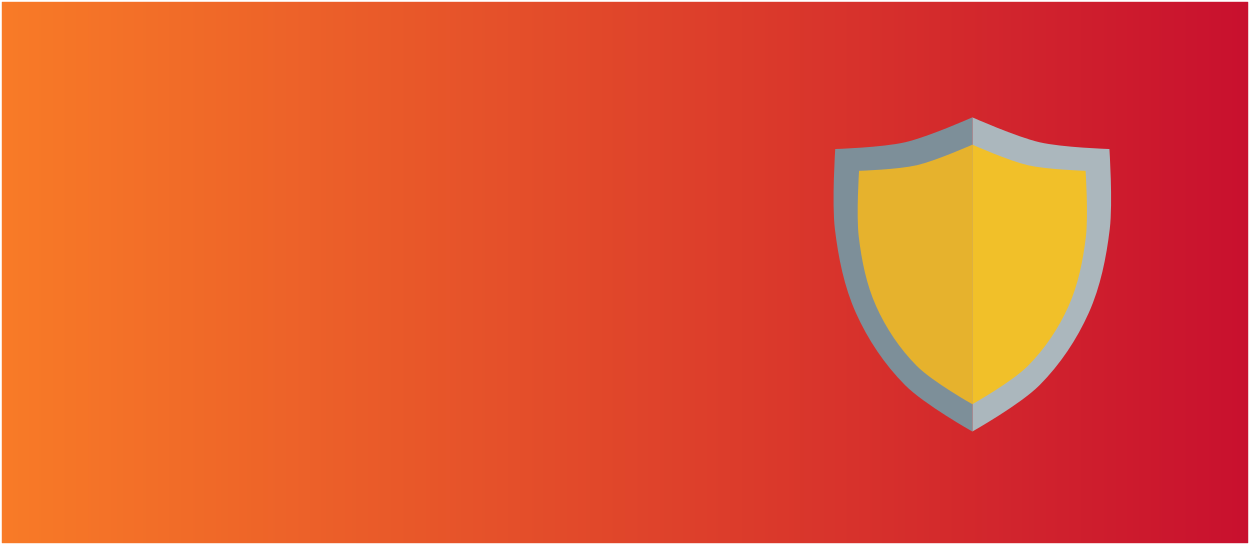 Our customer is the largest public sector insurance broker in the Republic of Ireland and Northern Ireland. Established in the 70s, the firm offers financial services for public workers.
The firm regularly produces sophisticated client-facing communications. The broker operates under several jurisdictions, with communications tailored specifically to each region. Proposals, for example, must be personalized for each client, customized to the product range that the firm offers, and compliant with strict regulations across Ireland, the UK, and the EU.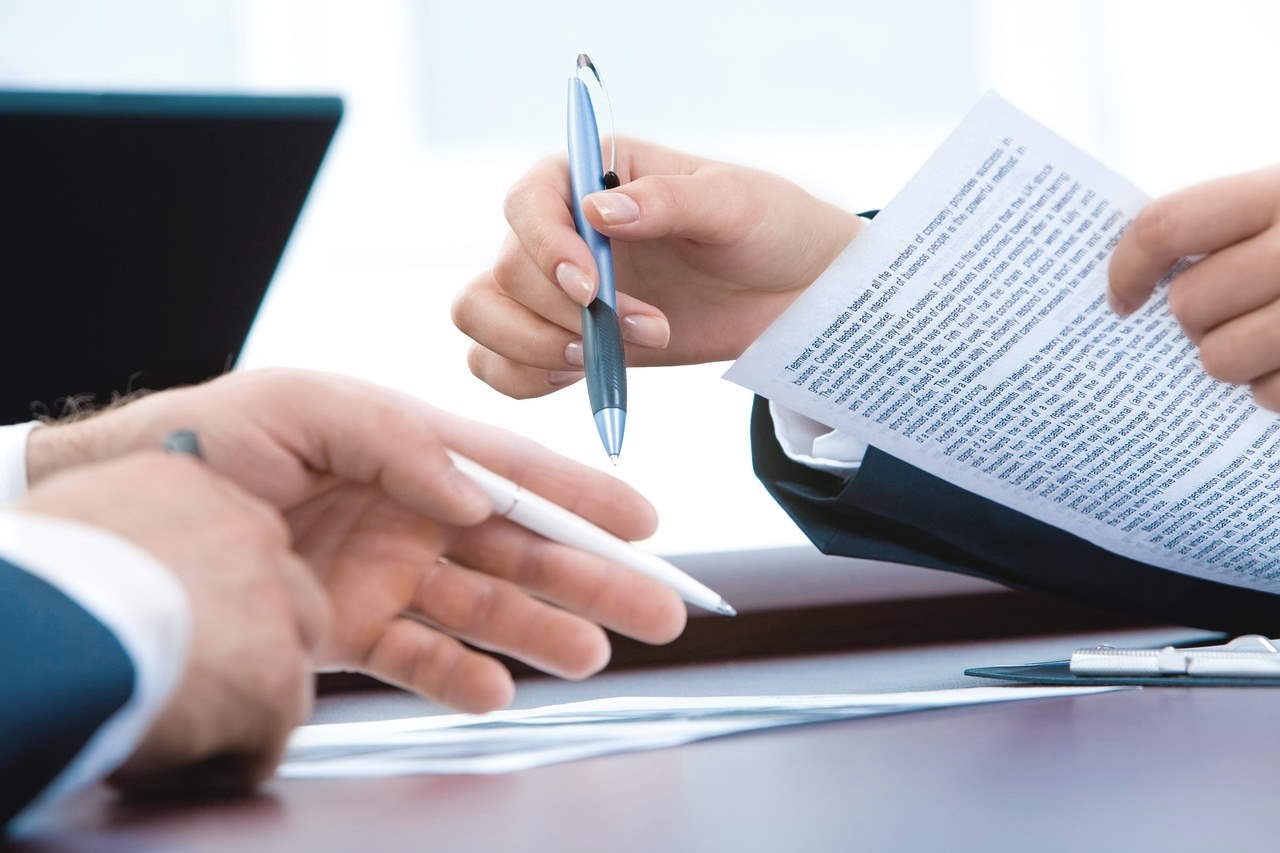 At a Glance
• The end-to-end solution automates the creation, filing, and delivery of client communications across all product lines
• The automation process was significantly sped up by importing the customer's old Microsoft Word templates straight into ActiveDocs
• Document automation is integrated with the customer's IBM AS/400 repository for accurate, real-time data sourcing
• Integration with SharePoint and AutoMail provides seamless filing and delivery
• Centralized and modular content management enables our customer to make changes efficiently, in one place, and keep up with shifting regulations
Download a Copy
"Our customer immediately recognized the value that their ActiveDocs system delivered. They could see first-hand that ActiveDocs would be fit for purpose, and were confident in their live implementation of the end-to-end solution."
– Samuel Ricketts, Sales Director, Europe
Business Challenges
With 440,000 policies, language and branding variations, as well as ever-changing regulatory conditions, frequent adjustments to documentation are essential.
However, the firm's document creation process could not efficiently keep up with this demand. The process became too cumbersome and error-prone, and slowed down the broker's responsiveness to market changes.
Occasionally, poor communication quality resulted in branding and reputation issues, elevated complaints, and subsequent customer loss events.
The broker also had very limited control over the presentation of its customer-facing communications. The team had to concentrate their efforts on including the correct data in each complex document, which left little time and resource for maintaining branding.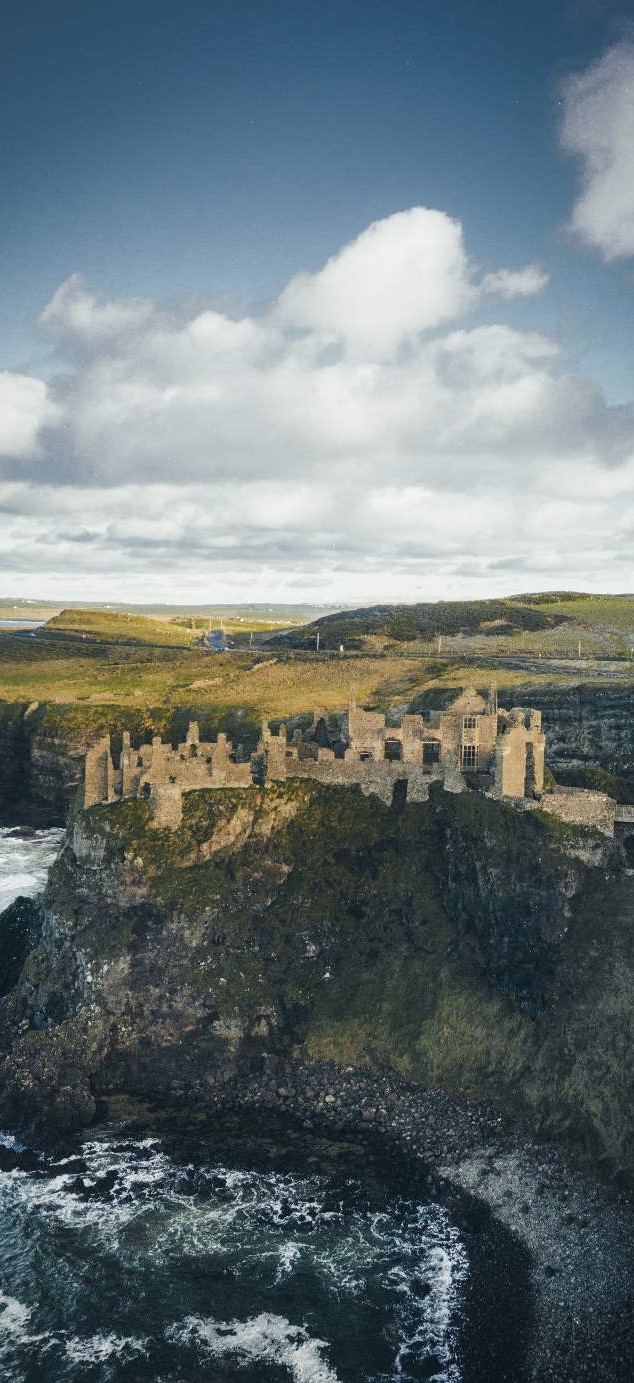 The Solution
The firm approached ActiveDocs directly following a recommendation from another customer in the insurance industry, and selected ActiveDocs following a successful Proof-of-Concept project.
The project was an opportunity for our customer's team to try ActiveDocs within their own IT environment, ahead of making the purchase. Specifically, the team wanted to prove that ActiveDocs could integrate seamlessly with the company's existing data repository and applications, and that the generation of the firm's sophisticated policy documents could be fully automated.
The project was an immediate success. It ensured realistic and accurate assessment of the proposed end-to-end solution, and it gave the company the confidence that a live deployment of ActiveDocs could meet all requirements.
The thorough training provided as part of the Proof-of-Concept project also prepared our customer's team to design and automate templates independently, with no need to rely on support from ActiveDocs.
The firm saved a tremendous amount of time from the outset by importing all their existing Microsoft Word templates straight into ActiveDocs with 100% fidelity. This meant they could start automating right away without the need for any type of conversion process.
Document generation is triggered at designated points in the journey, and at each stage, the calling application requests the document to be created by ActiveDocs. All scenarios are covered, as each system defines elements for client journeys for each type of product.
Data for creating the broker's documents is derived directly from the firm's IBM AS/400 repository. This way, information presented in our customer's communications is always consistent with the latest data available.
Our customer offers services across a range of regions; this requires specific language, and wording variations for similar documents. This used to be a manual nightmare. Maintaining several copies of essentially the same document was time-consuming, difficult to keep accurate, and a common pitfall for the insurance broker.
With ActiveDocs, management of those variations is efficient, reliable, and painless. Modules of content are stored and managed centrally. The appropriate elements – wording, logos, address blocks, and formatting – are brought in according to predetermined business logic, with the correct selection always automatically included in the final document.
Filing and delivery of the completed documents are also fully automated. Thanks to the ActiveDocs open, REST-based API, our customer could seamlessly integrate the document automation software with their existing processes and applications.
The team enhanced the solution using ActiveDocs workflows. These simple delivery channels ensure that generated documents follow established, intelligent pathways to reach the correct destination.
Documents are automatically filed in the company's SharePoint document management system, and delivered to customers using Delivery Management integration with AutoMail. This takes place via email or via post, according to customer preference.
All elements of automation, from data sourcing to delivery, are managed centrally with ActiveDocs software. Commonly used content, such as terms & conditions, address blocks, and logos, is modular. Our customer's team can make changes and updates quickly, in one place, and automatically roll these out to multiple locations across their range of templates.
Problems Solved
Our customer's document generation now works in a fully automated framework, with automation spanning various linked systems. It is a true end-to-end solution that provides reliable automation for all customer-facing communications.
ActiveDocs' flexible API supports open standards for integration. This valuable functionality helped the team seamlessly integrate ActiveDocs into their existing systems.
The firm no longer worries about accuracy and presentation when addressing language variations across their divisions – the correct content is automatically included in customer-facing communications.
By removing all need for manual document assembly, the broker has fully eliminated the errors that used to lead to customer loss events in the past.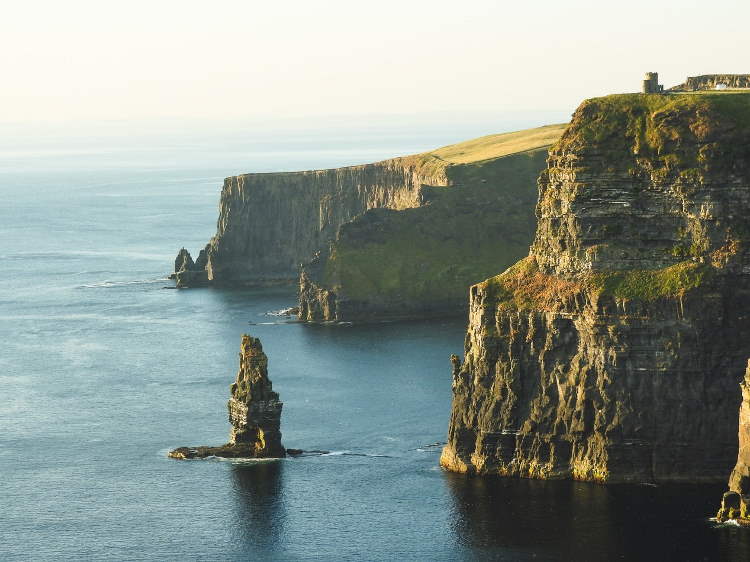 About ActiveDocs
An industry leader for over 25 years, ActiveDocs develops document automation software, making it easy for large organizations to design templates and produce the documents they need with the greatest speed, success, and minimum risk.
It's the confident choice of large companies for document automation success.
Complete Confidence
Our customer can now be confident that all its outgoing communications are always up to date, 100% accurate, and represent the brand at its best.
Centralized management of content ensures making changes is efficient and traceable. This provides an extra layer of security – updates can be reviewed and rolled back, or approved for production, as and when required.
Accuracy of data and correct filing and delivery are guaranteed, thanks to seamless integration of the document production process with the company's well-established SharePoint and AutoMail environments.
The broker can now be more responsive to market changes – complex regulatory requirements can be met quickly and accurately.