A major finance business speeds up creation of insurance premium financing documentation with ActiveDocs.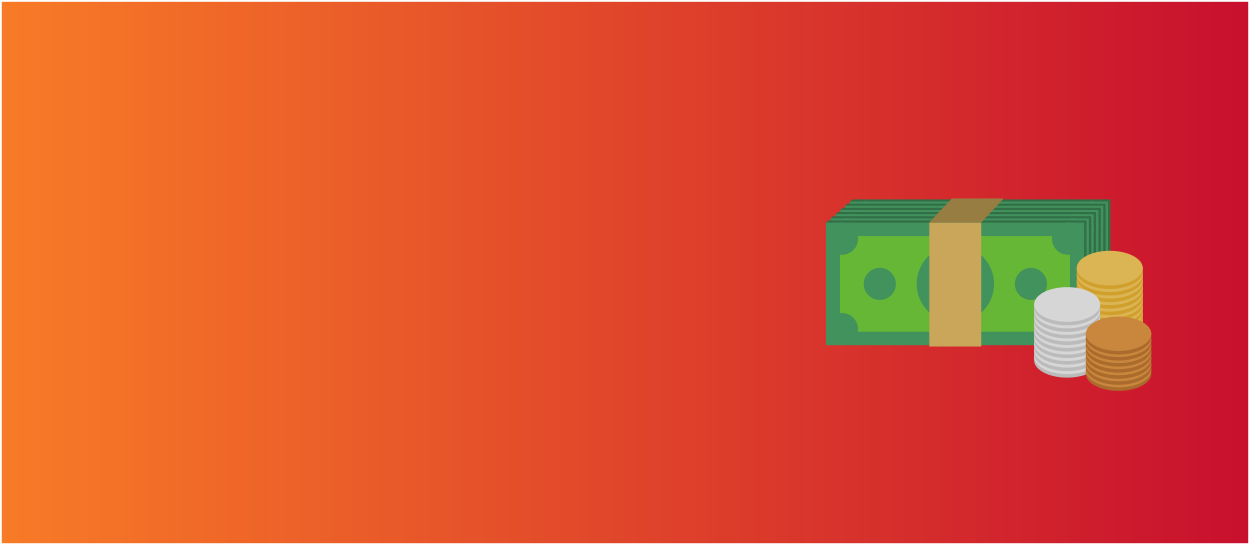 Our client is a wholly owned subsidiary of a major financial services provider in the USA. It specialises in financing life insurance premiums for high net-worth clients, with over $3 billion in life insurance premium finance loans currently outstanding.
The business offers highly customized financing products in order to meet each client's needs in this niche market. Products often need to reflect the structure of the succession estate that the life insurance policy belongs to, as well as the client's tax obligations.
Loan documentation for every client must accurately represent this underlying complexity, which makes the compilation process lengthy, intricate and error-prone. The business wanted to implement a solution to support its staff in accurate and efficient production of loan documents and reduce the wait time of its clients. After thorough market evaluation, the business undertook a proof-of-concept project with ActiveDocs. The product met all of its requirements.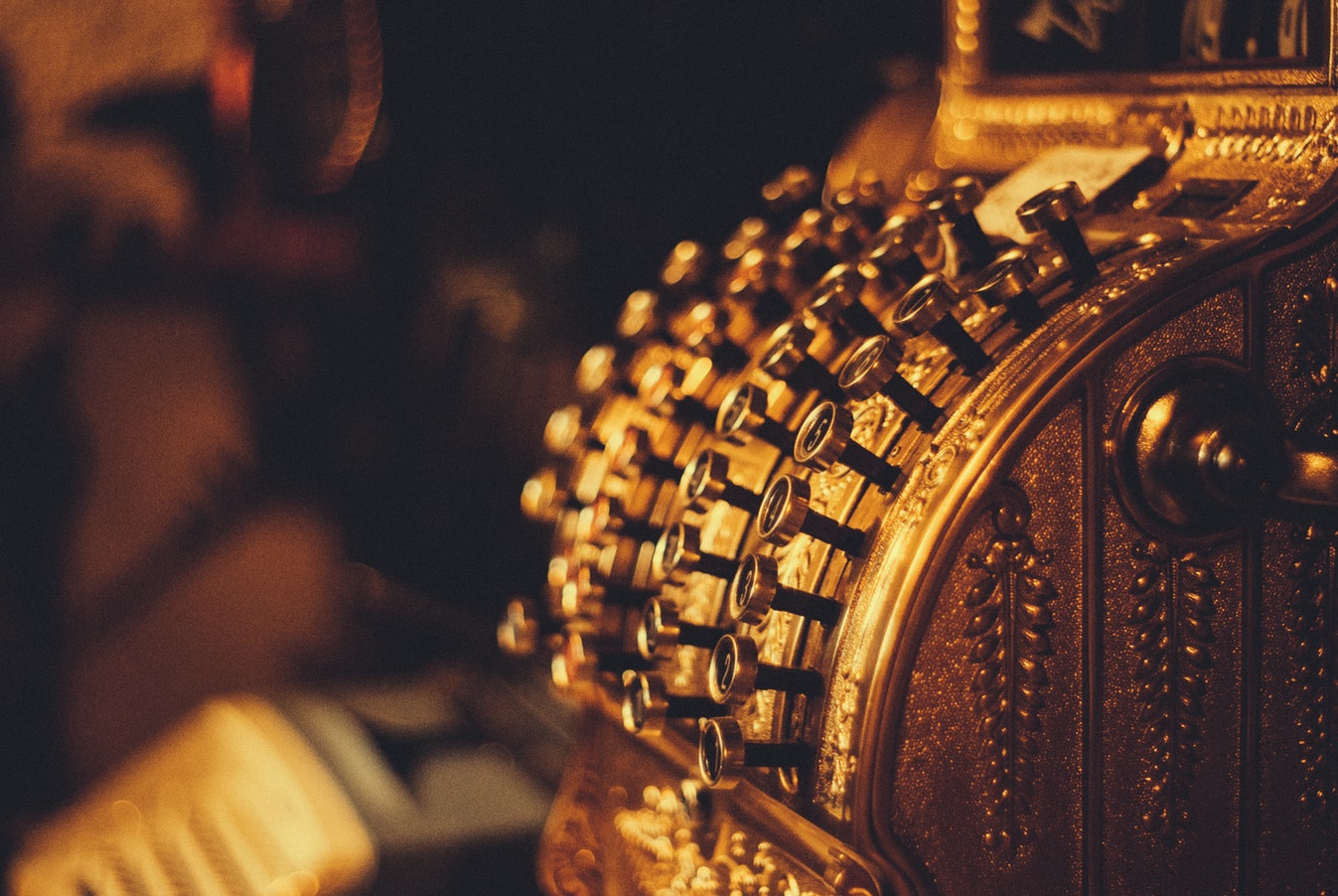 Industry
Financial Services
Primary Business
Financing of insurance premium
Challenge
Fast and accurate generation of loan origination, renewal, and loan change documentation.
Solution
Hybrid Mode implementation of ActiveDocs integrated with the client's loan origination and management system.
Benefits
Rapid and accurate generation of loan documentation reduces turnaround time, improves service response, and increases client satisfaction.
Download a Copy
Production and review of documentation is simplified, with little or no manual editing of output documents. The review process can now focus on special cases.
The Solution
Users are able to generate loan documentation directly from the loan origination and management system. With ActiveDocs implemented in Hybrid Mode, generation of documents can be fully automatic, triggered by a click of a button, fully user-driven with the help of a web-based questionnaire, or a combination of both.
Automated Mode is essentially 'hands off' after the process is initiated. In User-driven Mode, the user takes part in the compilation process, selecting from additional options, and entering data where required.
Business rules drive the permissions-based manual editing of documents after the compilation process in either mode, and all documents undergo an approval process prior to release to the client.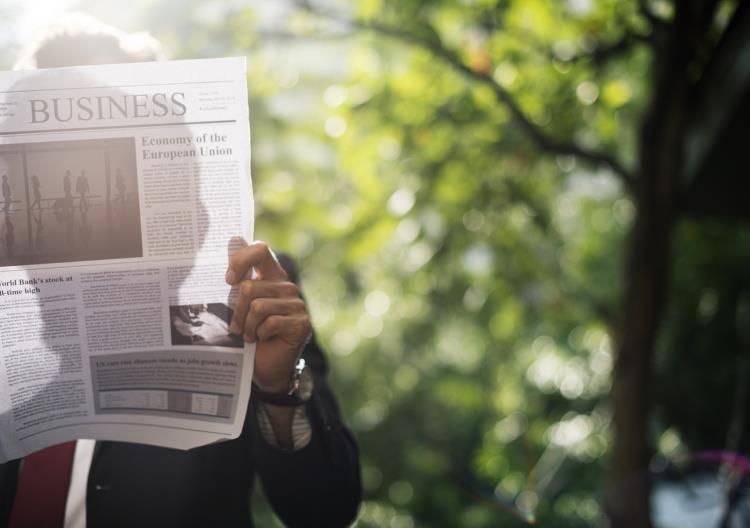 How it Works
To generate documents from the loan origination and management system, the user selects the relevant document type from a drop-down list, and clicks on a button to invoke the related template. If all required data is in the system, the document is produced automatically with no user intervention. If additional input is required, the Document Wizard questionnaire is displayed to the user directly in their web browser. Upon completion, the user returns to the loan origination and management system. Where the business rules allow it, the user can manually edit the document, and send it for approval once the edits are completed.
ActiveDocs sources data from a loan origination and management system based on an Oracle database. SiteMinder, an authentication and authorization system, controls user access privileges so that users only access relevant and permitted data. ActiveDocs integrates with SiteMinder and the underlying data source, and follows predefined access privileges. This takes place even when users access data via the ActiveDocs Data View functionality, during both automated and user-driven document generation.
Following review and approval, the ActiveDocs Workflow engine converts the documents from the editable Microsoft Word format into PDF, removing any drafting artefacts such as watermarks. The final step in the process is delivery of the loan documentation to the client, recorded automatically in the loan origination and management system.
Key Features
Hybrid Mode enables both fully automated, and questionnaire driven, document generation.
Document Wizard guides users through an intuitive set of questionnaires, automatically generated from the template structure and logic tree to ensure that only relevant questions are asked.
Workflow takes the generated document through drafting, approval, and delivery processes.
Integration Capabilities of ActiveDocs enables seamless integration with the loan origination and management and access control systems, ensuring that users access data based on their privileges.
The Benefits
Production and review of documentation is simplified, with little or no manual editing of output documents. The review process can now focus on special cases.
The time spent on production of loan documentation is significantly reduced, with the waiting period between agreement on loan terms, and the generation of associated documentation, virtually eliminated.
The solution enables our client to provide a more responsive service to its clients by improving the document generation process and releasing its personnel for higher value client-focused tasks.