ActiveDocs helps a major US energy provider improve customer services and responsiveness to regulatory requirements.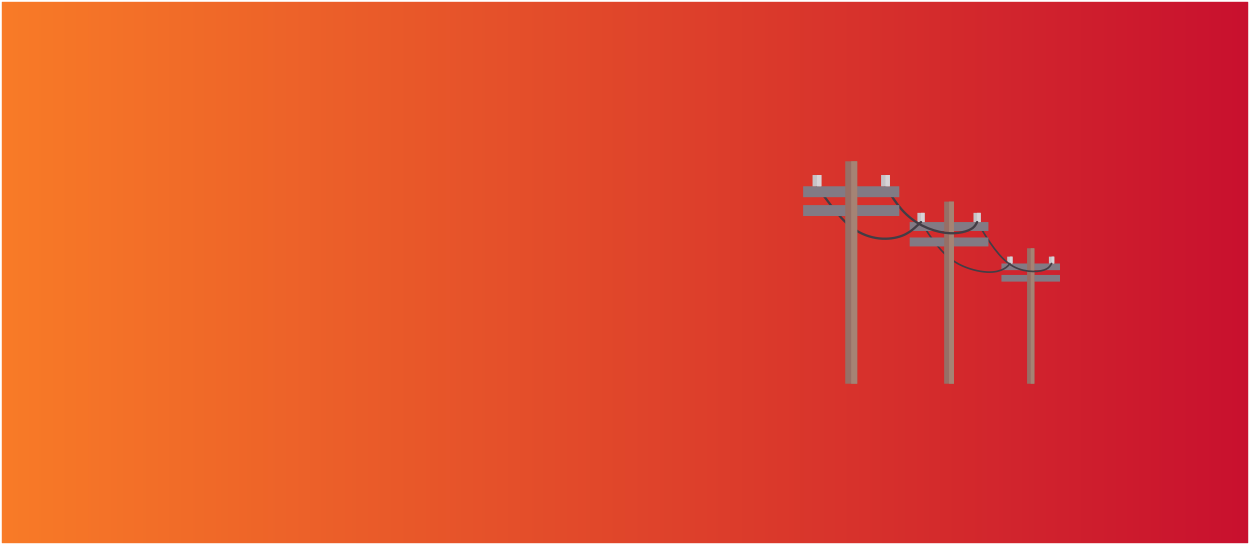 Our customer is a leading provider of gas and electricity to commercial and residential customers. In the deregulated energy market in the USA, one of the provider's competitive advantages is its superior customer service. The customer service team is based entirely in the continental US, and is trained to achieve a high level of client satisfaction.
One of the team's ongoing responsibilities is the generation of large volumes of client communications. Ranging from initial contracts, ad-hoc letters following a client inquiry or change of details, to regular statements, payment reminders and many others, all communication must maintain compliance with our customer's standards.
Previously, communication generation was based on a custom-developed solution, tailored to the company's needs. This meant that modifications to communication templates could only be made by developers, turning even the simple updates into complex, time-consuming tasks. Furthermore, each change was bound to three-week development sprint cycles, frequently resulting in low responsiveness to business and regulatory requirements.
The company set out to replace their custom-built solution with a document automation product that would meet – and, ideally, exceed – the functionality provided by the existing solution. The business also needed a product that would provide a robust and easy-to-use platform for template modification – a product that would be able to scale along with the growth of the company.
After an in-depth evaluation process, and a successful proof-of-concept project, ActiveDocs was selected for all of the company's client communication needs.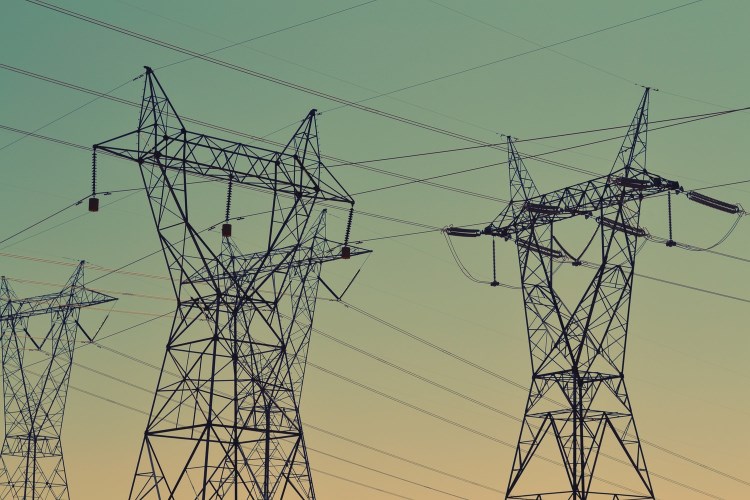 Industry
Utilities
Primary Business
Energy distribution in the US
Challenge
Provide a unified solution for customer communication, including customer service letters, contracts, and statements. Achieve faster change management while catering for disparate needs of diverse company brands across 12 states.
Solution
Implement ActiveDocs in automated mode to generate full sets of customer communication and contracts.
Benefits
Reliable and scalable communication generation solution, faster implementation of changes as demanded by the market and regulators.
Download a Copy
Our customer has gained a reliable system for generation of high volume customer communications.
The Solution
Document generation is seamlessly integrated with the company's CRM system, and can be executed in batches and on-demand.
With ActiveDocs deployed in Automated Mode, any batch communications, such as statements and payment reminders, are triggered automatically, depending on the set date parameters and account status in the CRM system.
Customer service representatives can prompt on-demand document generation directly in the CRM system by selecting the communication type. Based on this, the system decides whether the client receives the communication via post, email, or both.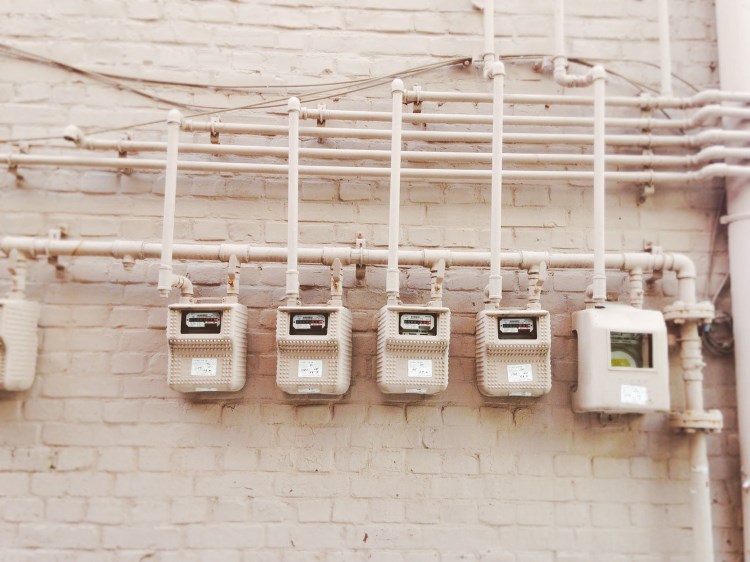 How it Works
Users can create new ActiveDocs templates, and modify existing ones, through the intuitive Content Manager application.
Content used in multiple communication types can be managed and maintained from a single location using Template Set and Snippet functionality. This is especially advantageous for our customer in accurate management of their 12 different brands.
Template design and maintenance are performed with ActiveDocs Design Tools in the familiar environment of Microsoft Word.
The ActiveDocs application has been integrated with the company's core systems using the Solutions Studio module, which provides a comprehensive and easy-to-use application interface (API), enabling users to trigger document generation from the CRM system.
Furthermore, the advanced data sourcing and sharing capabilities of ActiveDocs simplify the integration of document generation data by third party reporting applications, with the ability to automatically keep company-wide reporting dashboards up to date.
Key Features
Template Sets enable the inclusion of relevant content, based on the chosen brand and communication type.
Snippets simplify the creation and maintenance of content shared among multiple brands and communication types.
Familiar environment of Microsoft Word empowers business users make changes to template content and business rules, which previously required IT involvement.
Delivery Management provides rule-driven, scheduled delivery via email and print queues, as required.
The Benefits
Our customer has gained a reliable system for generation of high volume customer communications. The solution enables them to generate documents for all 12 of their different, state-specific brands, while allowing the content to be managed centrally, without any unnecessary duplication.
Business users can manage and maintain the templates and common content, without the need to rely on IT expertise. Any modifications can be made directly by subject matter experts. These updates can be in effect instantly, as the team is no longer bound by IT release cycles for publishing of changes. The logic built into the solution enables creation of the appropriate set of letters for each client, without any duplication of content, and manages the automatic delivery via the preferred channel, email or post.
The overall solution is presented to the end users within their existing familiar user interface, providing a seamless experience, and the ability to perform all needed tasks in one application. It also enables accurate monitoring and reporting on the document generation activity, reflecting the underlying business performance.