New Directions Behavioral Health simplifies patient correspondence with ActiveDocs document automation software.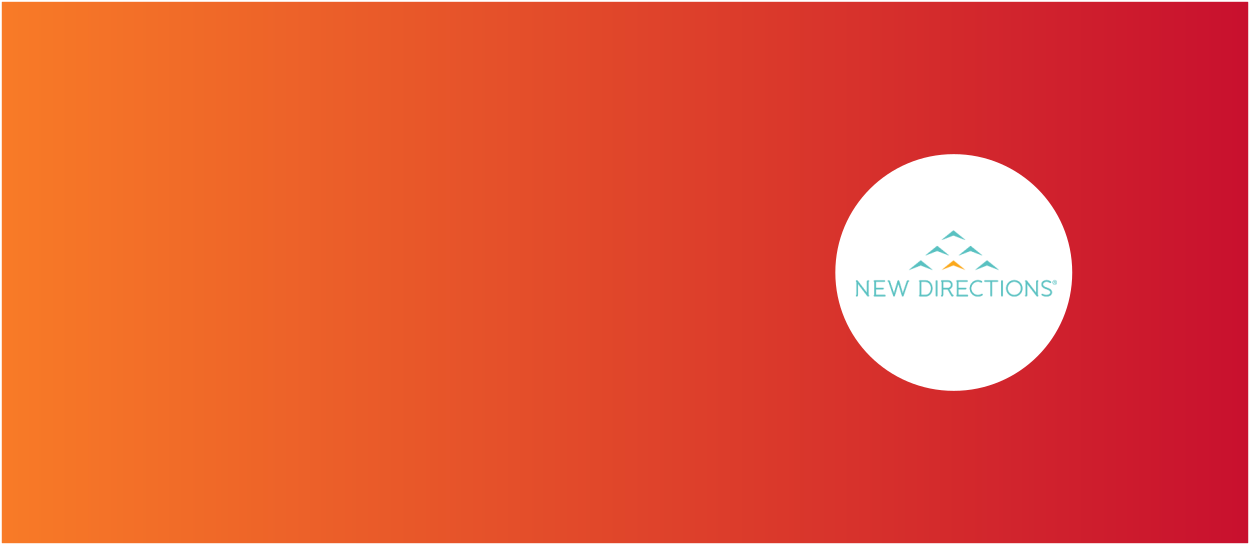 New Directions Behavioral Health provides managed behavioral healthcare, employee assistance, organizational consulting, and health coaching to more than 5.3 million subscribers in Missouri, Arkansas, Florida and Kansas. It is one of the fastest-growing behavioral healthcare companies in the country, with a broad portfolio of services including a 24/7 Resource Center; individual problem assessments; referrals to behavioral health and community resources; short-term counselling; substance abuse programs; crisis and case management.
New Directions produces thousands of letters every year to meet state and federal regulatory patient benefit notification requirements. Until recently, producing these letters was an overwhelmingly manual process based on hundreds of Microsoft Words document templates that required three staff members to manage. That manual system did not scale easily to support the company's growth by acquisition strategy, while the potential for errors in a system that relied on manually entering information into those templates increased. It consumed a disproportionate share of the time of the 30-person IT group which was also trying to support operations at three sites.
"We had a whole group that did nothing but manage templates. It was painful: an operational drain not just on IT, but on the whole company," said New Directions Vice President of Technology David Mauer. "We've grown twofold in several states in the last five years, and with each expansion communications get more complicated because we're dealing with different health plans. Medicaid products, for example, have their own specific legal requirements depending on the state. We needed 90 different Microsoft Word templates that addressed each of them. There were too many opportunities for errors. We needed to standardize."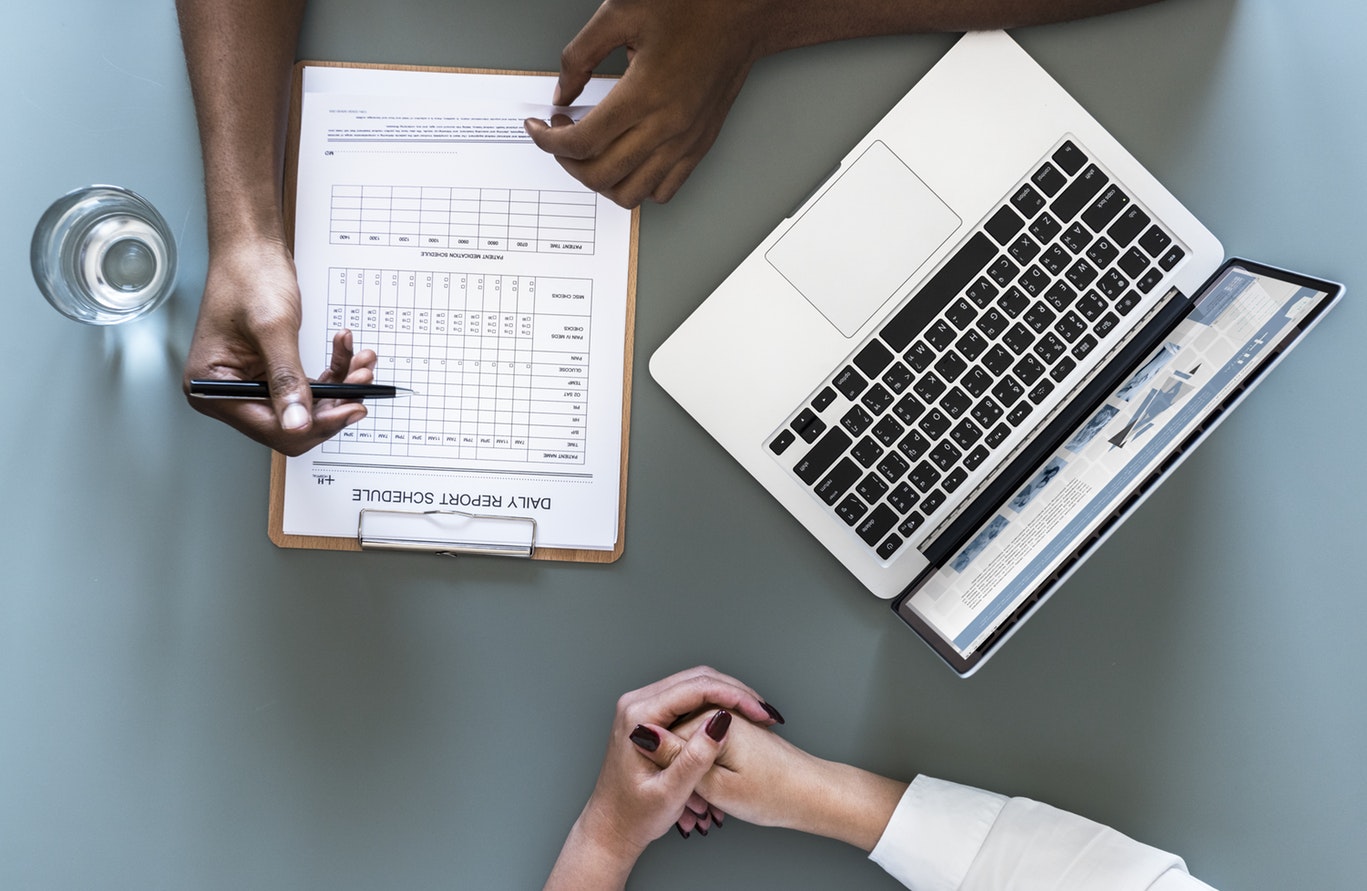 Company
New Directions Behavioral Health
Founded
1995
Industry
Healthcare
Headquarters
Leawood, Kansas
URL
Challenge
Producing patient letters faster and more accurately than manual system allowed.
Solution
Create templates and content repository in ActiveDocs document automation and template management software.
Benefits
Consolidating complex documents into automated templates cut template management time almost to zero.
Download a Copy
"Our ActiveDocs implementation is part of our process of writing our own core systems then integrating them with products that handle complementary functions much better than we could do on our own. It's a perfect example of where we're heading architecturally."
– David Mauer, Vice President of Technology
The Solution
New Directions integrated ActiveDocs document automation and template management software with its customized OPTAMUM case management system. That integration combined notification letter production with existing workflows for tasks such as determining patient benefits, which made the process more accurate and efficient.
ActiveDocs is document automation and template management software built on Microsoft technology.
It facilitates the capture, assembly and delivery of content through a range of document channels, from hard copy, electronically, or in a sophisticated presentation format.
How it Works
ActiveDocs selects a template that matches the task, then populates it with content from OPTAMUM and places the document in a print queue for approval before it is sent to subscribers. New Directions does not have to maintain a document archive because ActiveDocs can instantly reproduce notification letters for subscribers or regulatory officials on demand by re-assembling the content originally drawn from OPTAMUM.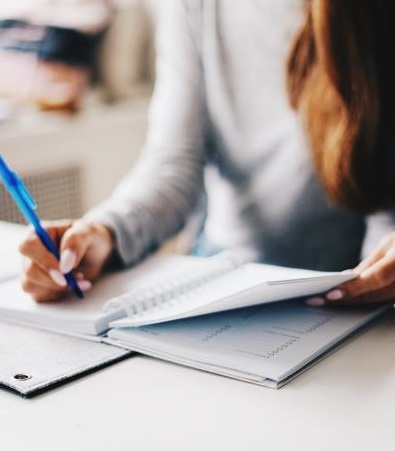 Key Features
Microsoft .NET foundation for easy integration with customer-developed information systems.
User-driven content management for quickly updating, modifying or re-formatting content.
The Benefits
Automating the notification letter process has enabled New Directions to collapse complex documents that might consist of as many as 90 sub-templates into as few as three sub-templates. It has also reduced the staff required to manage templates from three to none. ActiveDocs' integrated template design process ensures that documents are accurate, complete, consistent and professionally presented.
ActiveDocs integrated easily with New Directions' customized OPTAMUM case management system through Web services. More than 200 New Directions staff members use OPTAMUM, a Microsoft .NET-based application. Integration was essential because of New Directions' investment in OPTAMUM and its central role in the company's communications processes.
"Most of our notification letters are driven by OPTAMUM," Mauer said. "Today, with ActiveDocs, letters are generated from within workflows or by clicking on a button in the interface that starts ActiveDocs in the background. Both processes automatically draw information from OPTAMUM."
As New Directions expands its ActiveDocs implementation, it plans to create menus of content choices that will enable case workers to more easily customize letters for specific patients and situations without risking errors. Before ActiveDocs, it was too expensive and time consuming to add options for adding information to letters because all changes had to go through the IT department. ActiveDocs' interactive interface enables New Directions' managers to add information options on their own. In the near future, the company plans to extend its ActiveDocs implementation beyond notification letters to all patient and provider document production.
"Our ActiveDocs implementation is part of our process of writing our own core systems then integrating them with products that handle complementary functions much better than we could on our own. It's a perfect example of where we're heading architecturally," Mauer said. "Our case managers want more flexibility in creating letters so they can customize with more choices. Before ActiveDocs, we couldn't afford to put the changes directly into the system. ActiveDocs will be crucial to our efforts to develop customized letters tailored to specific cases."