Electric cooperative automates insurance document production with ActiveDocs software.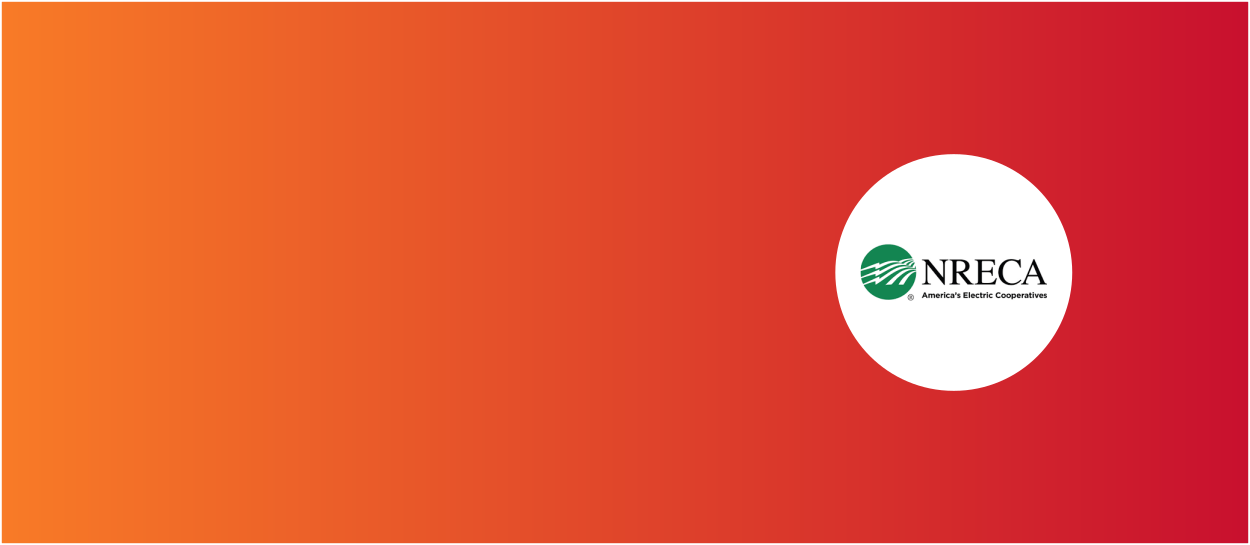 More than 42 million Americans living in remote areas such as Alaskan fishing villages and Vermont dairy farms rely on electric cooperatives to power their homes and businesses. A product of the New Deal era, cooperatives are collections of businesses and communities that take on the responsibility of providing electrical service when for-profit utilities can't or won't. The National Rural Electric Cooperative Association (NRECA), founded in 1942, represents the cooperatives' interests at the national level and provides services better managed on a large scale – insurance coverage among them.
NRECA is the primary insurer for its 900 member organizations, offering basic medical coverage, dental, vision care and long-term disability through its employee benefits website. Member co-ops design their plans from the options offered by NRECA. Then, NRECA sends them documents called 'summary plan descriptions' (SPDs) that combine the options they chose with standard boilerplate language drawn from templates. Between the number of co-ops NRECA represents and the number of options each co-op can choose for its insurance plans, NRECA must produce thousands of documents every year for regulatory compliance and plan administration. "Each co-op can offer a variety of health plans, each with its own variables," said Carrie Shomsky, director of application development and support for NRECA's employee benefit website. "Each plan must have an SPD that can be up to 100 pages long. We produce the SPDs annually, which means we're putting out up to 10,000 sets of documents per year."
Prior to 2003, NRECA used mail merges and manual assembly to produce the SPDs within the legally mandated 60-day enrollment period. That process could take weeks and did not scale easily to accommodate new options in the health insurance plans. NRECA brought in ActiveDocs document automation technology to streamline its summary plan description production.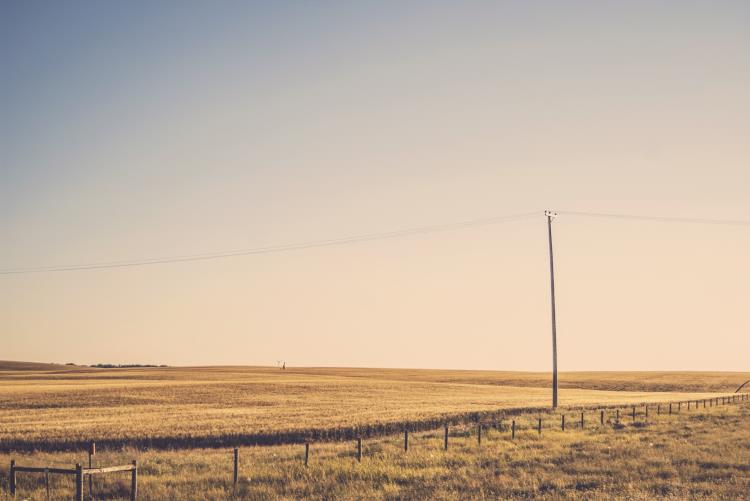 Company
National Rural Electric Cooperative Association
Founded
1942
Industry
Insurer for local electrical cooperatives
Headquarters
Arlington, Virginia
URL
Challenge
Streamline annual production of up to 10,000 insurance benefit documents.
Solution
ActiveDocs document automation and template management software.
Benefits
Faster, easier production of health insurance documents.
Download a Copy
"With ActiveDocs, we can quickly and easily do all the content merging that creates our documents. We can run thousands of documents in a short time, versus our previous manual process that could take weeks."
– Carrie Shomsky, Director of Application Development & Support for NRECA's Employee Benefits website
The Solution
NRECA integrated ActiveDocs with a Web-based, self-service system that member co-ops use to design their insurance plans. The Web-based self service system was created using a Microsoft .NET application and Microsoft SharePoint collaboration software. Once co-op users select their insurance plan options, ActiveDocs creates the personalized documents, which are then available immediately via the self service system. ActiveDocs is also integrated with NRECA's back-end insurance administration systems which means the most up-to date information is always used when the documents are created.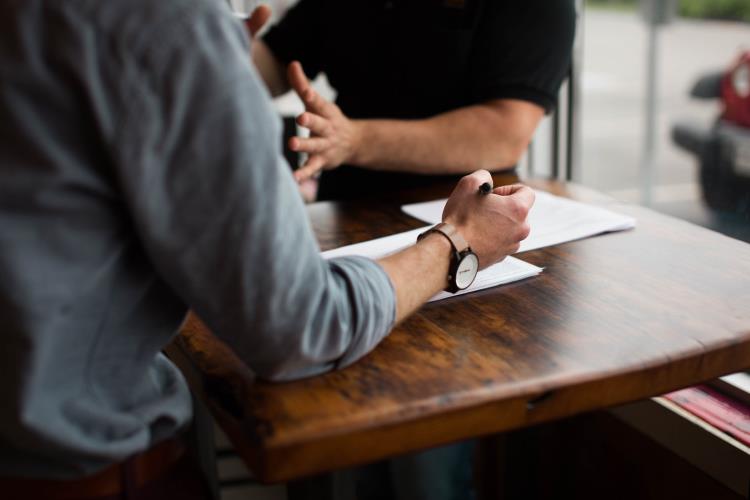 How it Works
NRECA's Employee Benefits website provides co-op members with an area for modeling health insurance programs. Benefits administrators select options to build a choice of plans for their employees – options for union and non-union, for example, or plans with different levels of out-of-pocket expenses – then finalize them on the website. ActiveDocs is integrated with the insurance administration systems. ActiveDocs merges the options with templates stored in the NRECA's Microsoft SharePoint content repository to create the SPDs. Shomsky's team creates the templates using content provided by NRECA's compliance team.
The final document is stored in SharePoint, where the co-op's benefit administrators can access them over the Web at any time.
Key Features
Microsoft .NET V3.5 compatibility .NET compliance means easy integration with existing systems and processes.
Content Management Integrated check-in, check-out functions for maintaining template integrity.
Version Control Integrated template version control and publishing management helps ensure the right content every time.
High throughput High performance automated document creation saves time, money.
Designed for integration ActiveDocs is built on open standards and incorporates a comprehensive range of integration points for clean integration with other systems.
The Benefits
ActiveDocs significantly reduces the time required to produce SPDs for NRECA's member co-ops, according to Shomsky.
"ActiveDocs allows us to work quickly and easily to do the merging that creates the documents," she said. "The SPD process is annual; we have to have everything finished in February at the end of a 60-day enrollment period. With the ActiveDocs system, we can run thousands of documents in a very short time compared to what we could do manually, even with the automation in Microsoft Word. The ActiveDocs process is much faster and more scalable."