ActiveDocs delivers efficient, accurate, and compliant document generation at The Response Group.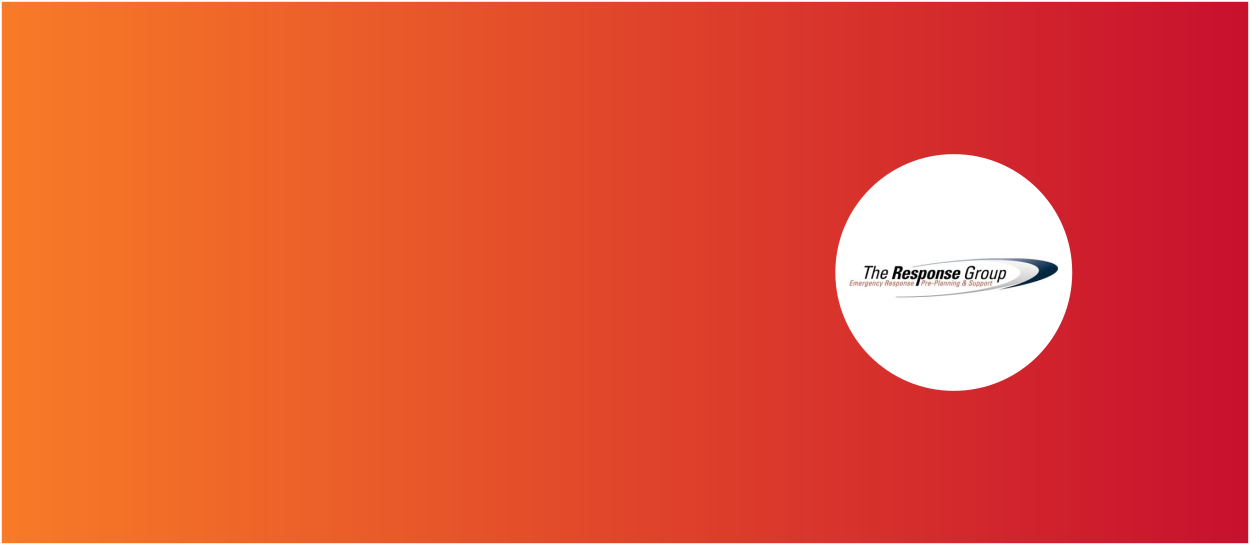 The Response Group is the premier emergency response consulting and mapping company in the United States, serving a wide range of clients in both the private and public sectors, and drawing on more than 300 years of combined experience in the oil, gas, chemical, and emergency response industries. As part of its service offerings, the company produces Emergency Response Plans for incidents that can involve oil spills, hurricanes, and other disasters, natural and man-made.
Emergency Response Plans can require data from over 15 disparate data systems, and may include Emergency Notification requirements for Federal, State, and local agencies; dynamically generated maps; site diagrams; and containment area information.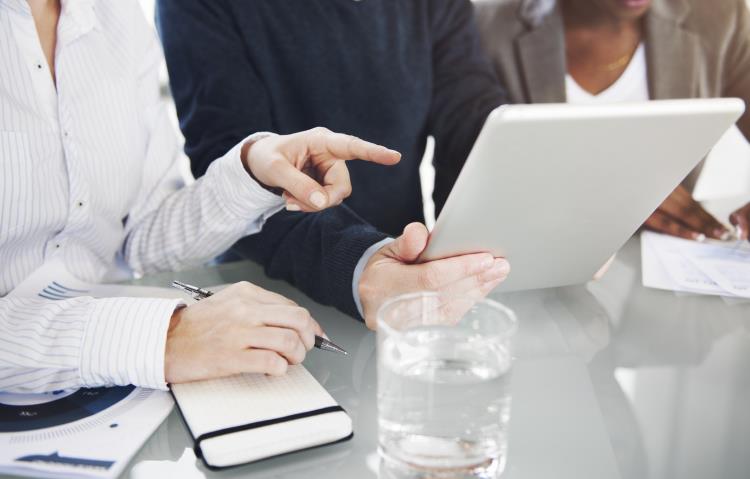 Company
The Response Group, Inc.
Founded
2003
Industry
Emergency Response and Crisis Planning
Headquarters
Houston, TX, USA
URL
Challenge
Reduce the time, effort, and risk involved in generating Emergency Response Plans from multiple disparate data systems, utilizing dynamic maps, site diagrams, and Federal, State, and Local agency notifications, all appropriate to the emergency situation and context.
Solution
The Response Group implements ActiveDocs to generate complex multiple Emergency Response Plans, accessing data images and dynamic maps from multiple data sources with content controlled by the ActiveDocs Rules Engine.
Benefits
Reduced reliance on subject matter expertise; efficiency of report generation improved by orders of magnitude; accuracy and compliance guaranteed.
Download a Copy
ActiveDocs eliminated reliance on subject matter knowledge and long hours spent processing data, copying and pasting, and editing Microsoft Word documents.
The Solution
The superior integration capabilities of ActiveDocs made it easy to access and retrieve information from multiple data sources in a variety of different information types including large images and dynamically generated maps. The sophisticated rules engine of ActiveDocs determines the correct and accurate wording and content of the plans, ensuring not only that the data is correct, but also that all compliance and regulatory requirements are met.
The solution is capable of generating in one session the Emergency Response Plans for multiple locations, combining common content and location-specific content.
Despite the high level of complexity of these templates ActiveDocs US based services personnel achieved full automation of this process in only two weeks from the start of the project to live rollout.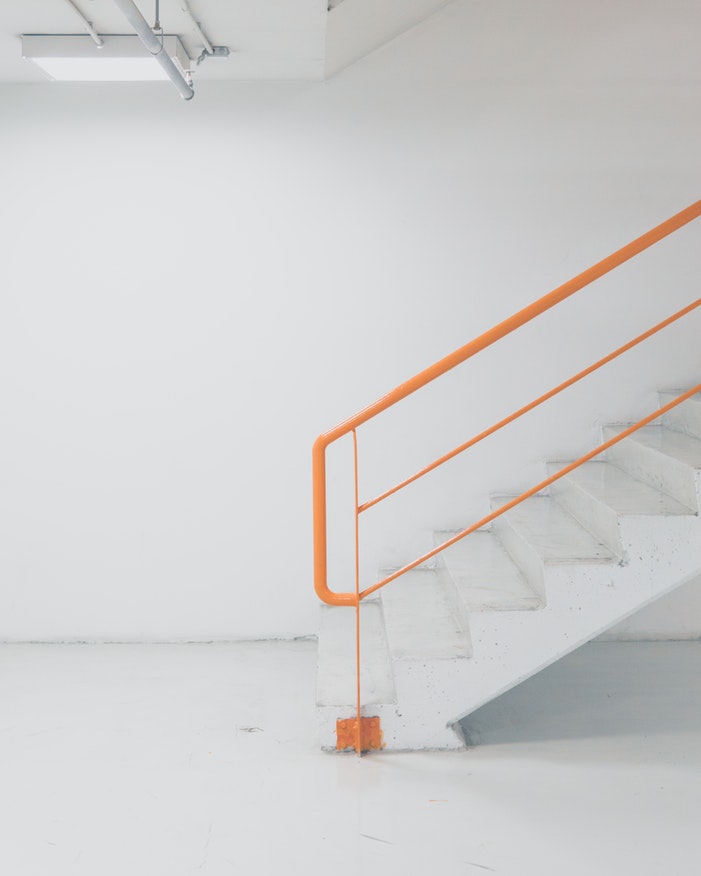 How it Works
When a user needs to create a single Emergency Response Plan or a set of multiple plans they open the ActiveDocs Express Wizard in their web browser and click on the Template to start creation of the documents.
Relevant questions are presented in a series of simple steps controlled by business rules. Data can be entered from the keyboard or selected on-the-fly from any of all of more than 15 data sources, along with high-resolution images and maps dynamically generated from co-ordinates.
Data and answers are evaluated immediately so only the relevant questions are displayed. If for example a section of the document has been determined by business logic as irrelevant, no questions about that section will be asked.
After the questionnaire is completed, ActiveDocs generates the documents, following context-driven business rules and utilizing the provided data, images, and maps.
Based on the requirements and defined parameters, the documents may then be subject to an approval process in ActiveDocs, automatically assigned to a single approver or multiple approvers who may then accept or reject the documents and provide feedback comments for the document creators.
When the documents are approved they are finalized according to the workflow which determines the required final format - e.g. current or legacy Word or PDF, XPS, HTML - and routes the documents for delivery and the storage location where they are made available to the appropriate end users.
Key Features
Template Set Design and Document Wizard allow multiple reports to be generated from a single user session.
Integration Capabilities of ActiveDocs make it possible to integrate with multiple disparate data sources, image libraries, and dynamic map generation.
Business Rules Engine allows for complex business rules to be implemented ensuring compliance with Federal, State, and Local regulations.
The Benefits
The solution has reduced the total reliance on subject matter expertise that was previously required, freeing expertise to be better used in the business.
Time and effort have been reduced from days to hours, with the added advantage that the solution can produce reports for multiple locations in the same process.
Accuracy of data, integrity of images and dynamic maps, and compliance with Federal, State, and Local requirements are guaranteed.