ActiveDocs helps Ricoh New Zealand zero in on prospects with customized sales content.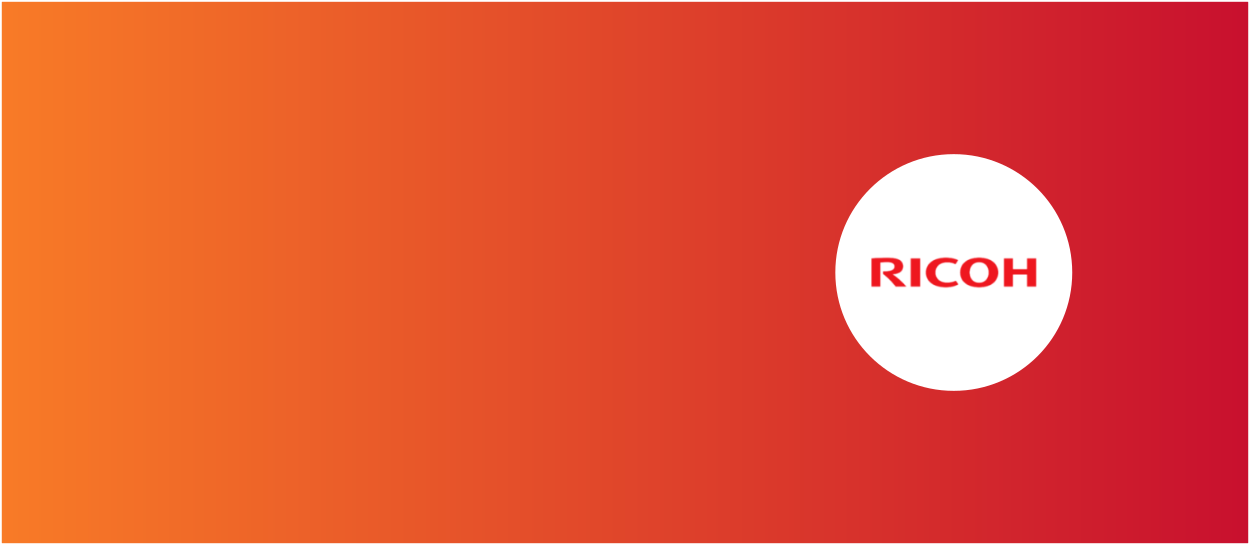 Ricoh New Zealand Ltd. is one of 317 international subsidiaries of Japanese imaging and document management conglomerate Ricoh Company, Ltd. Based in Auckland, Ricoh NZ provides sales, service and support for the entire country of 4.4 million people. The company sells products such as digital printers, faxes and wide-format imaging systems backed by services such as document workflow analysis and change management.
Ricoh NZ's 40-person sales staff creates an average of 500 sales proposal documents per month. Proposal documents require a combination of product, service, customer, payment options and financial information drawn from several data sources throughout Ricoh. ActiveDocs gives Ricoh's sales staff the flexibility to add and update content to give their proposals a competitive edge.
"Before we started using ActiveDocs, we didn't have any ability to do in-house editing. All of our editing was done by an outside third party. At the time we implemented our previous system, it was probably just more cost effective to do it that way," said Rick Petford, Ricoh New Zealand's communications manager. "But we wanted to be able to edit content directly, create new content, and customize our proposals so looked for a new approach. For example, if a customer is interested in a product that recently won an award, we wanted to be able to add that information without going to an outside vendor."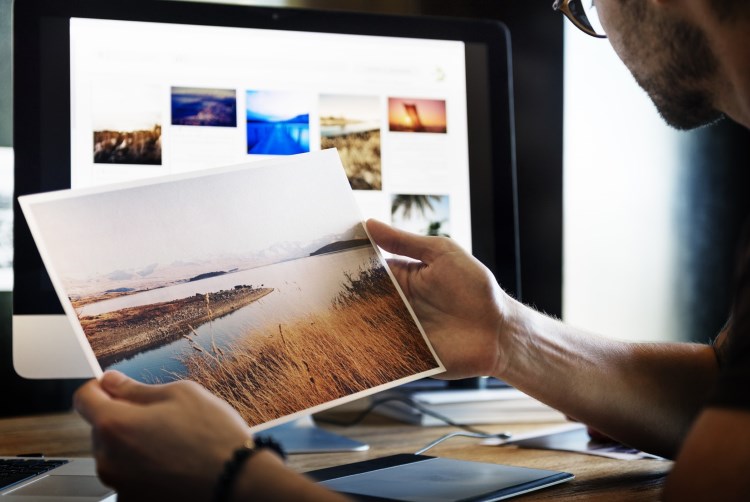 Company
Ricoh New Zealand
Founded
1936 (parent company)
Industry
Information technology
Headquarters
Auckland, New Zealand
URL
Challenge
Customize sales proposals for each prospect.
Solution
ActiveDocs document automation and template management software.
Benefits
Sales staff can modify complex documents in seconds.
Download a Copy
"It saves the sales people a lot of time. Eighty percent of the content they need is already created, so they just have to select and change it through the ActiveDocs system. They can customize proposals for each prospect, depending on what the prospect is interested in."
– Rick Petford, Communications Manager
The Solution
ActiveDocs document automation and template management software, working through the Ricoh New Zealand intranet.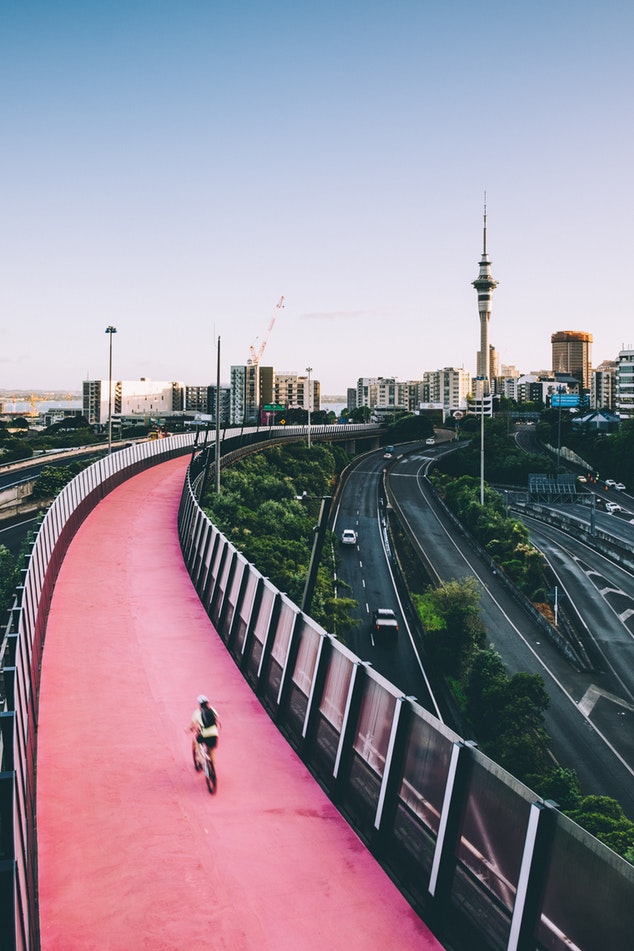 How it Works
Ricoh New Zealand's sales staff accesses ActiveDocs through a link on the company intranet that activates a document creation wizard. The user chooses from three templates in the system. They populate the templates from menus of content imported into from various internal data sources. Users add content to the document in the wizard, export to Microsoft Word, and then are able to modify the resulting document as needed.
Ricoh NZ has also given sales reps access to advanced research functionality through the ActiveDocs Client. Ricoh reps can use ActiveDocs Snippet Research functionality to pull up modules – or snippets – of prepared content to insert into request for proposal (RFP) documents. The snippet functionality saves sales reps time creating or searching for content, and also helps Ricoh ensure that all of its RFP replies contain consistent approved language.
Key Features
Microsoft Word template design tools allow fast, easy editing.
Powerful API enables flexible integration with other systems and applications.
The Benefits
Ricoh's sales staff can modify content in minutes, compared to the hours and days it took with the company's previous system and an outside contractor handling edits.
"A simple change takes two to three minutes now," Petford said. "It saves the sales people a lot of time. Eighty percent of the content they need is already created, so they just have to select and change it through the system. They can customize proposals for each prospect, depending on what the prospect is interested in. For example, we have content about our enviromental activities that are of interest to some customers but not to others. We can also use it to customize pricing. The system helps us present the company very professionally."