Efficiency and customer service gains at Scania through automation of agreements and email communications.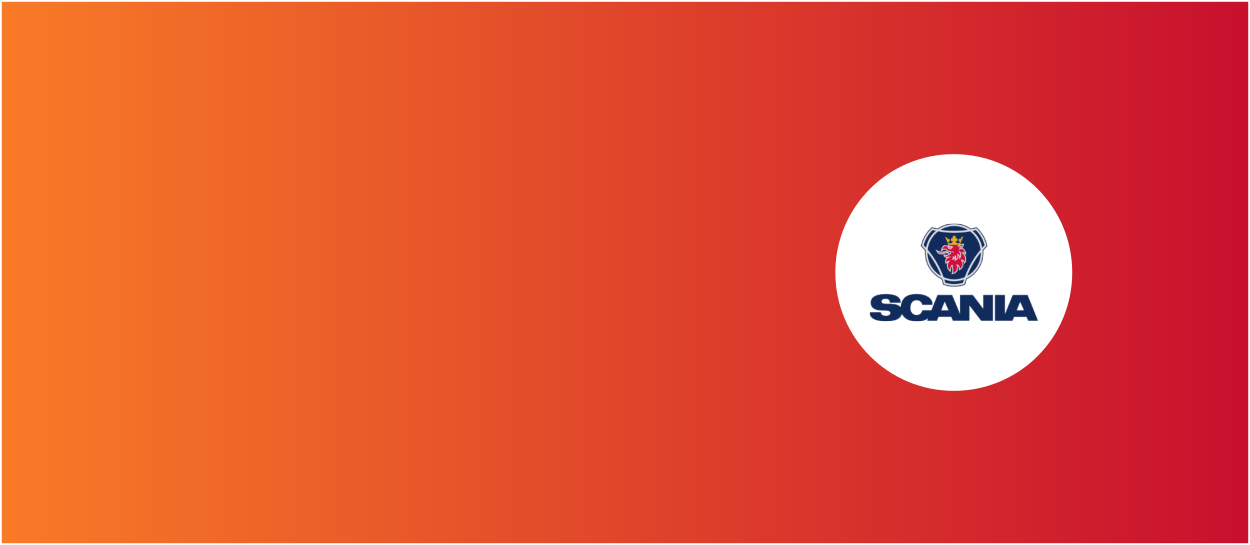 Scania is one of world's largest manufacturers of trucks and buses for heavy transport applications. Scania Finance UK offers vehicle financing, insurance and rental services for Scania's products in the United Kingdom.
With the high volume of trucks and buses delivered to the market each year, Scania Finance needs to produce large volume of legally required lease, hire, and hire purchase agreements, as well as customer service related email communications.
Scania created documents for these business functions through structured manual processes. While they were flexible and able to deliver good results, they tended to be time consuming. Furthermore, two teams – settlement and leasing – need to be involved in closing and servicing the deals. Accurate communication about deal parameters between these two teams is paramount and relied on use of hard copy documents to exchange information.
While Scania deployed an e-Signature solution, Adobe Sign, prior to the implementation of ActiveDocs, there was no easy or automated way to include the fields and placeholders for e-Signature into the manually produced documents.
Customer service staff would manually produce emails to clients, relying on process knowledge and copy and paste techniques.
While the document creation and customer service processes worked, Scania recognized that there was a big opportunity to gain efficiency, enable better responsiveness, and provide better service to its clients.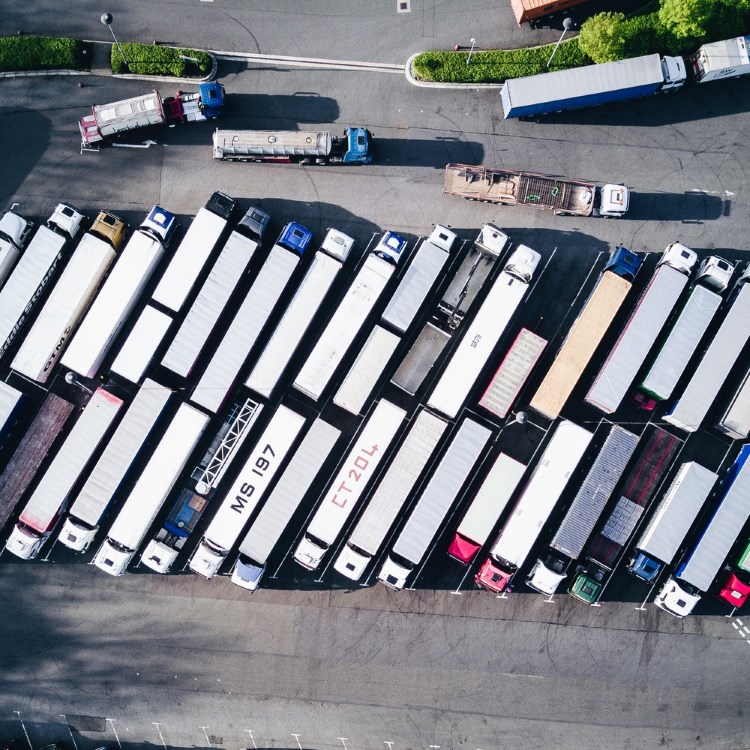 Company
Scania Finance UK
Founded
1981
Industry
Financial Services
Headquarters
Södertälje, Sweden
URL
Challenge
Replace an inefficient manual document process relying on hard copy for interaction between leasing and settlement teams, manual collation of document packets, and handcrafted markup for e-signature.
Solution
Deploy ActiveDocs to use data from leasing and hire systems for selection, production, and delivery of hire agreements and leasing documentation.
Benefits
Fast and efficient creation of high value document packets for single- and multi-vehicle hire and lease agreements. Effortless transfer of information from existing systems with 100% fidelity. Easy implementation of business rules for correct document selection. Automatic delivery by email or print according to customer preference.
Download a Copy
Interaction between the settlement and leasing teams is now seamless, as both teams can work through the ActiveDocs system knowing that they are working with and referencing a common and correct set of data.
The Solution
Scania deployed ActiveDocs in user-driven mode for generation of the full suite of leasing, hire, and hire purchase documentation. Scania also deployed the ActiveDocs Outlook module to make it easier for their customer services staff to interact with clients.
Prior to the live deployment of the solution, Scania undertook a Proof of Concept (POC) project to assess that all the capabilities it needed were part of the ActiveDocs product and worked out-of-the-box as expected. As part of the 21-day long project, Scania automated a comprehensive set of documentation and were able to proceed into a pilot deployment immediately after the conclusion of the POC.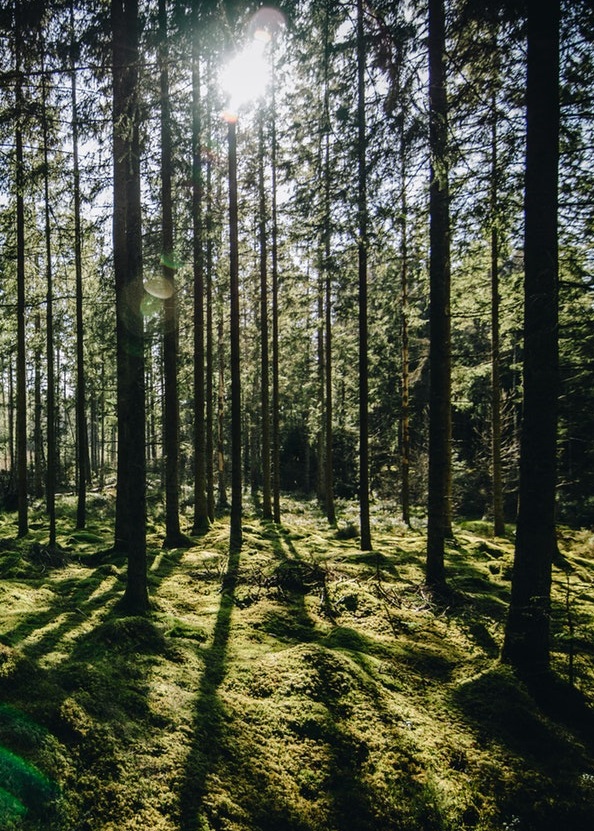 How it Works
Scania's users simply use their web browsers to work in ActiveDocs Express Wizard where they select the action they want to take, for example generate a contract or settlement package. They select the policy reference number and, through ActiveDocs' integration with Scania's CRM and financial systems, data for the documents is sourced automatically. To allow for incomplete information in those systems, the user can review the data and select from additional deal and document parameters. Using business rules for the given policy type, ActiveDocs selects the right templates and the right content for each document and populates it with data. The user has the option to select additional documentation. In the next step, and where required by business logic for certain document types, the packet or its individual documents can be sent for approval. Once approved, the whole packet can be finalized and delivered to the client.
When the settlement team needs to communicate with a client about any aspect of the deal, they can simply select the client case and use the details to generate, for example, a payment reminder notice with an additional late payment fee.
Document creators can choose between the standard pen-and-ink signature and electronic signature when generating agreement packets. If they choose e-Signature, ActiveDocs automatically includes the needed fields and placeholders and sends the packet to Scania's e-Signature provider. If "wet" signature is required, ActiveDocs inserts the standard "dotted lines" and routes the packet for printing.
Scania has built a range of email templates to use in the ActiveDocs Outlook Module. A Microsoft Outlook user, typically a customer service representative, can simply select an email message in their Inbox, click on "Respond with ActiveDocs", and select the response type and other parameters if required. ActiveDocs automatically generates the response to the email. Users can generate new emails in the same fashion.
Key Features
ActiveDocs Integration Capability enables Scania to source data from its CRM and financial systems, ensuring 100% accuracy by eliminating manual copying and pasting.
Rules Engine facilitates fully automated selection of templates and document content, making manual editing of documents unnecessary.
Electronic Signatures integrated with automated documentation generation enabled automated, paper-free deal processing.
Outlook Module enables customer service representatives to be more responsive and accurate in communications with Scania's clients.
The Benefits
Scania now generates its agreements and customer service communications in a fraction of the time taken by previous manual processes. ActiveDocs ensures that the required documents are included in the packet for the client and that the documents reflect all the deal-specific parameters. This has largely eliminated any need to manually edit or customize any documents, and thereby the associated risk of introducing human error.
Interaction between the settlement and leasing teams is now seamless, as both teams can work through the ActiveDocs system knowing that they are working with and referencing a common and correct set of data.
ActiveDocs also helps Scania realize the full potential of electronic signatures. This means that deals can be closed in a fully automated fashion, without an explicit need for any interaction from Scania's side, because documentation generated through ActiveDocs can be automatically sent for e-Signature.