ActiveDocs reduces days to minutes, improving efficiency and productivity in document generation at TechnologyOne.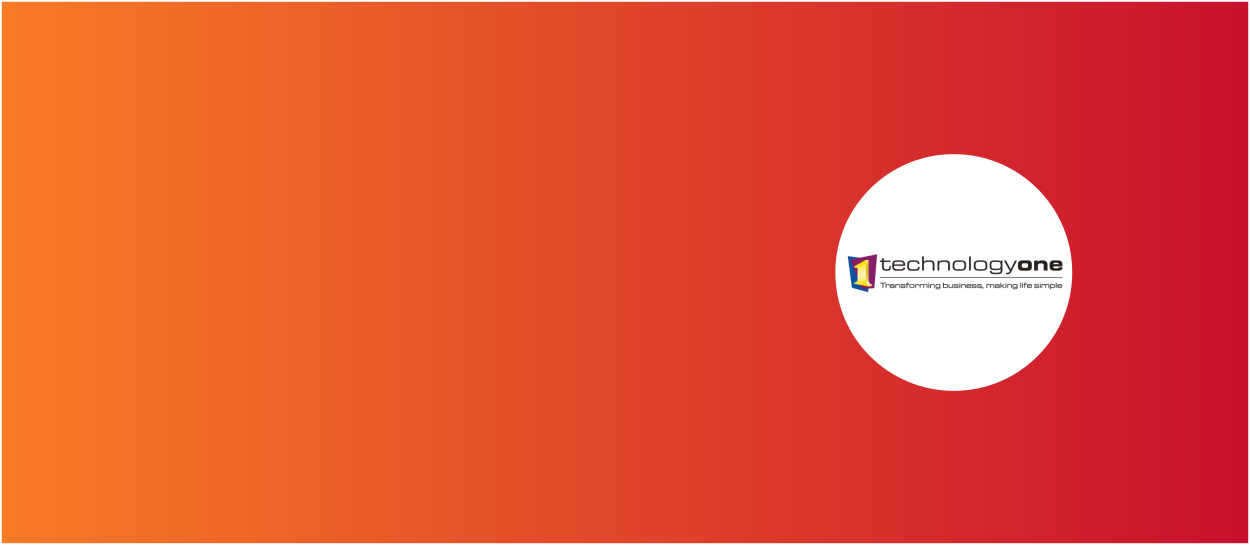 Global enterprise software and services provider TechnologyOne is Australia's largest publicly listed software company, with over 850 employees and offices across the world. The company creates solutions that transform business and make life simple for their customers through deeply integrated enterprise software. Over 1000 leading corporations, government departments and statutory authorities are powered by TechnologyOne's software.
TechnologyOne faced significant challenges in the generation of solution specification documents (SSDs) and solution configuration documents (SCDs) for their clients. These documents can run to hundreds of pages and require customer- and solution-specific content combined with static content accurately and consistently. While TechnologyOne had already invested well in cloud-based Content Management, the task of selecting and combining the right static and dynamic customized content and data, and doing so quickly and efficiently, needed a broader solution.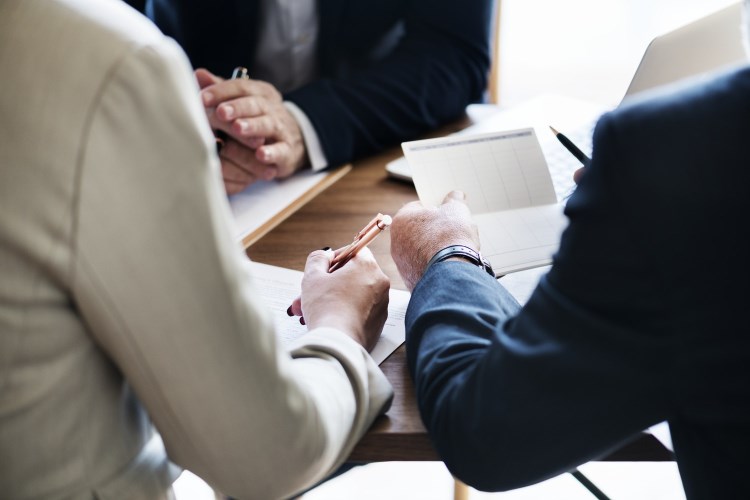 Company
TechnologyOne
Founded
1987
Industry
Enterprise Software and Services
Headquarters
Brisbane, QLD, Australia
URL
Challenge
Improve speed, efficiency, accuracy, and consistency, in the generation of complex and comprehensive customer-facing solution specification and solution configuration documents.
Solution
Combine cloud-based content management with cloud-based ActiveDocs document composition, leveraging rule-based filtering and selection of content, data utilization, rule-driven approval, and template management enabling document generation in minutes instead of days.
Benefits
Improved efficiency as process time is slashed, improved accuracy and risk reduction through automated content selection, and improved productivity as key personnel time is unlocked along with the true value of TechnologyOne's Content Management System.
Download a Copy
"We can put documents together in well under an hour now, just going through simple, rule-driven wizard steps. Once that's done ActiveDocs builds the document. It's very quick now. It was something we would have spent one or two weeks on. Condensing that into an under-an-hour task is pretty awesome."
– Joel Fitzgerald, Solutions Architect
The Solution
ActiveDocs templates provide the outline structure for the content of the SSDs and SCDs, designed and managed by TechnologyOne using ActiveDocs Designer which integrates with Microsoft Word. The templates define all of the styling and formatting, fixed content, headers and footers, and positioning of key elements such as the table of contents, using standard MS Word features.
The ActiveDocs Designer integration in MS Word allows TechnologyOne's designers to define where data and content will be added to the document, and where the data and content will be sourced from, including user input, other systems such as CRM, and repositories like Content Management Systems. Designers can also define context-sensitive business rules for validation and to vary data and content requirements as well as the output content.
The user interface for document creation is the ActiveDocs Document Wizard which presents the Template as a Q&A session in the browser, automatically following the business rules and data & content requirements of the Template. Users simply answer the questions presented to them, by providing input from the keyboard or selecting data or content from other systems or repositories as determined by the design of the Template. Where selections can be determined automatically, user input can be omitted.
ActiveDocs Designer also allows TechnologyOne's designers to control the overall document generation process by defining workflows to control approval, final formatting, delivery, and storage, of the document. On completion of a Document Wizard session, the ActiveDocs composition engine assembles the document which is then subject to any applicable workflows.
How it Works
Users wishing to compile SSDs or SCDs use the browser-based ActiveDocs Document Wizard, selecting the particular Templates or Template Sets that they have system permissions to use.
The Document Wizard automatically renders the Template as a series of questions based on the design of the Templates being used, incorporating data validation and business rules.
Based on selections made in the Document Wizard session, and any applicable context-sensitive business rules, the document is compiled from the Template's static content, information provided directly in the wizard, and content from TechnologyOne's Content Management System and other applications.
Generated documents are workflow-controlled for output document format, delivery, and storage using corporate rules.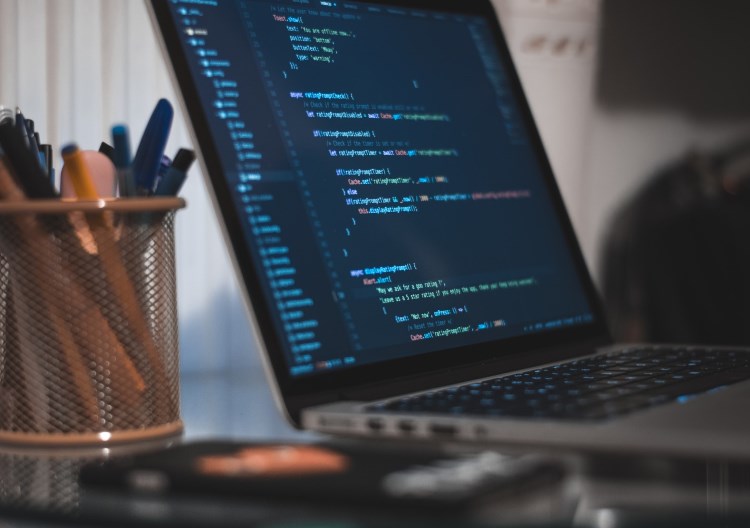 Key Features
Sophisticated Template Design allows complex SCD and SSD Templates to be developed and maintained by business users.
Integration Capabilities of ActiveDocs make it possible to integrate with existing applications including Content Management Systems.
ActiveDocs Document Wizard renders Templates as simplified Q&A sessions, allowing input from the keyboard and automatic or manual selection of data and content from other corporate systems.
Business Rules Engine allows for complex content and business rules to be implemented, providing for a wider range of employees to generate documents accurately and without delays.
ActiveDocs options for on-premises or cloud deployment allows businesses to follow key platform choices while not compromising integration and usability.
The Benefits
A document creator who might previously have spent 1-2 weeks manually assembling a SSD or SCD by painstakingly selecting, copying, and customizing content from the Content Management System now completes a Document Wizard session in a few minutes.
Turnaround time and efficiency are improved by orders of magnitude. At the same time, with business logic embedded in the Template design, the risks and downstream costs of inaccurate or incorrect content in the document are virtually eliminated.
The productivity and value to the business of key personnel, whose time may have been consumed for days or weeks just assembling documents, is dramatically improved as their availability is increased for more productive and valuable work.
The value of TechnologyOne's Content Management System to its business is also dramatically improved, as the integration of that system's indexing with the ActiveDocs templates means that all content is automatically made available for generating SSDs and SCDs – subject to business rules – as soon as it is added to, or updated in, the Content Management System.