Washington State Water Resources Program helps to keep permitting process flowing smoothly.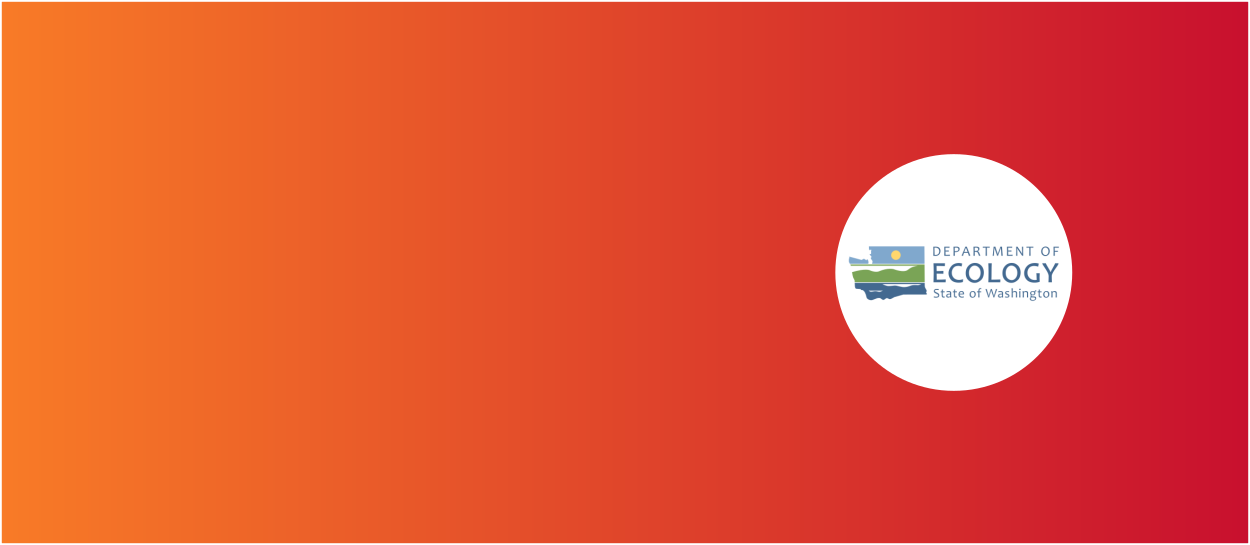 Usually associated with rainy Seattle, Washington is actually a largely arid state with little rainfall. It depends on mountain snowmelt and underground aquifers to feed its rivers and lakes, which must be managed to ensure everyone gets their fair share of water. That responsibility falls to the State Department of Ecology's Water Resource Program, which issues ground and surface water rights permits to municipalities, government agencies and private property owners.
Water rights permitting is a complicated process that blends law and hydrogeology. Permits combine legal language with lots of numeric details that describe limitations, locations and quantities. Every permit is a possible trap that can create confusion, water right disputes, legal action, and tons of lost time and effort resolving the situation.
"To manage rivers, you need rivers of paper," said Jeff Marti, environmental planner with the Washington Department of Ecology Water Resources Program. "The water rights process is a paper process which brings together science and law and results in a property right. Water rights law is very involved. It's a morass of vague language, statutory and case law implemented at the molecular level. We're often dealing with ground water so we're allocating a resource we can't even see. How much water is there? We have to make a lot of inferences."
While the process itself was inherently complex, the Water Resource Program's method for creating water rights documents manually made it even more complex. the staff used Microsoft Word templates populated with information from text files and databases located throughout the department. The process was time consuming and laden with opportunities to make transcription or cut-and-paste errors.
The consequences of inaccurately written water rights permits can range from disputes right up to legal action. Marti wanted to automate the process to eliminate manual information searches and make the process more accurate.
"Water right permitting consists of doing the same thing over and over, but every situation is different," Marti said. "From an efficiency perspective, we looked at the parts of the process that are repeated every time and the content that we need every time. We wanted to manage the process in a way that showed us being consistent from one regional office to the next. We don't want our regional offices to have different levels of content, or to characterize legal and scientific issues differently. We never want to look like a group of individuals doing our own thing. That would undermine our credibility as an agency."
Company
Washington State Department of Ecology, Water Resource Program
Industry
Government
Headquarters
Lacey, Washington
URL
Challenge
Reduce the time required to create water rights proposals while increasing accuracy of all documents.
Solution
ActiveDocs template management and document automation system.
Benefits
Lower risk of legal exposure from inaccurate information.
Download a Copy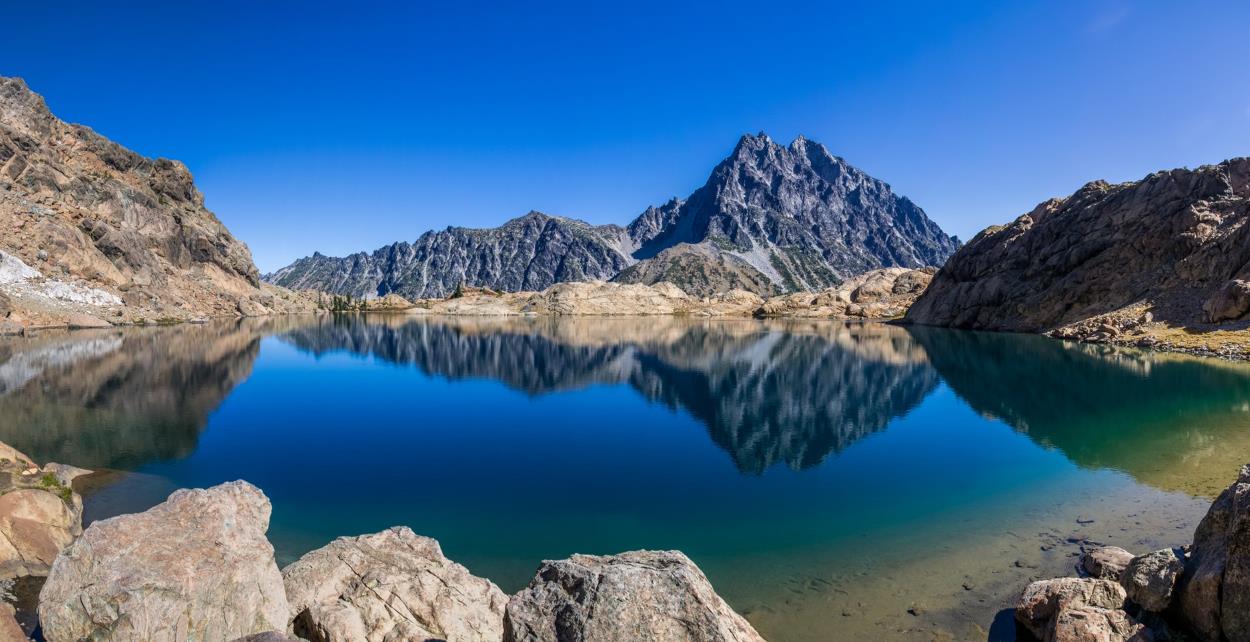 "With ActiveDocs there's one golden version of the language that everyone in the regional offices uses, so they're always getting the correct content."
– Jeff Marti, Environmental Planner, Water Resources Program
The Solution
The Water Resources Program implemented ActiveDocs template management and document automation software as its primary document creation system. The software runs on a server at the program's main office in Lacey, Washington. The agency has a total of 47 licensed users in Lacey and the regional offices in Bellevue, Lacey, Yakima and Spokane.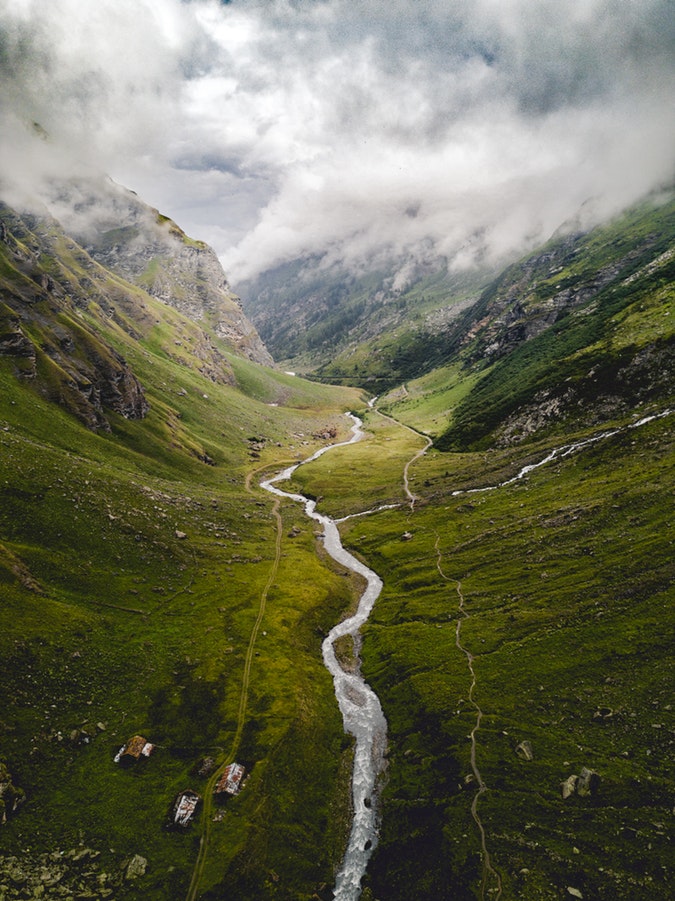 How it Works
A collection of templates and blocks of text called snippets reside on the Water Resources Program's ActiveDocs server. The staff accesses the templates using their browser or a desktop client. Wizards lead them through the process of compiling the document, automatically populating the template with data from SQL databases, Excel spreadsheets and other information sources. Users can query databases of water rights information directly from the document preparation system or from Work or Outlook. Direct querying eliminates the need to navigate to a different application then cut-and-paste or re-type data, both of which can cause errors and require time to reformat.
"The information that describes the geographical locations of the resources is a mixture of letters and numbers. It's easy to make mistakes keying it in, and the mistakes don't jump out at you like they would if you were typing a sentence," Marti said. When the document is compiled, the ActiveDocs system automatically applies business rules that determine the permit's final conditions.
ActiveDocs has helped the department deliver better customer service, too. "It's very nice to be able to bring database information directly into Outlook and e-mail that to a customer. We use ActiveDocs to share hyperlinks to individual water right image files, so we don't have to bother with manually uploading large files to a FTP server, or e-mailing and hoping that a large file doesn't get rejected by the recipient's e-mail provider," Marti said.
Key Features
Microsoft Office integration enables program staff to work either in Word or Outlook without searching multiple information systems for data.
Centralized content management increases a document's accuracy by ensuring that users have instant access to updated content.
The Benefits
ActiveDocs has reduced the Water Resources Program's exposure to complaints and legal action from inaccurate documents while sharply reducing the time required to create water rights documentation. Automated content gathering ensures that current, accurate and uniform language goes into every document.
"ActiveDocs enables us to centrally manage all the content that goes into water rights permits," Marti said. "For example, if we have a block of standard text that applies to a legal question, we want to make sure it has been vetted and scrubbed and cleared through our attorneys. We will come up with the language then run it through the attorney general's office. We make it reader friendly, and then we put it on the ActiveDocs server. There's one golden version of the language that everyone in the regional offices uses, so they're always getting the correct content."