As a point solution software application provider, we are often asked to become "partners" with other companies who have a synergistic relationship with what we do.
For instance – a digital e-signature, Case Management, HR, Banking or Insurance application, or possibly a consulting company wants to become our "partner" in a specific field.
In reality what all these companies are looking for is another route to market for their products. In fact, this "partnership" is rarely in the client's best interests.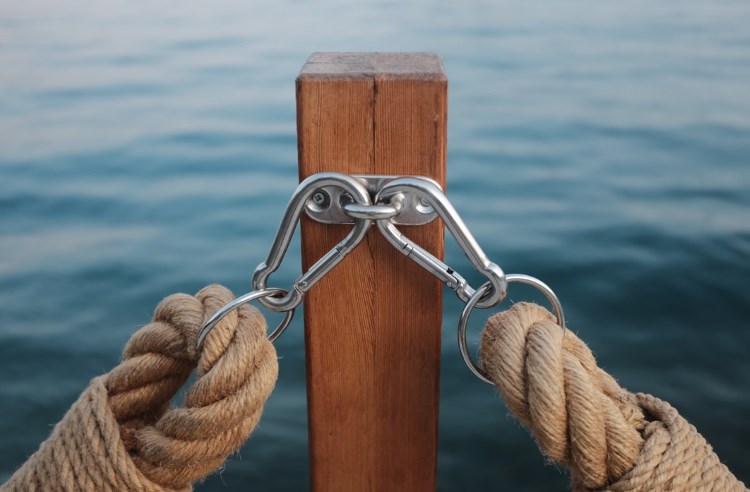 A lot of clients we speak to already have these types of applications within their business, sourced after extensive analysis. In many cases, they have built bespoke applications or Line of Business (LoB) applications to fulfil their specific requirements.
What in every case these clients lack is the core document engine that powers the final solution. That is when they come to us.
I believe that being agnostic about who we work with, from an integration perspective and from a third party application perspective, is what sets us apart.
ActiveDocs has never recommended any third party application or company, and we never will. Rather, we believe that our clients should determine their own "best in breed" product that will fulfil their needs best. Our strength is our API's ability to integrate deeply with whomever and whatever they decide.
A complete solution offered by large companies who have over the years acquired multiple applications, or built partnerships to offer a client a "one stop shop", is appropriate for some.
However, I know based on my experience that in many cases the underlying codebases of these disparate applications are quite different. Once you look under the hood of the cute "wrapper" that binds them together, you find something ugly and less than optimum.
Mostly by that time you have purchased the product, and you have to live with the consequences.
Interlinkage
Another important area to note is the issue of "interlinkage". This is where a company has already built modules into its core application to ensure tight integration with its partner's application. This can, of course, be beneficial – but it can also be restrictive. It can create issues if you wish to disconnect or change out one application due to suitability.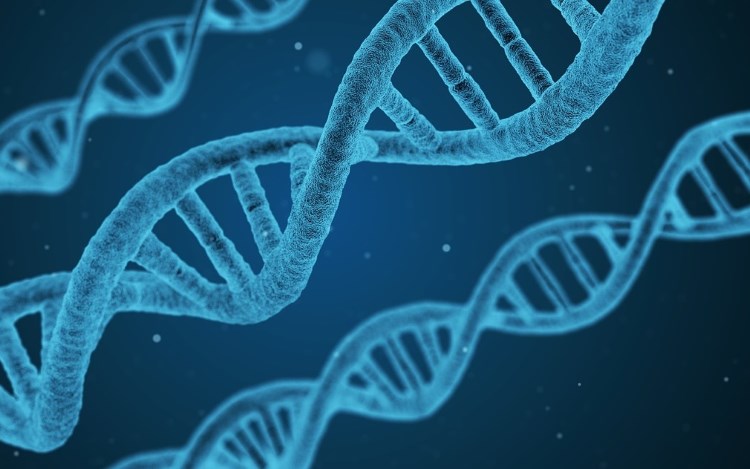 Many of ActiveDocs' clients prefer our approach. Not only does it provide flexibility and the ability to change out any third party application elements, it works for our application as well.
This fact ensures we maintain our core application and strive to continually evolve and improve its capabilities. Otherwise, we could and should be replaced.
We try to provide clarity to our clients on what we do. We are a Document Engine, and have been building it for over 20 years. We own all the core code and IP that makes up the engine. We like to state that "it does what is says on the box" which is why we always insist on undertaking a Proof of Concept. This way, we ensure our clients know the application is fit for purpose.
This single-minded focus on our application without the complications of trying to position another third party's application is why we believe remaining agnostic is in our clients' best interests.