ActiveDocs has been in business since 1992. By extension, we have experienced a number of economic downturns. Thanks to our technology, we have helped our customers get through those recessions, and to thrive through their aftermath.
All crises have a few things in common, including this: they accelerate the adoption of new technologies, destroy the status quo, and force action.

2001 – Dot-com bubble and post-Y2K
Prior to 2001, the internet was seen as the panacea of economic growth. Company valuations were based on visitor numbers, rather than solid financials. When the time-proven need for businesses to actually generate profit caught up with the unrealistic market expectations, the focus turned to personal productivity.
At the time, operating systems and office tools catered to the individual. As a result this was the area where productivity improvements could be done most immediately.
Microsoft Office became the main productivity tool – primarily because of the dominance of Windows desktop operating system. It displaced the competition thanks to the completeness of the Microsoft Office suite, a dramatically broader feature set, and a future-proof Word document format.
The ActiveDocs Company, originally known as Keylogix, introduced their desktop solution that worked within this paradigm, as it was a document automation add-in for Microsoft Word.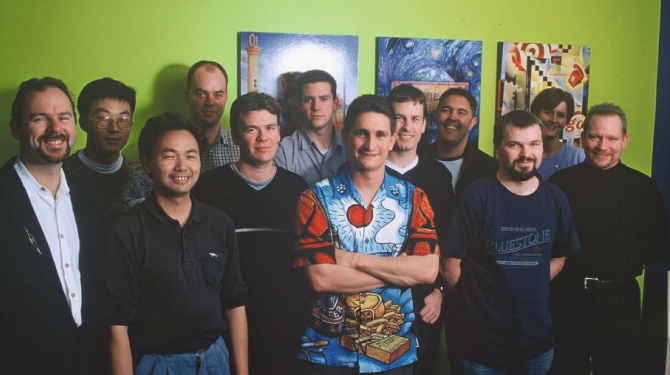 Our team in the early 2000s.
Hundreds of thousands of individual copies of our software were distributed and deployed across tens of thousands of organizations. In some cases, our customers still use these old tools for Microsoft Word, long after the core application was migrated to a Server application.
2008 – Global Financial Crisis (GFC)
Many of us still remember this most recent major crisis.
Access to credit was very limited – the GFC was a liquidity crisis. Organizations had to concentrate on the Return on Investment (ROI). Only the projects that could pay for themselves, and fast – in weeks or months – could go ahead.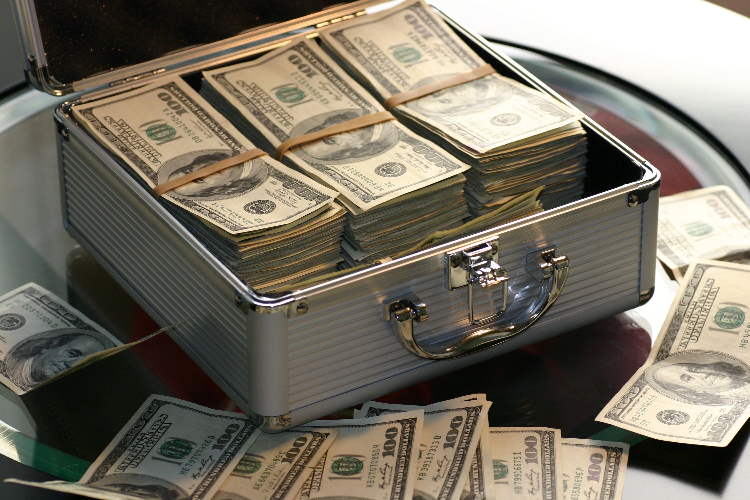 However successful ActiveDocs was at the time of the 2001 crisis, there are limits to how productive an individual can be. In 2008, the individual productivity gains couldn't deliver the immediate ROI. The focus needed to shift away from personal productivity, and towards organizational productivity, realizing productivity gains through scale.
For ActiveDocs, this was a period of quick growth. Equipped with sophisticated automation features, enterprise-wide data connectivity, and centralized management of templates, our software allowed organizations to become more efficient as a whole.
Our third generation enterprise document automation software was the key to success for organizations who desperately needed to become more efficient, quickly.
2020 – COVID-19 Pandemic and Crisis
A leading consulting firm predicts that the recovery from the crisis will be digital, and suggests that organizations create a 90-day digital response plan. We have already seen this reflected in the projects that new clients approach us with.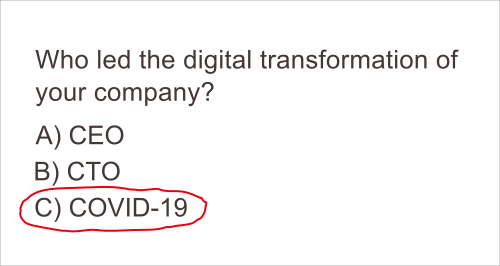 A version of this meme has been widely circulated online.
Yes, the circumstances of this crisis are different. The time scale available for business transformations is much shorter. However, the principles of making organizations more responsive, scalable, and efficient remain the same.
The principles of making organizations more responsive, scalable, and efficient remain the same.
We're already seeing ActiveDocs becoming a part of the 90-day digital plan for organizations that need to produce documents to run their business and generate revenue.
Our 5th generation document automation product makes it faster than ever to deliver business transformation, implement it, and go live in production.
In these trying times, small efficiency gains won't do. It's not enough to make document creation a bit faster through a new collaboration platform or a template management system. Instead, a complete transformation is necessary for ongoing success.
Download the knowledge from your document creators' brains, and let the document automation software do all the work. Faster document creation will be just one welcome benefit of a much more meaningful, lasting transformation that will get your business ahead of the curve.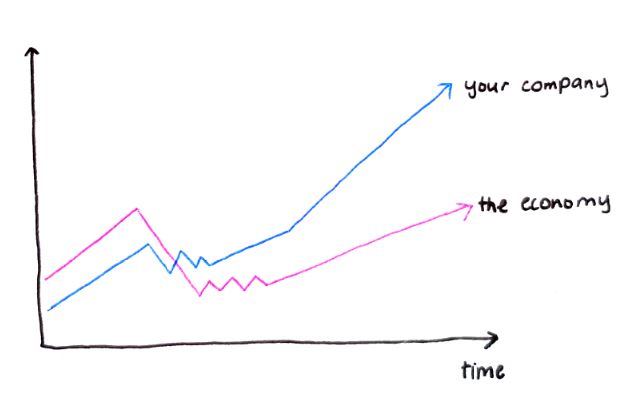 How we help customers through crises – then and now, with specific examples
2001
ActiveDocs is a personal productivity tool – A Microsoft Word add-in – helping employees at tens of thousands of organizations become more efficient.
2008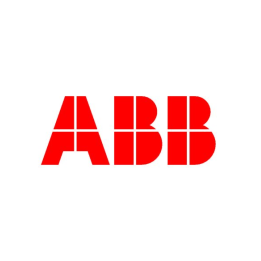 ABB – engineering and manufacturing giant making sales more efficient
Wise organizations strengthen their sales and marketing operations while other players are struggling.
Our customer, ABB, is an excellent example. ABB's sales force needed to spend more time working on generating new business. One obvious area where they could save time? Putting together sales documentation. Often, the challenge lies in how to undertake this while revenues are shrinking as a result of the crisis.
The solution to their problem was to automate their document generation. ABB implemented ActiveDocs to programmatically create accurate sales documentation, directly from their product configurators.
This global solution generates documents in over 30 languages, and has more than 27 thousand users in sales and beyond. ABB's internal evaluation shows that the solution paid for itself in a matter of weeks.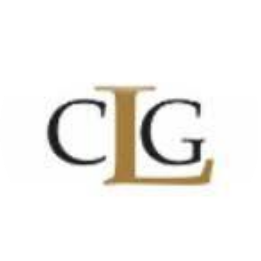 Legal offices of Marshall C. Watson
Now known as Choice Legal Group, this customer was one of few organizations that benefited from the GFC. The legal firm processed mortgage foreclosures for a number of major US banks – a service that quickly rose in demand.
They threw out the old, inefficient system, and replaced it with ActiveDocs.
This immediately made the whole organization more efficient. People were no longer essential for accurate document production, freeing those valuable personnel and enabling the firm to handle the exponentially greater demand for their services.
This infrastructure has remained in place well after the crisis had passed. ActiveDocs was an introduction to document automation that goes beyond aiding drafting of individual documents. It provided long-term resiliency, and a significant competitive edge.
Back in 2008, the term "LegalTech" was unheard of. Now, it's a staple for any major legal practise.
Shell & BP – managing employee turnover
The unfortunate aftermath of recessions is that people need to be laid off. Later, after the turnaround, new positions are created and hired for again. This shrink-and-grow cycle puts immense strain on HR departments, particularly in large organizations.
Two of the world's largest companies – oil giants Shell and BP – illustrate this perfectly. Both decided to automate their HR document creation, and as a result, their HR departments gained long-term flexibility to handle changes in workforce needs – both in terms of hiring and firing, but also relocating large numbers of people around the globe.
2020
An investment management firm needs a faster way to prepare investment proposals, while tailoring them to each client's portfolio. Less time spent on document generation means that the same number of financial advisors can deal with much greater number of requests.
An advertising business in the US is preparing to capture existing and new markets. To support this effort, their proposals, agreements, and invoicing are being automated with ActiveDocs – enabling the business to cover much more of the market without expanding their existing sales force.
An engineering company is looking to expand their product portfolio. In preparation, they want to automate the creation of their product documentation, as this will save them time and resource later on.
An insurance brokerage has automated the creation of all their documentation using our software. This guarantees accuracy, and greatly improves efficiency for handling new insurance inquiries and claims.