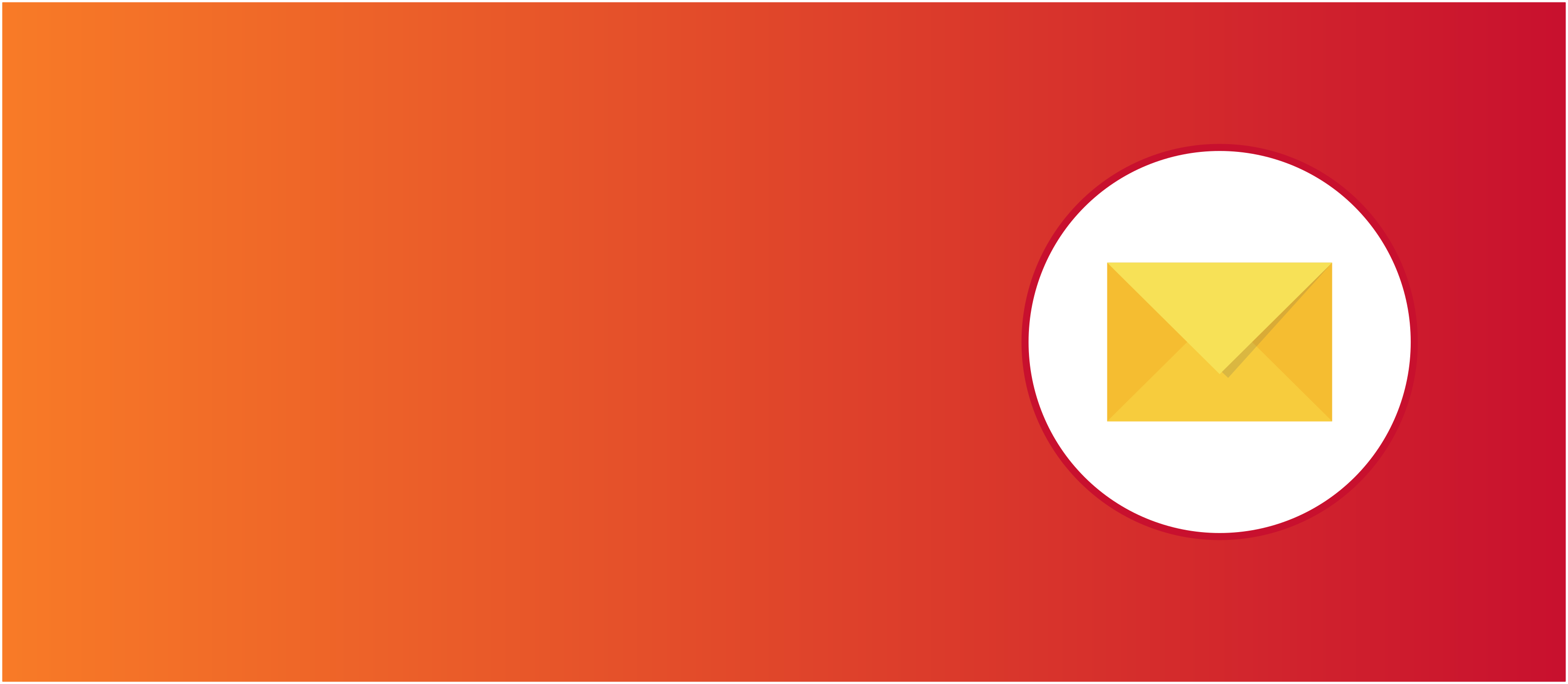 Generation of emails with rich, personalized content and attachments – for purposes as diverse as e-Fulfilment, interactive sales proposals, or employee onboarding – is just a few clicks away with ActiveDocs Advanced Email Delivery.
Advanced Email Delivery leverages document sets for automated generation of the email body content and Word, PDF, and Excel attachments, and for inclusion of additional pre-determined or dynamically selected documents.
Advanced Email Delivery utilizes existing infrastructure for real-time or scheduled delivery. Industry-leading Template Design Tools integrate with Microsoft Word and Excel for design and maintenance of Templates.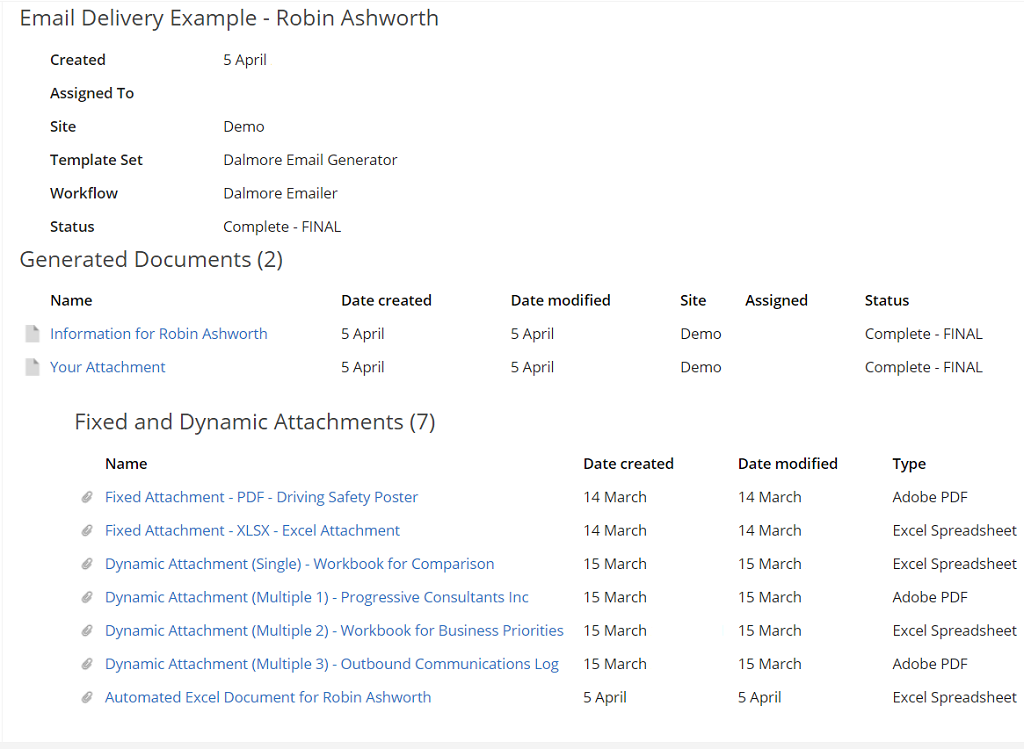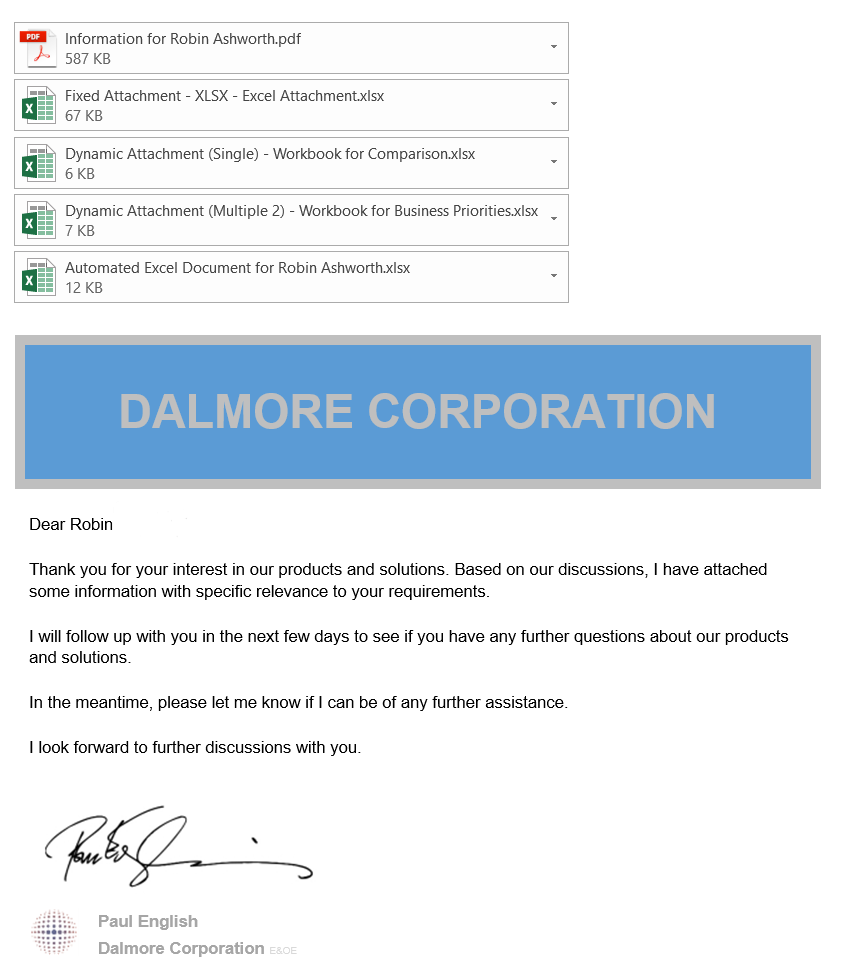 Complementary Features
Advanced Email Delivery is complemented by Document Sets, Excel Workbook Automation, Interactive and Automated Mode document generation, the Dynamic Attachments feature, and Workflow and Delivery generally.