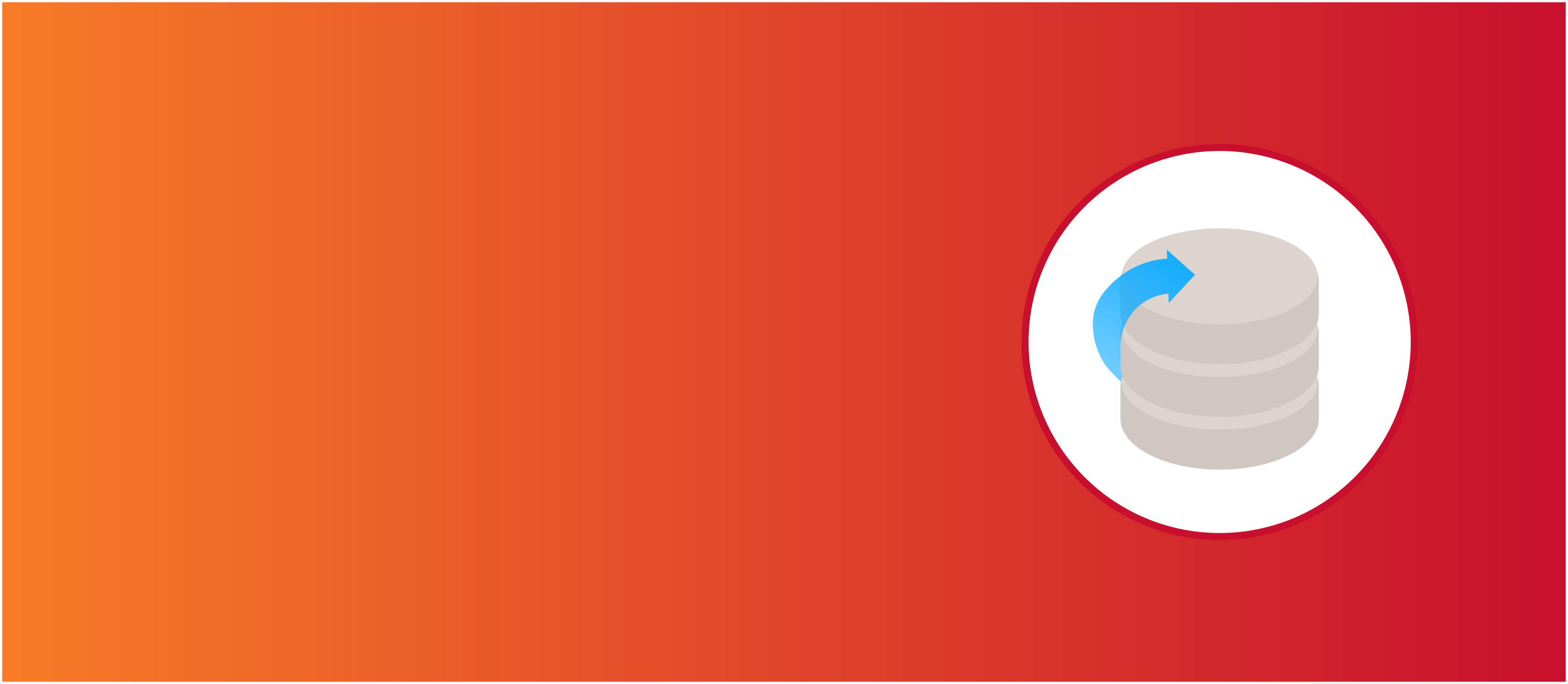 Data Views
ActiveDocs Data Views allow data to be selected and mapped from another business system, reducing duplicate data entry and transcription errors.
During user-driven document creation, the user is prompted to select the information required from within that business system (eg. a customer name and details from a CRM). This leaves little room for error, giving you the confidence that correct, up-to-date data is used to create your high-value documents.
Data Views are created and maintained in ActiveDocs Content Manager, easily stepping a Designer through the process of designing and configuring the Data View.
Data Views may access data stored in an external data sources. This includes SQL Server, OLE-DB or ODBC-compliant databases, and a number of cloud applications alongside data sources like Microsoft Excel workbooks or Microsoft Access Databases. Secure data transfer is, of course, supported.
Data Views are then used to map Active Fields to data sources in Design Item Sets via Content Manager, and in Templates and Snippets through our intuitive, non-codey template design.
Multiple Data Views can be applied to a single Template or Snippet to allow data from numerous systems to be incorporated when creating a single document.