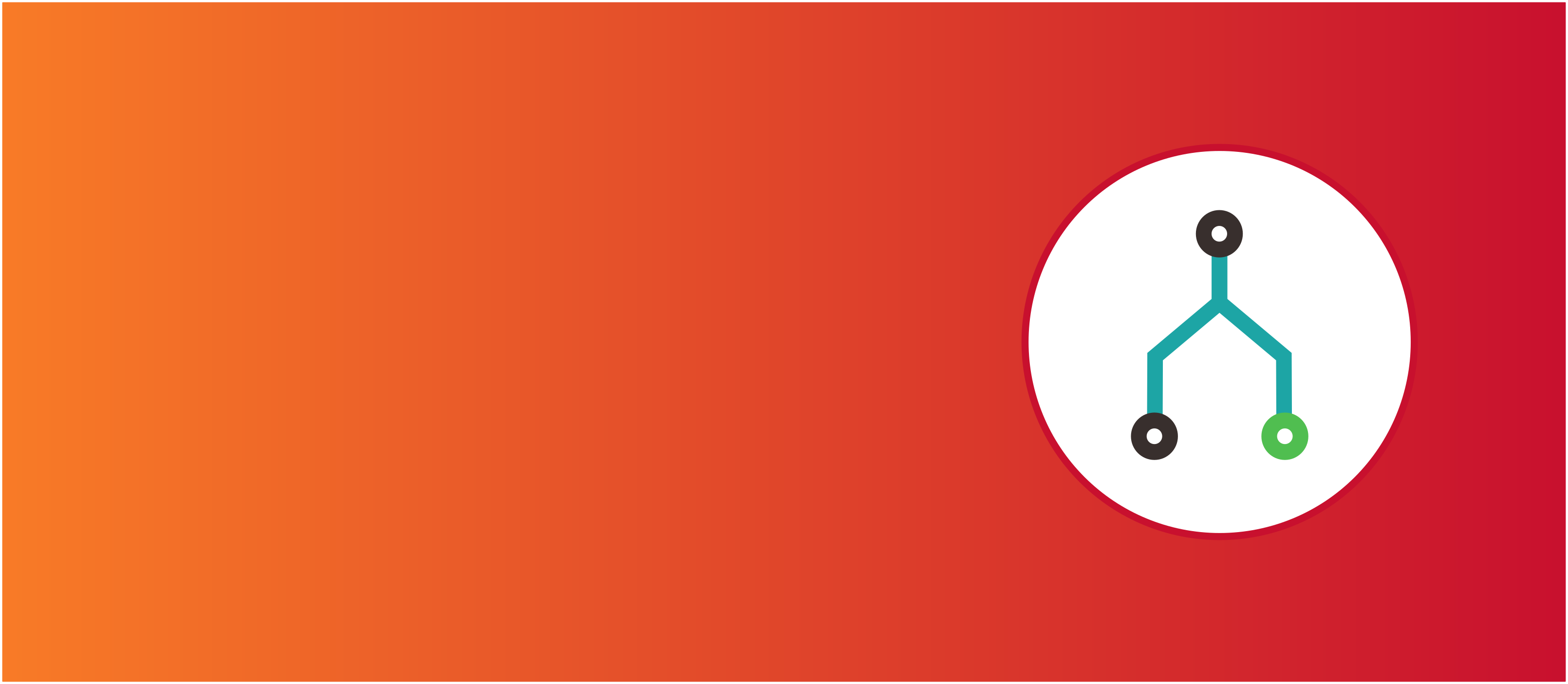 You can achieve 100% accuracy across all areas of your document processes.
Your high-value documents can be produced consistently and correctly with the help of our Rules Engine. With your business logic easily built in, the Rules Engine can take the appropriate actions in line with your specifications and the supplied data.
What does this look like?
Like all other components of our software, the ActiveDocs Rules Engine can work together and seamlessly integrate with the applications of your choice.
The Rules Engine has a simple, intuitive, and highly capable way of building rules and applying extremely granular control over those rules in the comprehensive areas where they are implemented. This means that business users can confidently set up and maintain business rules as part of your solution.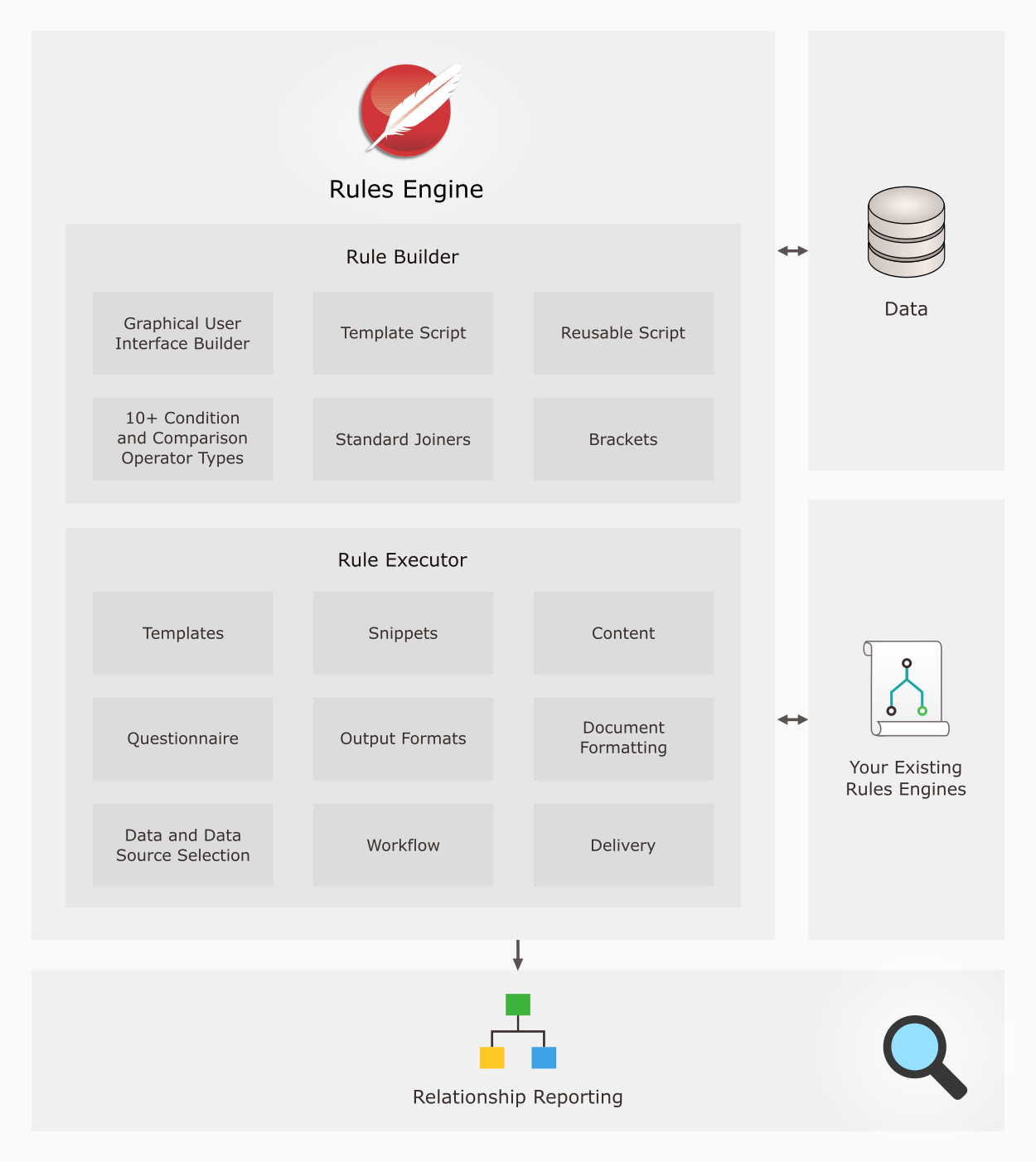 Full range of rules, built by business users
Rules can be simply "if this then that" logic. They can also be intricate, with a number of parameters to evaluate, dynamic calculations to perform, live data to assess, and possible outcomes to choose from. They can be anything in between. Whatever rule you need, you can build and test it through a simple point-and-click interface.
Your rule requirements may change over time. Our software makes it easy to keep track of what's happening. As with most things in ActiveDocs, applying and reviewing changes is simple, and making updates in all relevant locations comes down to a single click.
With great power comes great versatility
Our Rules Engine is at the core of ActiveDocs, and is part of every deployment. It lets you confidently automate not only the production of your documents, but also any relevant decision-making.
The ActiveDocs Rules Engine lets you apply that logic easily and reliably, wherever you need it. It allows you to implement fully automated capabilities of your choice into your solution.
You control the logic, the rules do all the work.
Select the template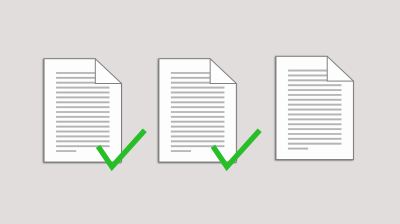 You can set up the Rules Engine so that it knows to choose the appropriate templates, and use them for producing documents and document sets, depending on your specific requirements.
Choose the content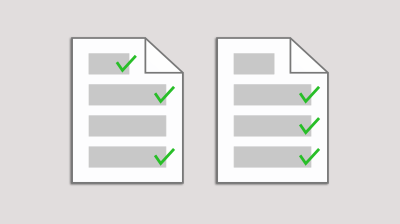 The content included in the output documents, such as images and branding, specific paragraphs, or merged-in external content, can be driven by the Rules Engine.
Fine-tune your language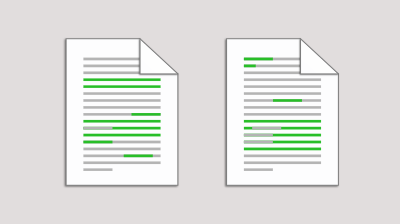 The Rules Engine can determine and apply the appropriate language for your purpose. Personalize your documents with absolute certainty that they are always compliant with all the required standards.