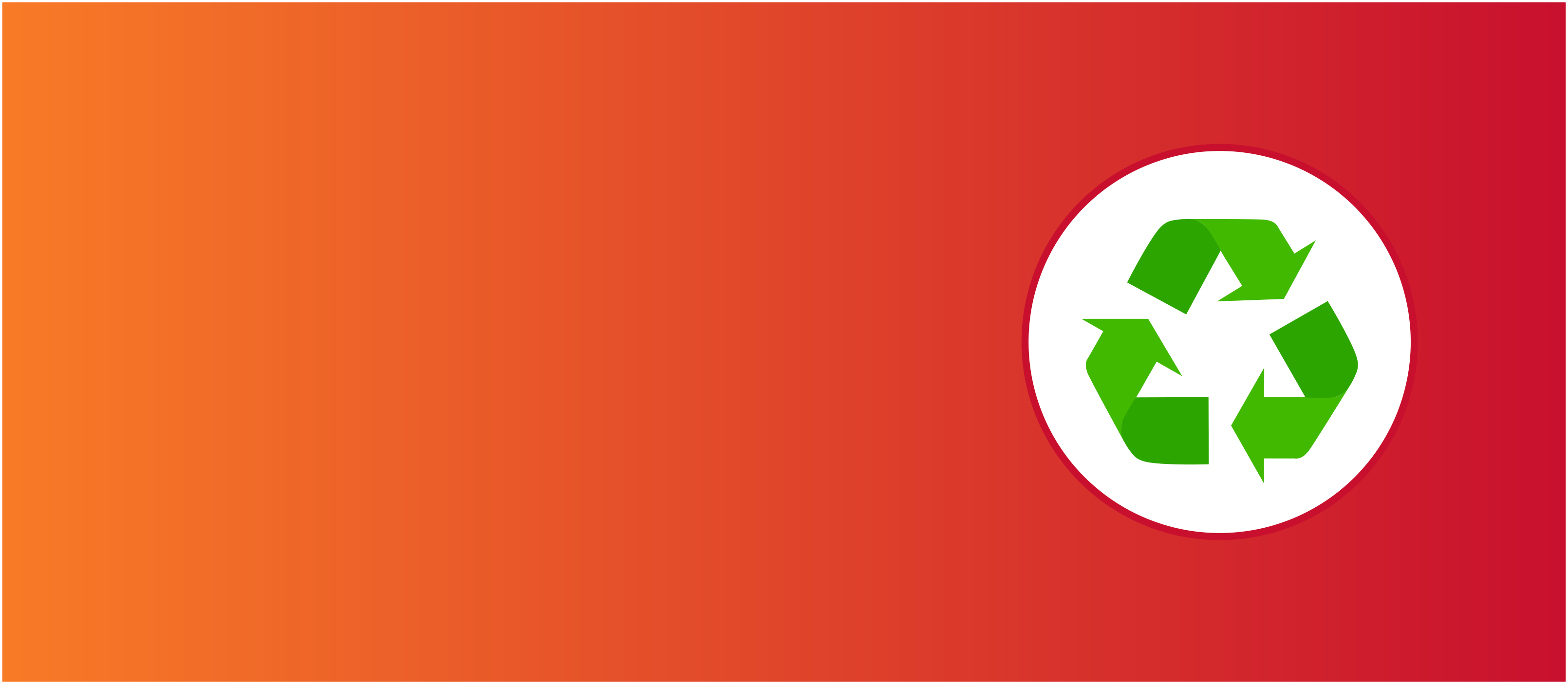 ActiveDocs Snippets are modular content. You can think of them as mini-templates or building blocks. They can get as intricate as you need them to be. This includes full automation, graphics, and rich text formatting.
Our Snippets are smart. They are context aware, adapting to the document they are used in. They ensure accurate content and seamless presentation of all your documents and communications.
Managing Snippets is simple. It's done in a central location. When you make a change, you do it once. Everywhere the Snippet is used will automatically update itself. This makes keeping all your content up to date quick, easy, and traceable. You can be confident that your changes are consistent and applied everywhere.
Change once, change all, change immediately
ActiveDocs Snippets are extremely versatile. They can be used as many times, in as many templates, as needed. Templates can generate infinite numbers of documents. Updates can be applied everywhere and all at once, with immediate effect.
Content relationship reporting works in both directions. When you make changes, you always know what effect they might have.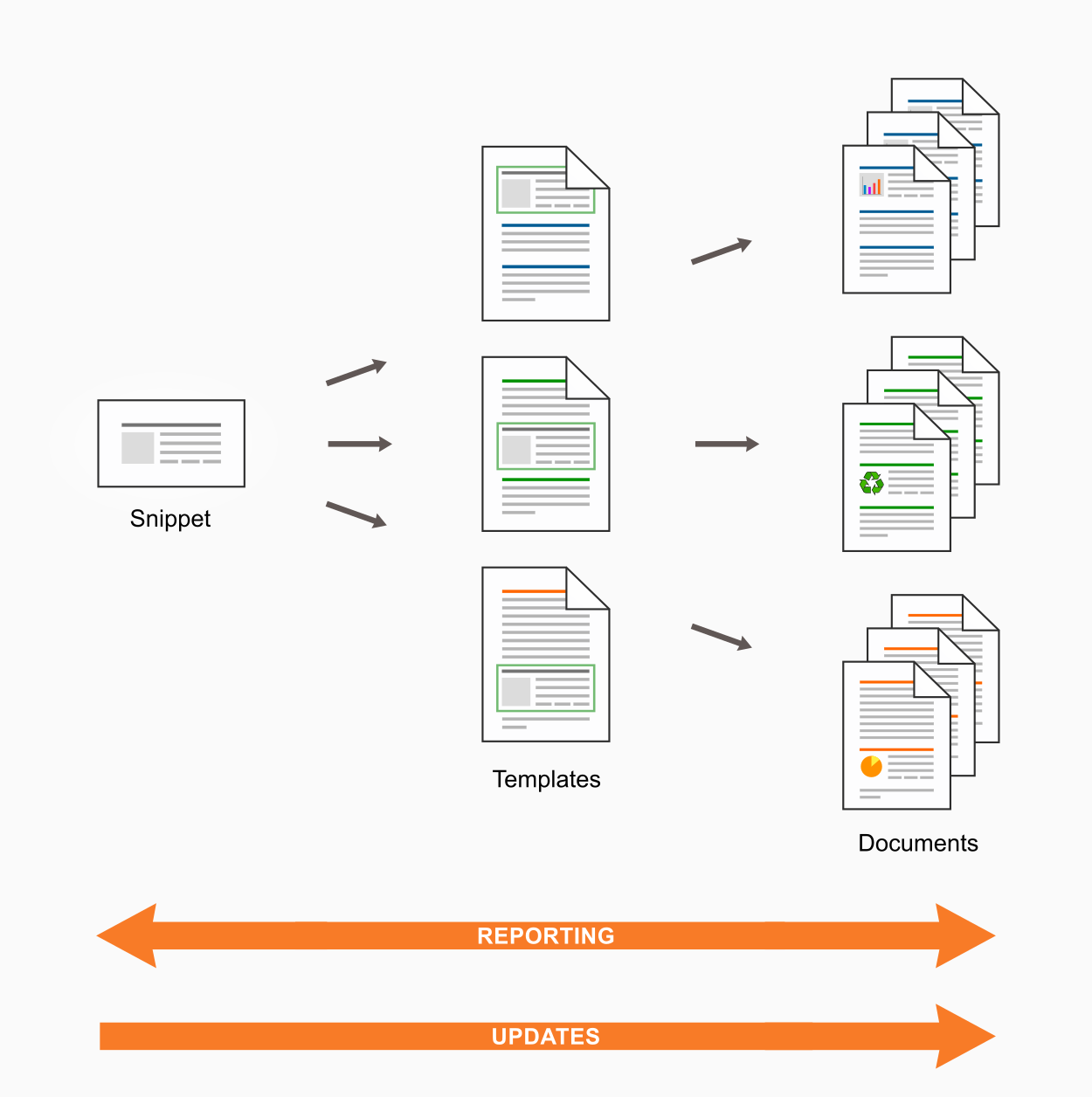 ActiveDocs Snippets in action
Snippets are extremely versatile. Here are a few examples of using them: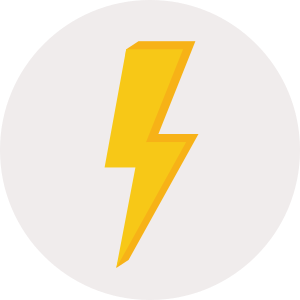 Active Snippets
Modules of content – as above – with added automation. This can include rules, data connections, and pre-loaded data.
Active Snippets can be context sensitive, and adjust their content according to the data used by the parent template.