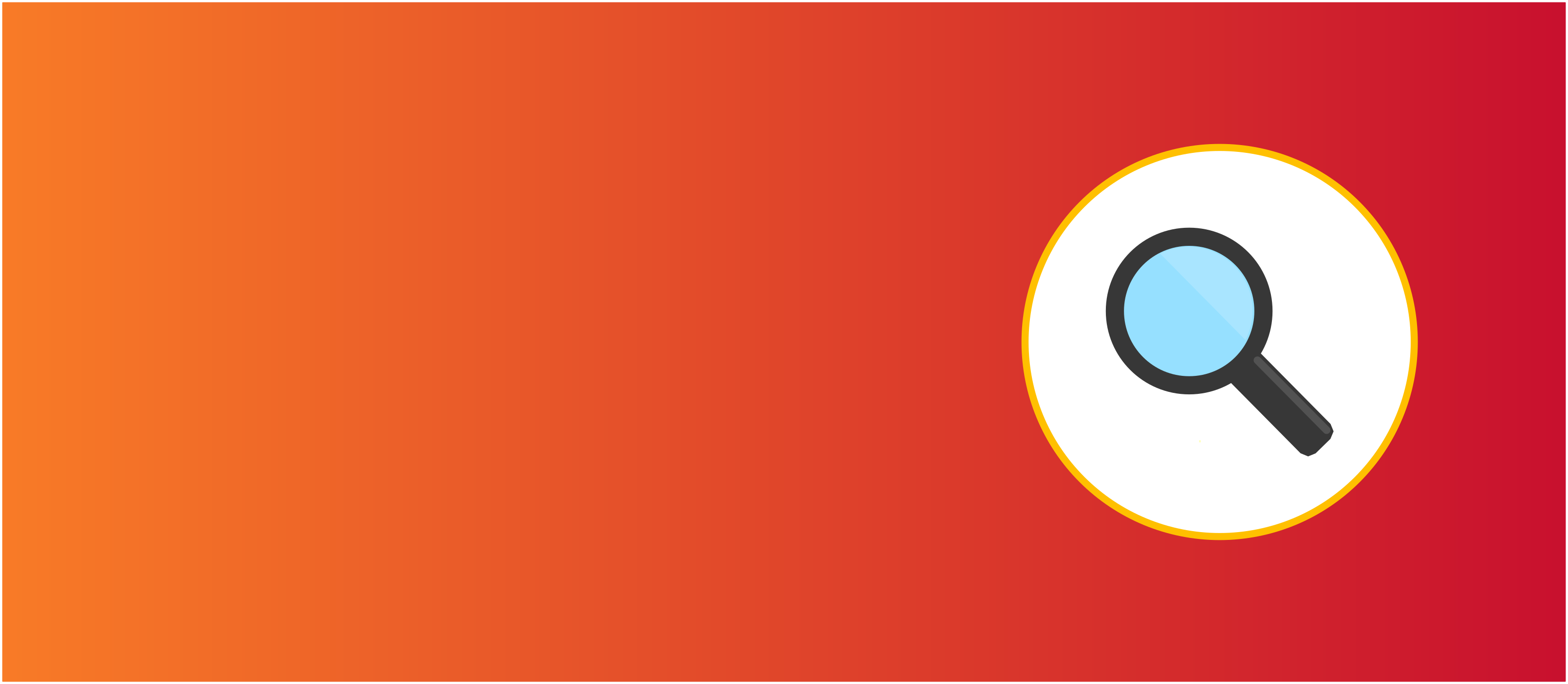 Audit and Management Reporting
ActiveDocs Reporting provides Business Managers and System Administrators with a comprehensive set of audit and management reports.
Reports show Document Creation, Template Usage, and Performance Statistics, using the power of Microsoft Reports which enable both drill-down and summary analysis.
All reporting is available directly from the ActiveDocs Express Wizard's browser interface. Running any report is a simple, one-click operation to invoke the standard ActiveDocs Report Criteria dialog. These reports can be exported in Excel and PDF formats.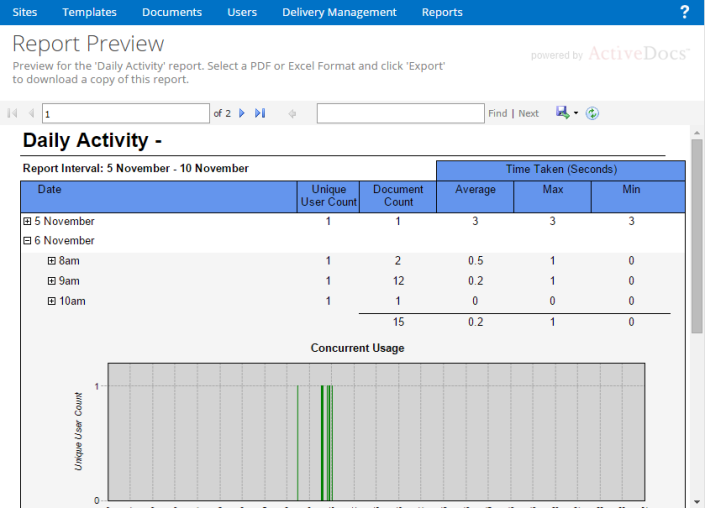 Customized Reporting
ActiveDocs Reporting can be extended with your own customized Microsoft Reports, which are easily developed using Microsoft Visual Studio Express and our well-documented database schema. The ActiveDocs database also has a set of built-in Views to support reporting.
Deploying your customized reports is as simple as dropping your 'rdlc' report file into the Reports folder of your ActiveDocs Composition Server site. Running any built-in or customized report is a simple one-click operation in your web browser, and the ActiveDocs Report Criteria dialog will run automatically for a consistent user interface.