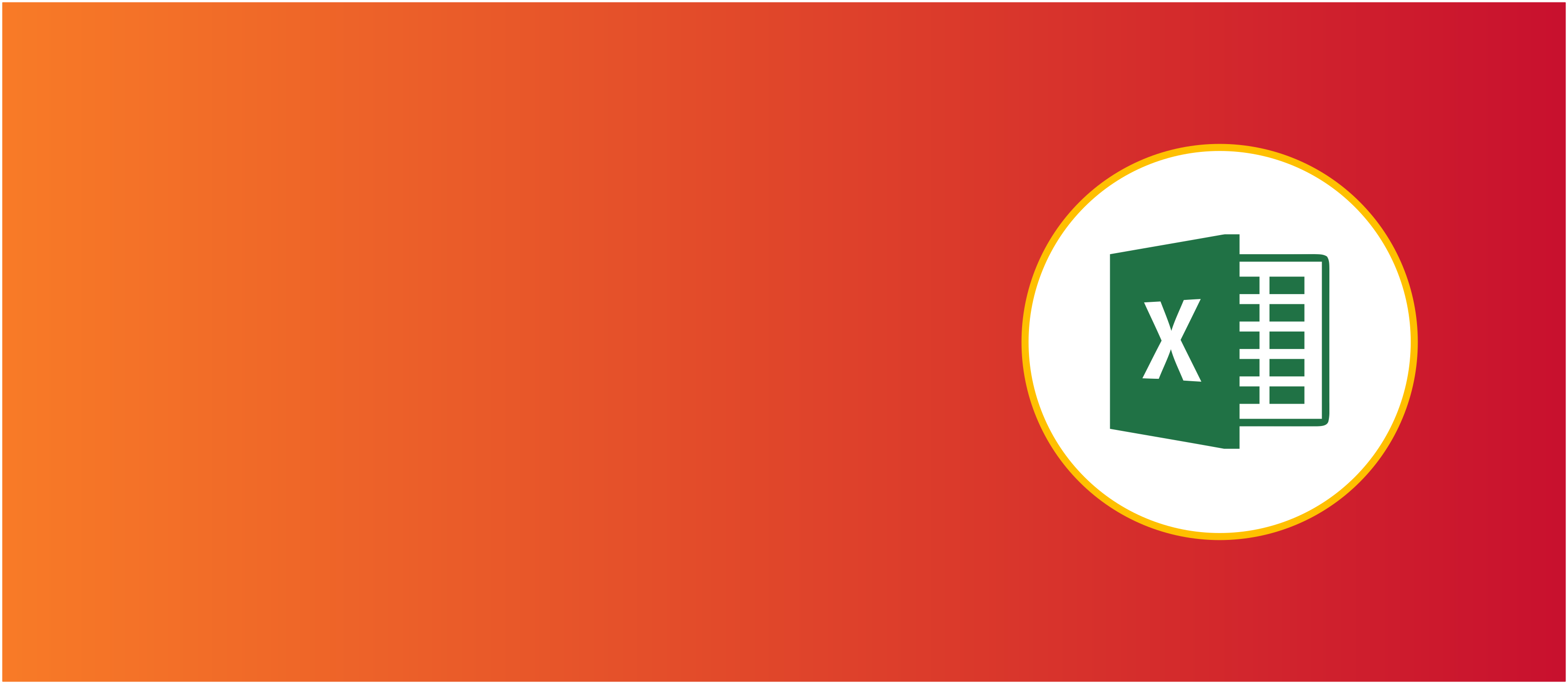 ActiveDocs facilitates automated generation of Excel workbooks through its Excel Designer tool. This extends ActiveDocs Designer into Excel, enabling template designers to incorporate ActiveDocs automation into Excel workbooks using the familiar principles of Template Design.
Excel Workbook Automation leverages the power of Excel's flexible inbuilt features such as charting, allowing precise control over charts generated from dynamic data.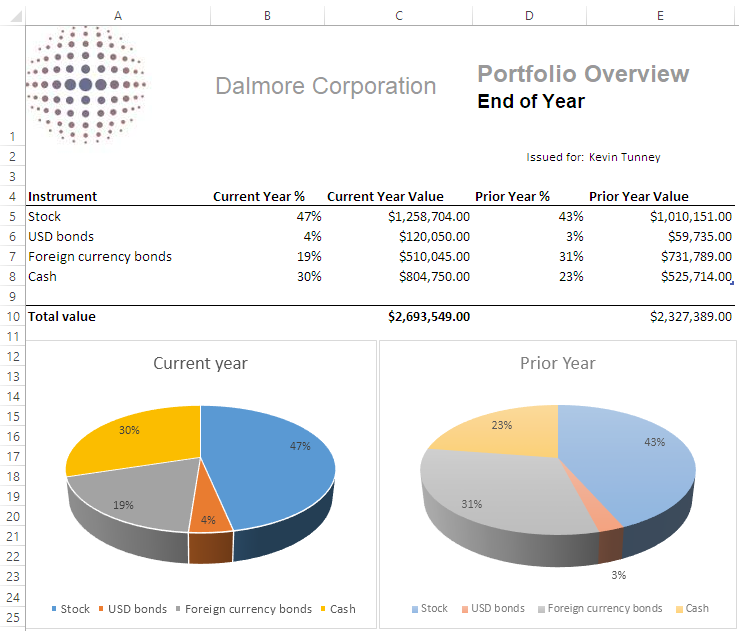 Excel Workbook Automation enables unlimited nesting of data, enabling representation of complex data structures like statements of work and financial models where many levels of drill-down information are required.
ActiveDocs compiles workbooks using data captured interactively in ActiveDocs Document Wizard sessions or supplied via web services to the ActiveDocs ADP module. Both methods support full integration with, and allow automatic extraction of filtered data from, existing data sources with minimal key data required.
Excel Workbook Automation can generate complex and fully functional workbooks for purposes as diverse as reporting and interactive 'what-if' quotations to customers.
Complementary Features
Excel Workbook Automation is complemented by Document Sets, Interactive and Automated Mode document generation, the Dynamic Attachments feature, and Workflow and Delivery including Advanced Email Delivery.